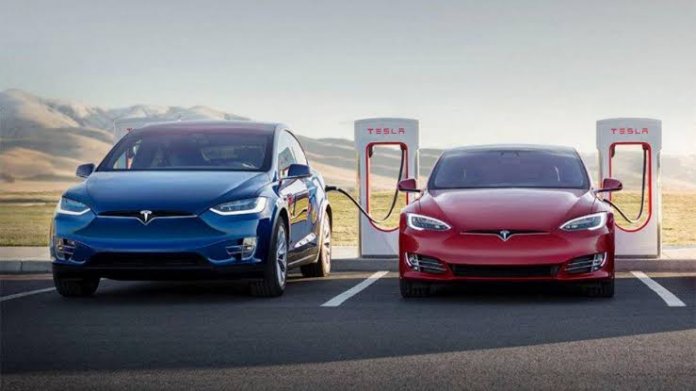 Elon Musk has so far been a fortunate man! Tesla stocks are on the rise, his short shorts are a hit, and not to forget that EV demand is higher than ever.
Recently, a publication called Electrek came across something exciting. According to the publication, Musk's Tesla is working on a secret project called 'Palladium.'
Palladium is reportedly all about bringing significant upgrades to Tesla's Model S and Model X.
Moreover, 'sources' have shared with Electrek that Tesla is carrying out the secret project code-named 'Palladium' at its Fremont factory and Gigafactory Nevada.
What Is Known About Palladium So Far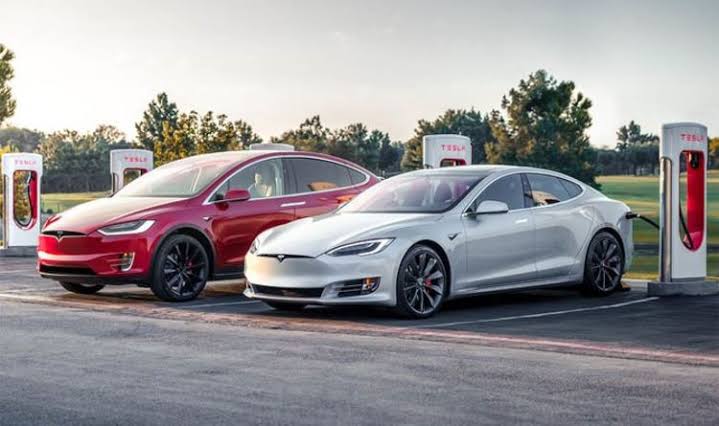 Because Elon Musk and Tesla are pretty good at keeping secrets, not many details in regards to this project have surfaced.
However, 'sources' have shared that the main essence of the project is to introduce new product lines for both Model S and Model X.
Though at times, it is still very vague about which updates will be equipped with the freshly rolled-out news models. Reportedly, these models will get new modules and drive units.
Furthermore, the 'sources' claim that the new powertrain will enable a tri-motor configuration. It is also said to increase the performance as well as the efficiency of the cars.
As per another claim, a 'source' has shared that a Tesla employee has referred to the cars as having 'Model S and Model X Palladium Body.' This means there's a good chance we may see a whole new exterior for both the models.
Tesla has been experimenting with prototypes of the Model S Plaid. However, it is still uncertain at this point how many new features it will be introducing with its factory-produced units.
No date or time has been given. However, Tesla celebrates 'battery day' in September, which is a good time for him to introduce the new Plaid models to the world.
What's The Logic Or Science Behind The Name 'Palladium'
At this point, this is also something that is not known. But, what we do know is that Palladium is one of the six platinum-group metals. It is interesting to add here that the resource is currently being used as catalytic converters in exhaust systems.
We can undoubtedly add here that the price of the resource has shot up in recent times. If Tesla plans to make the Plaid bodies from Palladium, then it may not be pocket friendly for a majority of consumers but more of a premium ride.
Palladium Model S and Model X may just be the first models from Tesla to be equipped with the new battery, which Tesla also has been working on for some time now.
Only time will tell what Elon Musk has up his sleeve!
Till then, stay tuned to Brandsynario for more news and updates.