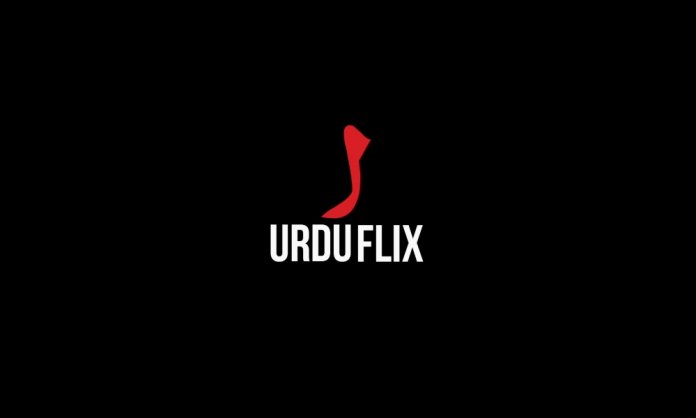 Are you looking for affordable OTT platforms to watch movies or International shows in Urdu? Well, you are in for a good surprise because Pakistan's first Urdu OTT platform UrduFlix is launching and we couldn't have been more excited. These days, more and more people are turning to OTT players to satiate their craving for original and quality content, and UrduFlix promises to provide just that.
Ahead of its launch, here's why we think UrduFlix is going to be a game-changer for our industry and why we are looking forward to its launch.
UrduFlix is easily going to be the largest producer of original content and provider of curated content in Pakistan in one language and across multiple genres.
The OTT platform is expected to have fantastic curation of blockbuster movies from around the globe, from Hollywood to Turkish, all in one place and one language for viewers to enjoy.
On UrduFlix, you will get to see all your favourite stars from the world of entertainment in one place. Whoever your favs are – whether they are Pakistani, Irani, or Turkish – best believe to find their movies and dramas on UrduFlix!
We no longer have to wait for episodes week after week – or watch international content with English subtitles, you'll find everything on UrduFlix dubbed in Urdu for your best viewing pleasure.
UrduFlix will open avenues for both Pakistani artists, the media fraternity, and entertainment world by providing a platform where their content would be accessible to all viewers from around the world.
It provides a great opportunity for consumers to give back to their favorite stars and help the Pakistani entertainment industry grow and reach new heights.
The content we consume depends a lot on our mood. UrduFlix would be bringing different genres to cater to all your various moods at different times of the day.
Subscription and pay format enables users to have a more personalized viewing experience. UrduFlix, like many international OTT platforms, would for the first time provide this experience to the everyday population of the country who consume content in Urdu.
Well, all that and many more to be revealed soon we hope! For now, we are looking forward to seeing everything that would be launched on UrduFlix.