Food is one of the most essential parts of life. If we look at food today, we will be taken aback by the variety that is available. Every country has its own flavour and custom dishes. Of course, there are variants in other countries but genuine dishes are specific to each country. In light of this, Oreo has just opened up a new cafe!
Oreo Cafe Made Of Dreams
Can anything be more delicious than eating an Oreo? We are talking about biscuits and sweets here. Imagine just dipping it into a cold glass of milk and eating it when it's soft. You can now relive that experience at this new cafe that the company has just opened. The cafe sells all kinds of tasty treats specific to Oreos.
Check this out!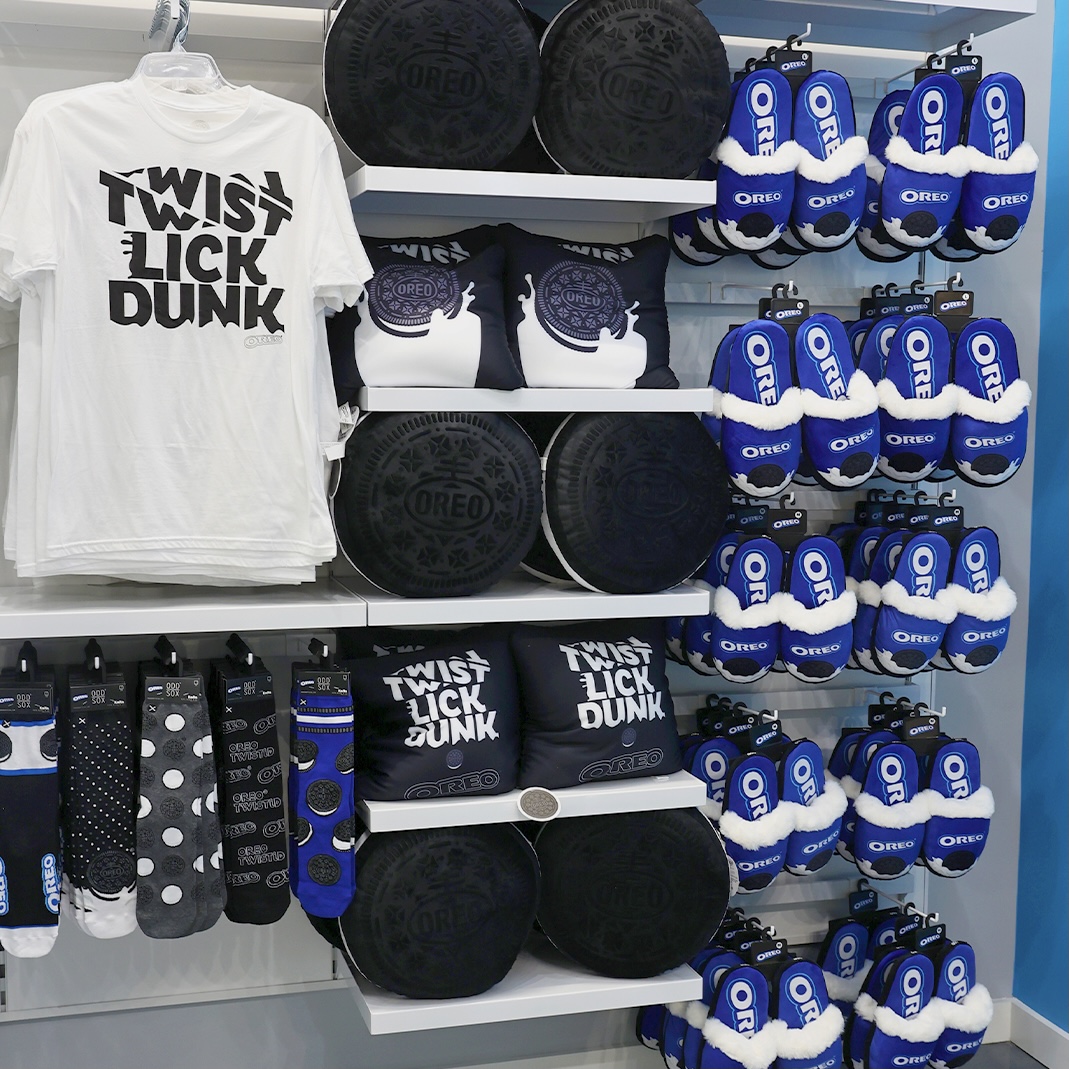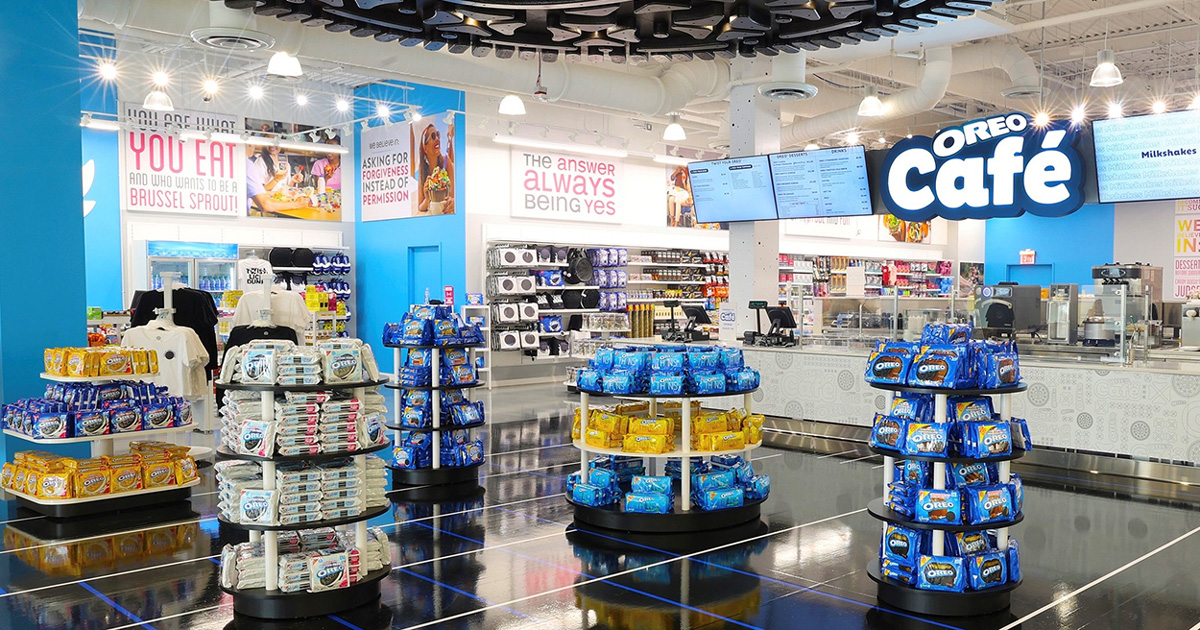 The 3500 square foot space opened just yesterday at the American Dream Mall in East Rutherford, New Jersey. All you have to do is make your way up to the store and be faced with nothing but delicious treats. From Sundaes to Milkshakes based on Oreo, this cafe has it all. Any kid or adult entering the store is sure to spend hours just trying to figure out what to eat or drink.
LOOK AT THIS!!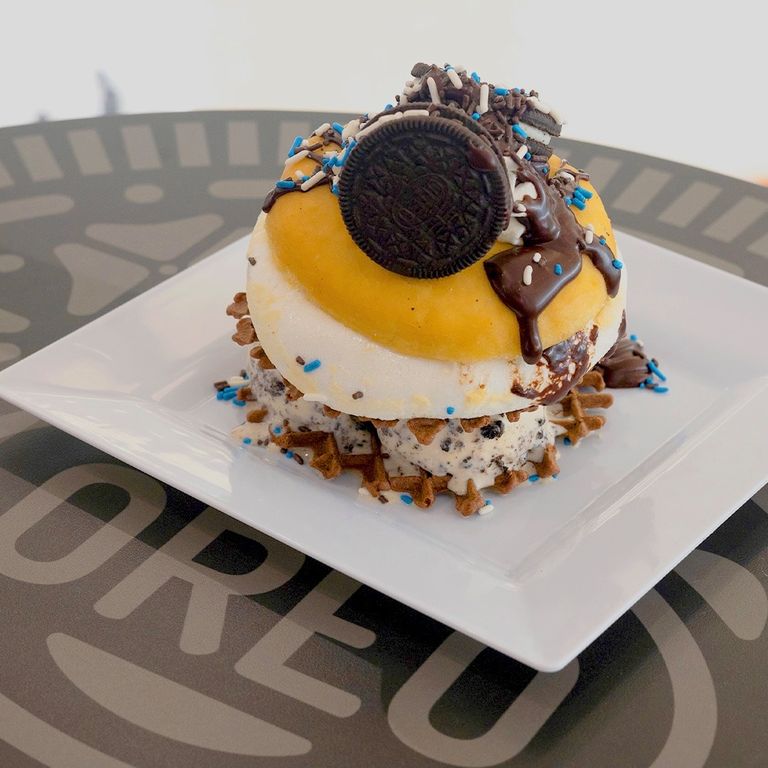 Innovative Dishes
Do you wish to have a waffle with oreo? You got it! In the waffle, you can even choose your base ice cream. Despite there being so much Oreo in everything, one simply cannot get tired of it. The best part is, Oreo isn't too much in the face either in some dishes; you will only feel traces of it.
Now, its time to get into the details of a few items; one has the option to select from 17 Oreo-themed toppings for ice-creams. You can also cover the whole thing in chocolate or caramel syrup. Overall, one can have over 200 combinations when it comes to this cafe. There is no doubt that this place is going to become quite popular among people. The company has even dropped various hints on what their secret dishes are going to be like. The secret menu will be made available when you visit the cafe.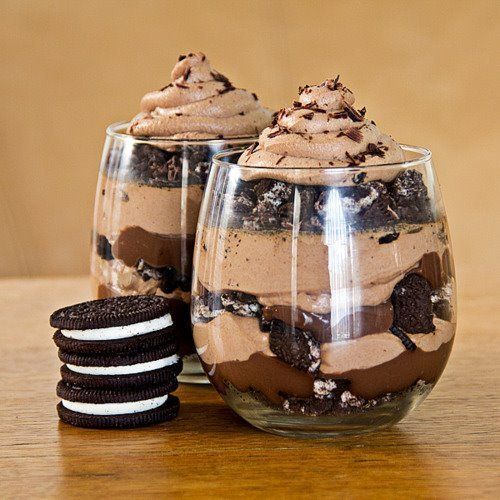 Oreo Delights Everywhere
We hope that more and more people get to know about this cafe which mixes and matches different combinations of product in question. So, you know that diversity is no less in this regard. A lot of merchandise is available on their website so you can check that out as well.
If you visit the mall in New Jersey, be sure to visit the cafe.
Stay tuned for more from Brandsynario!