27 views
Inside the borders of every country, lies car brands that are worthy of mentions. Even if we look at just Pakistan, we'd be quite surprised by how many vehicles are seen here. We are not talking about the number here, though. From Honda to Toyota, all the way up to Changan and Lexus, the country has it all. Speaking of Lexus, they have teased a new concept vehicle!
2021 has seen quite a lot of development in terms of automotives and is continuously seeing more. Additionally, we are seeing newer brands by each passing day. If we compare the automotive infrastructure from ten years ago, a lot has changed and transformed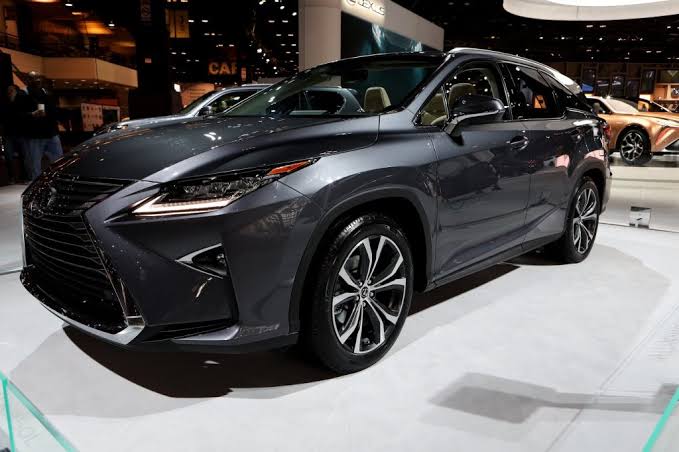 Lexus Vehicles:
Lexus is a brand that we look towards with fascination. It is considered as quite a luxurious car when it comes to interior design. You know it's a Lexus driving down the street when it speeds up. Plus, that logo just gives off this classic, vintage vibe. The brand itself is quite old and is still going strong.
Now, they have decided to tease the audience with a little concept. They have an upcoming event. It's not an event, per se, rather a 'Brand Transformation'. They are going to unveil this transformation alongside another reveal. They have teased it and now everyone is waiting in anticipation. So what details have they teased? Let us first tell you that this is an electric vehicle tease!
A New Concept By Lexus:
The electric vehicle is expected to be an SUV! In this day and age of evolving technology, SUVs are becoming more and more widely used. The company has said that this EV is going to be the start of a new era for the company. This unveil will signify that Lexus is now moving towards a new age of electric, just like many brands we know of. They have even shown a silhouette of the EV!
While they haven't exactly said that it will be an SUV, the silhouette gives hints. The headlights, the extended hood, all point towards an SUV design. Whole the concept is said to be a follow up from the company's previous electric vehicle, this might stand out entirely on its own. We have much to see when they finally do let the public in on the details.
Electrical Innovations Making Tesla Proud:
This concept shows us that more and more brands are headed towards the electric era. No one wants to be left behind when the combustion engines start to stutter as fossil fuels diminish. The transition will be slow and long but it has begun. Lexus is stepping quite ahead with this development and will likely go even higher.
Who knows, maybe we get to see more and more Lexus electric vehicles in the future. The brand is luxurious and the EVs are not expected to be any less in quality. Their seats are comfortable and their features are immense. Let us hope their unveil goes as they have planned, with many spectators in the crowd. We will keep you updated as more news on this develops.
Stay tuned for more from Brandsynario!