Alkaram Studio, one of Pakistan's top brands has recently collaborated with the gorgeous Iqra Aziz for its latest collection.
Going around social media, 'Amazingly Alkaram' is receiving applause! Credits for the Iqra X Alkaram campaign goes to JWT Grey.
However, what we noticed is that Iqra reminded us of another starlet, the one and only Meghan Markle.
Meghan starred in Reitman's Really campaign back in 2015, one of the videos that are a part of the campaign.
Both ads show Megan and Iqra making a grand entry in an eatery. Two women who are already sitting inside, spot the powerhouse and are in awe of her brilliant outfit!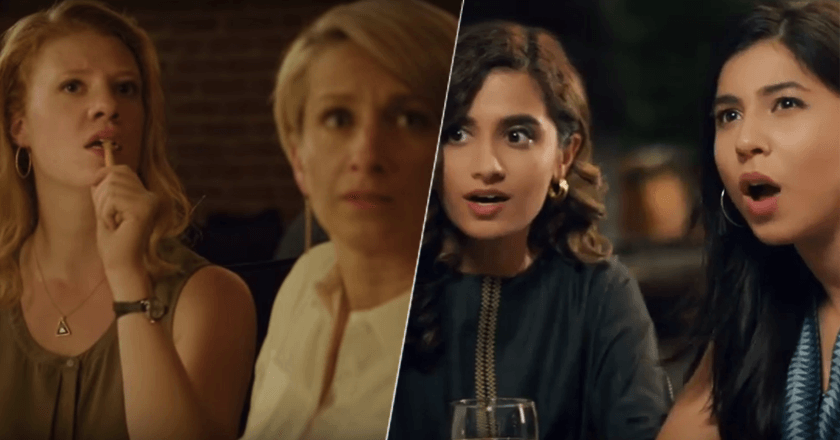 Both women are very eager to know which brand the ladies are wearing.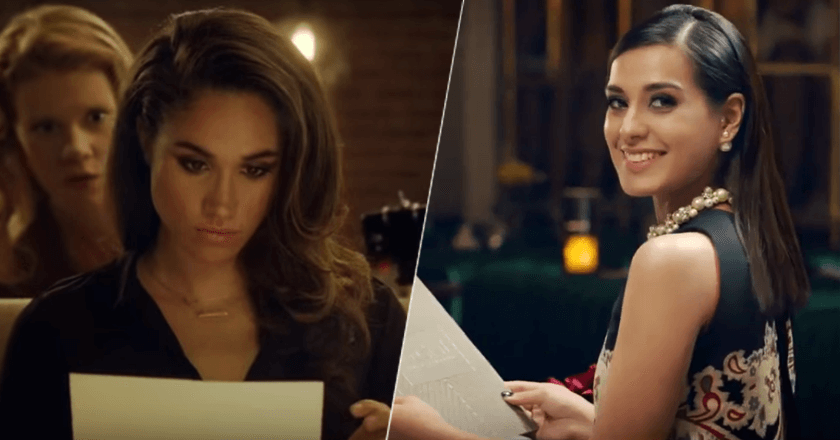 Meghan turns around and says, "ladies, its Reitman's", they are heard asking, "really?", she replies, "really!".
Whereas Iqra says "It's Alkaram", the ladies ask, "saach main? (really?)", she replies "saach main (really!)".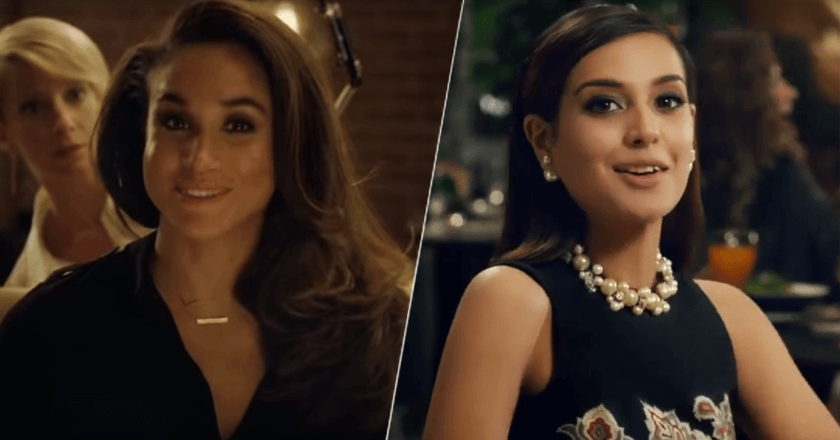 It is important to mention here that alkaram studio as a client requested JWT Grey Pakistan to make the ad the same way.
For those who are unaware, the Meghan Markle ad for Reitman was also made by the same network agency. The campaign was trimmed and tweaked for the relevant audience with Pakistan's cultural adaptation.
Kudos to JWTGrey Pakistan for picking up their international market work and localizing it to make it a wonderful success.
Stay tuned to Brandsynario for more news and updates.