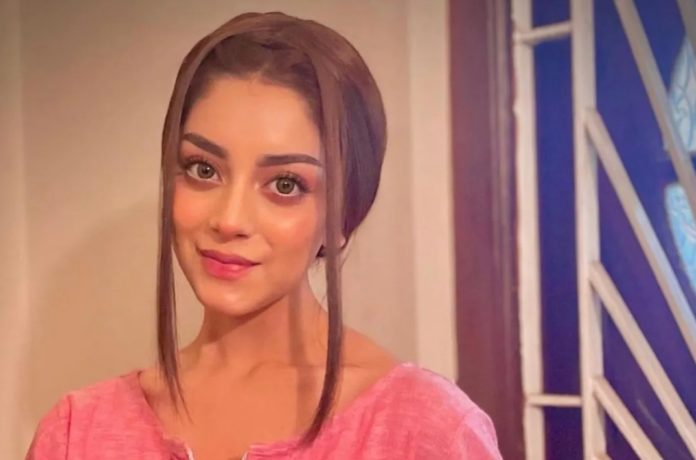 Alizeh Shah is an actress who gained fame in a short amount of time. However, the 'Ehd-e-Wafa' starlet soon became a whirlwind of controversies. Now, Alizeh Shah is back on the screens, and the artist looks different than ever.
Alizeh Shah's Latest Telefilm Appearance 
Alizeh Shah set out of the limelight after her much-hyped 'weed' controversy. However, the actress is back on screen with a new look, and the netizens can't help but notice. Alizeh Shah appears in a new telefilm, and the pictures from the set have got the netizens talking.
Alizeh's hairstyle and weight loss have been the talk of the town, and the comments aren't just derogatory but also hurtful. The most basic comments body-shaming the actress were posted under the pictures, and we can't help but wonder if we are actually in 2022 or 2002.
Here is a look at her pictures below.
Read More: Nadia Hussain Defends Sadaf Kanwal After Hatred On Her 'Expensive' Clothing Line
Netizens React To The Pictures
Comments regarding the actress's weight loss took the limelight. Meanqwhile, her hairstyle was also questioned time and again, given that it wasn't long ago when the starlet channelled a short bob hairstyle. While some wonder if it's a wig others question if she has grown out her hair.
Nonetheless, the comments are questionable and lack the basic decency and ethics.
"Drip lagwao, ambulance bulao." One user wrote—a body-shaming classic for girls who are thin and smart. The comments make us wonder if there is anything better left in the life of netizens?
Take a look at some other comments below.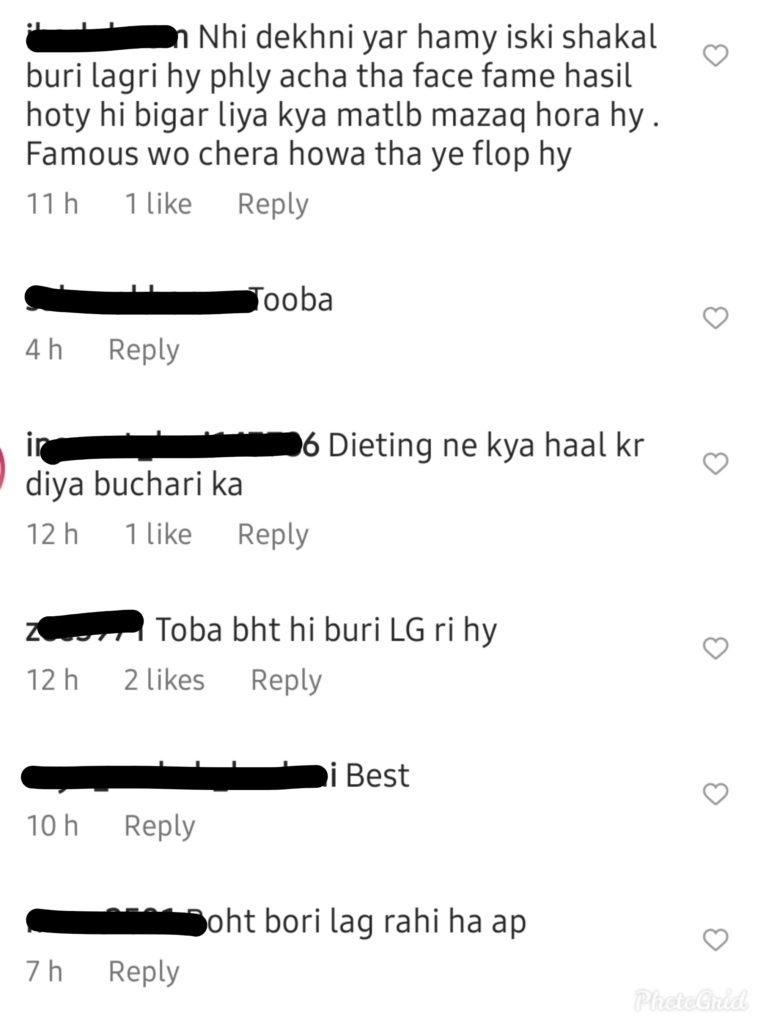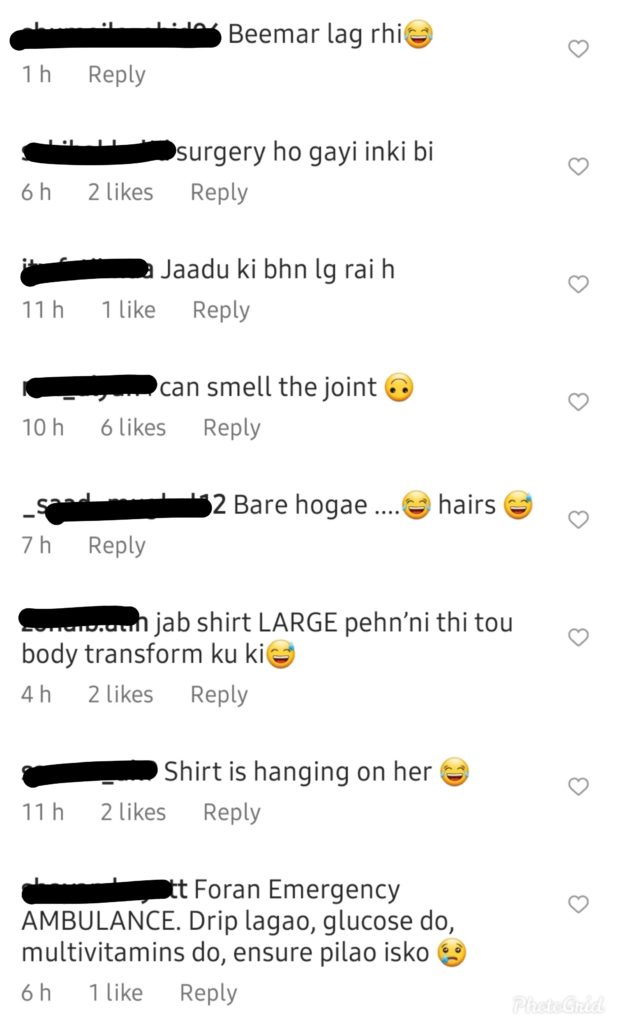 Some people didn't even bother to add a hint of humor, and they straight up commented that the actress looked absurd. If there is one thing netizens need to learn, it is just to mind their own business.
Read More: Are Shahroz & Sadaf Expecting Their First Child?
What are your thoughts about Alizeh's transformation? Let us know in the comments below.
Stay tuned to Brandsynario for the latest news and updates.