Alia Bhatt has been called the greatest female actor of her time. The actress' clothing is almost always worthy of attention which is why when she makes an appearance in a Pakistani designer's fit, we know it's something to celebrate.
Who Is She Wearing?
Alia Bhatt chose to wear none other than Faraz Manan! The Pakistani designer's outfit matched her style immaculately and she looked splendid in his creation. The outfit featured incredibly well-tailored flair pants and a bralet that had a long, glamorous cape attached to it.
It seems that it was made keeping her in mind! Have a look at the actress in Faraz Manan:
View this post on Instagram
Faraz Manan's Fame
As amazing as this may be, this isn't the first time that Faraz Manan has been worn by an Indian actress. The designer extraordinaire is a pal of Kareena Kapoor and his work has graced none other than Kareena Kapoor several times!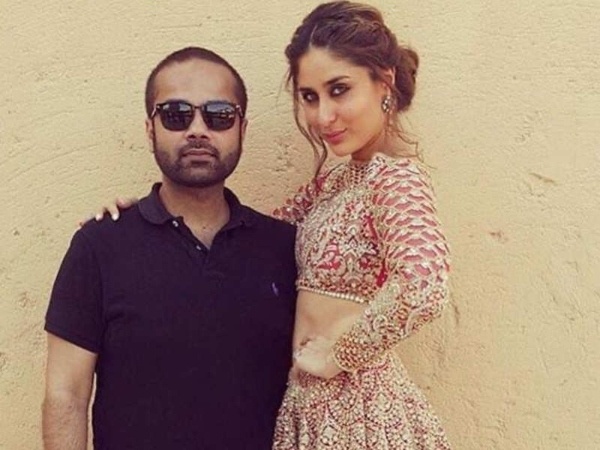 Kareena Kapoor is undoubtedly the queen of Bollywood thus, whoever dresses her definitely gets a feather for their hat. Call it Faraz Manan's reach or genuinely, the appeal of his work, but or a designer to make their work known across the border, it is indeed special. Just as Abhinav Mishra is starting to make a Pakistani clientele, so is Faraz Manan making an Indian one.
Read more: Pakistanis Furious After Indian Designer's Shoot In Pakistan Goes Viral
What Do People Think?
However, people aren't all too pleased with the news. Nay, they are not even bothered and are questioning the purpose of these news headlines. Only those who follow and love fashion may appreciate this breakthrough of Faraz Manan. Until then, have a look at the netizen comments: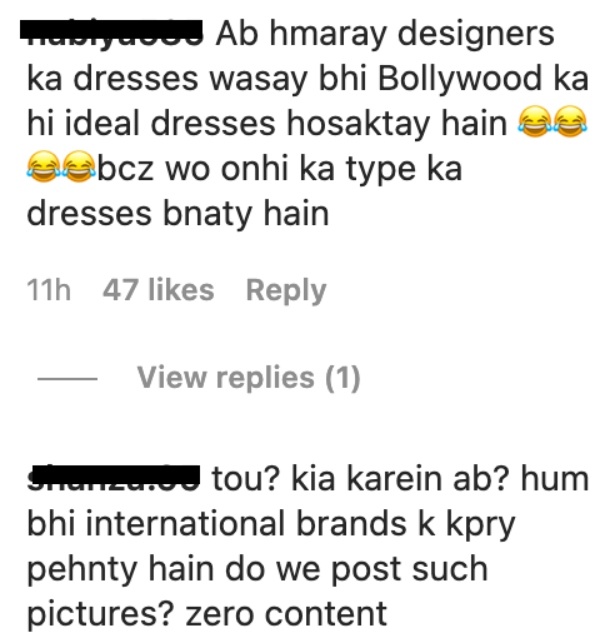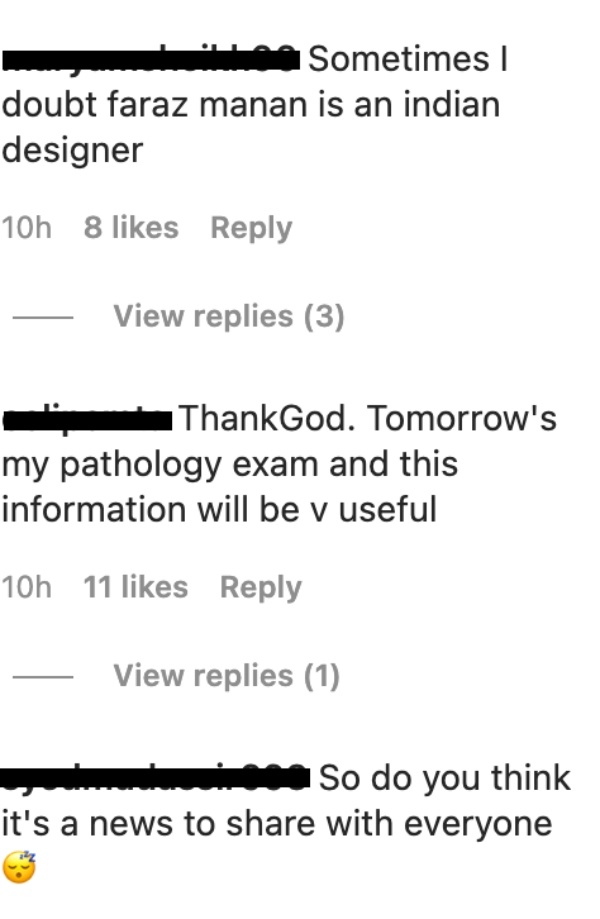 Art Has No Borders
It is incredibly endearing to see how art becomes a means of connectivity in all sorts of times. Designers like Sabyasachi, Abhinav Mishra, Faraz Manan, and also Elan are those giants of the field who have managed to develop clientele beyond their home grounds. However, what is special is how their work is loved across borders too. Surely it isn't easy to place an order and also get the item but those who love it make it work.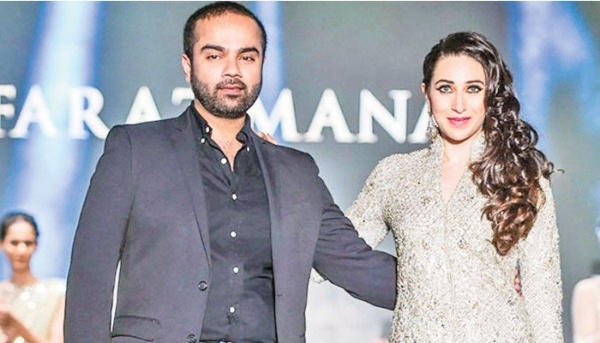 We're excited to see the next Pakistani designer that makes it to an Indian celebrity.
Read more: Indian Designer Reveals Price & Details Of Maryam Nawaz's Blue Dress
Stay tuned to Brandsynario for the latest news and updates.