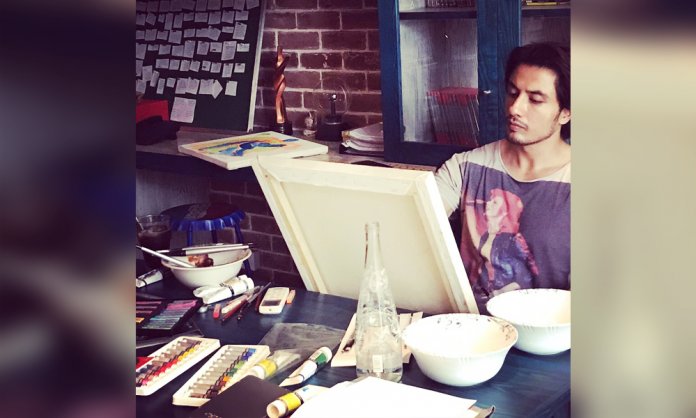 Ali Zafar never fails to surprise us. He is an uber talented superstar with a plethora of hidden talents. We wonder if there is anything that he can not do. The hottie has done it all: acting, writing, modeling, singing and the list goes on and on.
Many might not know but Ali Zafar was an accomplished artist before his rise to stardom! He paints and sketches with such passion and finesse that his skills have left the world stunned.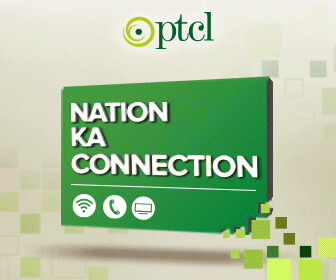 Just recently, he left us all in awe by painting Live a sketch of Sanam Taseer of Taseer Art Gallery as a birthday present!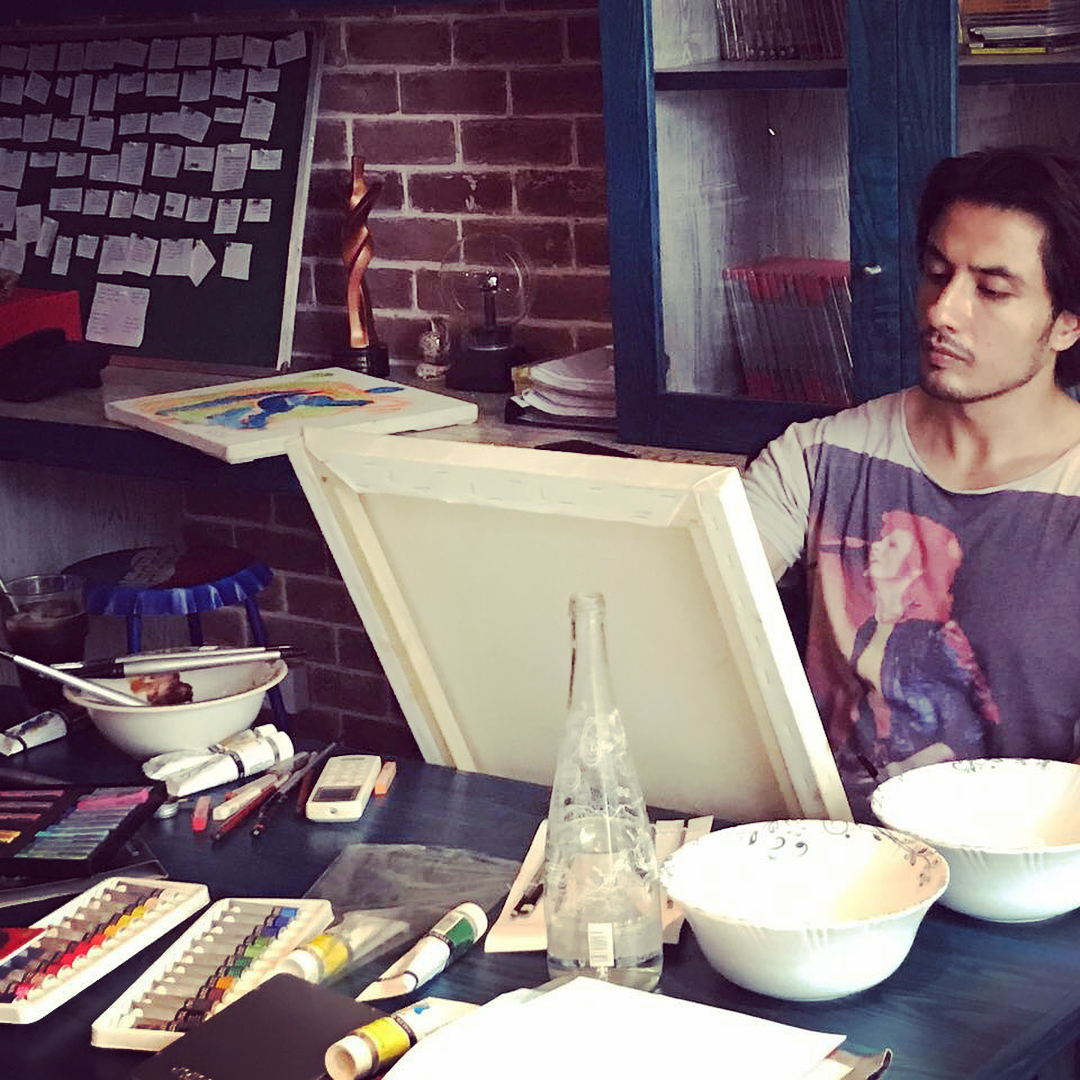 Being the renaissance animal that he is, Ali Zafar literally worked his magic with a paint brush right in front of our eyes!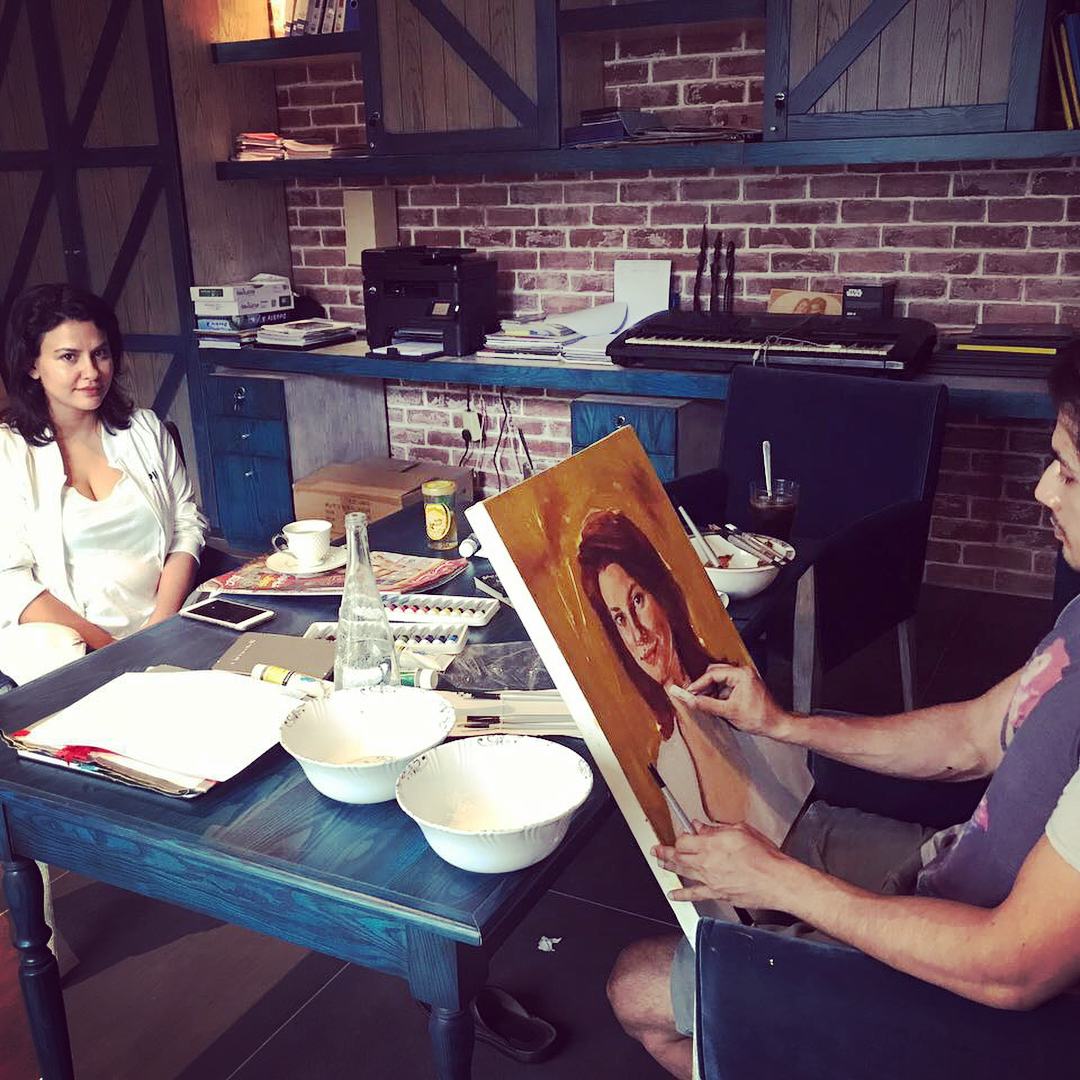 And the final product will took our breath away!

We must admit that it is one hell of a masterpiece!

Yeap, Ali Zafar, you truly nailed it!

Don't know about you guys, but we now have all the more reasons to admire this heartthrob. We have quite a few actors who can add 'artist' to their resumé and Zafar is definitely one of them
Soon enough, we will see Ali Zafar for the first time on Pakistan's cinema screens with his upcoming movie 'Teefa in Trouble'.
The singer-turned-actor has totally changed his look for the role and will be romancing Maya Ali in the movie.
He has also done death-defying stunts for the action-packed flick!
Can't wait to see Ali Zafar and Maya Ali's chemistry on-screen!
Stay tuned to Brandsynario for more updates!