We are often mesmerized by things that are peaceful to our senses. If we hear a good tune or a song, we are immediately drawn to it. Remember the time everyone was listening to 'Smack That'. It is one of the most famous songs that Akon released. Everyone used to be singing it wherever you looked. This was around the 2007 era when many more songs were at the peak. In light of music, Ali Zafar has come up with a melodious song. It pays tribute to Ali Sadpara!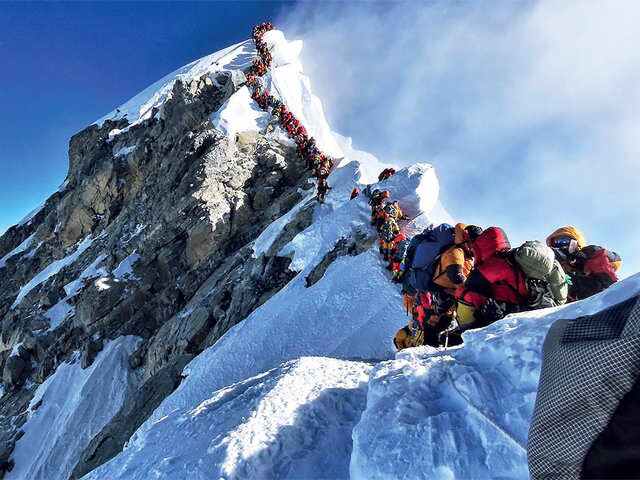 A Mountaineer Remembered
Ali Sadpara is a name that must have resonated through your social media quite a lot recently. While this name ought to have been famous before 2021, it became quite viral in the current year. Ali Sadpara is a mountaineer who has done quite a lot of unique expeditions. His travels include Nanga Parbat and K2 both. In his most recent winter expedition to K2, however, things seem to have gone awry.
It was supposed to be a climb and descend; Ali and two other mountaineers disappeared on the mountain. This gave birth to one of the biggest search and rescue operations in the history of the country. Everyone was anticipating their return, and many people are still hopeful. They went missing on February 5th, and it has now been over ten days since they were last heard from.
Ali Zafar – A Tribute Paid
While we must always remember to hold our heads high in hope, we must think about other consequences. We have no idea what happened to them on K2, and we must remember never to forget them. They are brave souls who have accomplished things not a lot of people have. Who can proudly say that they have scaled over sixteen mountains? In light of this situation, Ali Zafar has released a melodious tune. It is quite refreshing to hear in this dire time.
The tune reminds us of the heroes who accomplish the world every day. They set out to conquer across the land and sea. Sometimes they may fail, and other times, they succeed with glory! This makes them go down in history and be remembered as some of the greatest who ever lived. Everyone is listening to the melody and trying to keep hope alive in their hearts.
We Shall Keep Moving
We have yet to see whatever happened to the three missing mountaineers. Maybe they managed to climb down from another side and are residing at a nearby civilization. Even Amelia Earhart was reported to have been seen decades after she disappeared. Many people have vanished and appeared out of the blue, leaving everyone jaw dropped and shocked.
Let us pray for the excellent health of Ali Sadpara in unison, and remember not to forget him. They are true heroes who have done things not every human can, and they have come back every time. It never hurts to hold hope in the heart, and we must do the same
Stay Tuned for more from Brandsynario!