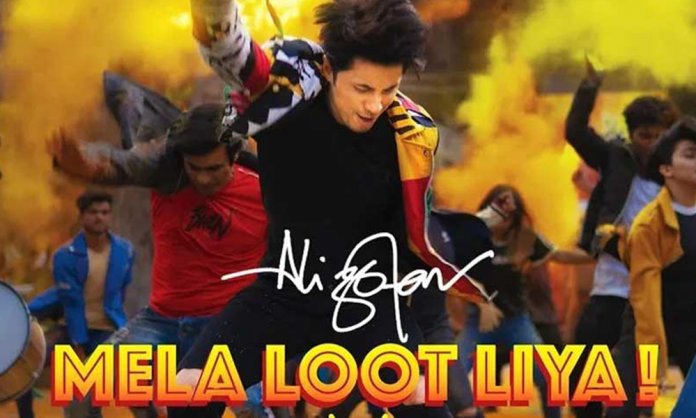 Ali Zafar released his latest song 'Mela Loot Liya' after millions of requests were made by his fans to come up with a song for the fifth edition of the Pakistan Super League (PSL).
The cricket-crazy fans did not seem to like the official anthem, 'Tayar Hain' written by Zulfiqar Jabbar Khan (Xulfi), and sung by Ali Azmat, Haroon, Asim Azhar, and Arif Lohar.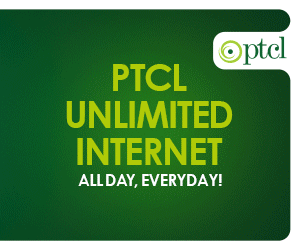 Zafar asked his fans on social media to become a part of the video and showcase their talent as he plans to feature the best entries in his upcoming music video.
Within a week's time, Zafar released his music video and twitter is not impressed.
Watch Video Here:
https://www.youtube.com/watch?v=Yv4GgKKmY8s
Ali Zafar was not hired by the cricket league after the harassment case was filed against him by musician Meesha Shafi previously.
PSL didn't hire Ali Zafar to sing the official song this time and since then he is behaving like a Grade 5 spoilt child who is in desperate need for attention from the whole class or he ain't going to eat his lunch. No grace, no dignity, no character. Complete asshole.

— Sheema Mehkar (@SheemaMehkar) February 29, 2020
Many suspected that Zafar's team lead a campaign to promote the upcoming song that was heavily funded by him.
His song is probably going to flop. Overhyping raises expectations and then only perfection can satisfy people. https://t.co/zhmSbq6Yfl

— 𝘙𝘪𝘻𝘸𝘢𝘯 (@ChupShaa) February 29, 2020
The entry by LGS seemed to be perfectly choreographed, rehearsed, shot on a drone by a videographer.
I've been a part of enough digital marketing campaigns to know that this shit was already planned and is paid for, the videography, the shots, the douchebag, it all connects.

Lahore elite is a different kind of plague. https://t.co/zLj0VN37mC

— Moochar (@AsliBinLaden) March 1, 2020
Others believed that it was mediocre given that Ali has produced better songs earlier such as "Ab Khel Jamay Ga".
Ali Zafar's "Mela loot liya" is just mediocre, video is good but song is just normal, wasn't expecting this but he did this in just 6days. So he deserves appreciation. Still "seeti baje gi" and "Khel ke dikha" are the best PSL anthems.

— Sir Saith Abdullah (@SaithAbdullah99) March 1, 2020
For more news and updates, stay tuned to Brandsynario.