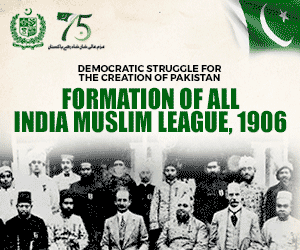 It seems like Lahore Court is pretty active these days, especially with everything feminists would potentially have sympathies for. Just yesterday, the court issued arrest warrant against Saba Qamar and Bilal Saeed for shooting a music video in Wazir Mosque some time back. They had not played music, it was just some moves, poses that we probably do for our daily Instagram posts.  Today, it was Iffat Omar and Ali Gul Pir's turns for having stood against Ali Zafar.
Ali Zafar Vs Meesha Shafi
In 2018, Meesha Shafi shocked the entire Pakistani industry by accusing Ali Zafar for sexual harassment. While complicated court proceedings continued to take place, celebrities also took sides. The ones supporting Ali Zafar and the ones supporting Meesha Shafi, both went down a dirty path in defaming the other person. And imagine, Ali Gul Pir and Iffat Omar joining in this race.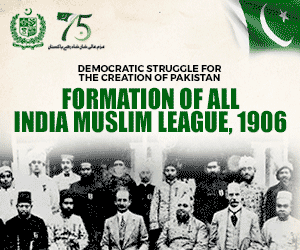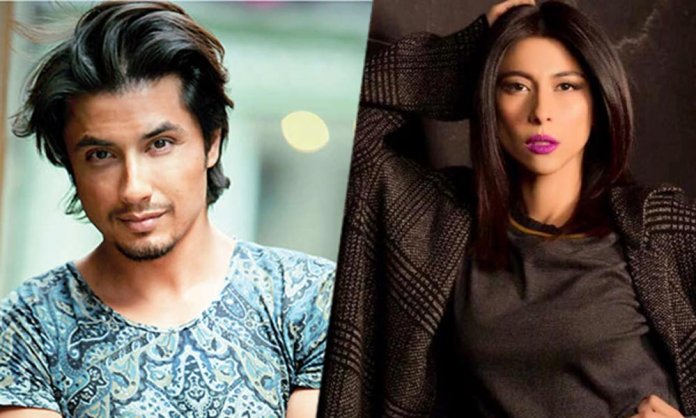 When these two are involved, there is no limit to what they may say about a matter they do not endorse. It gets messy even if they are talking about the most trivial issues. And if it is about something as huge as sexual harassment, imagine the limit they would go to.
Arrest warrant out for both celebrities
Of course, the Lahore court became active in protecting someone accused of sexual harassment by many. They issued arrest warrant against both, Ali Gul Pir and Iffat Omar for having defamed Ali Zafar.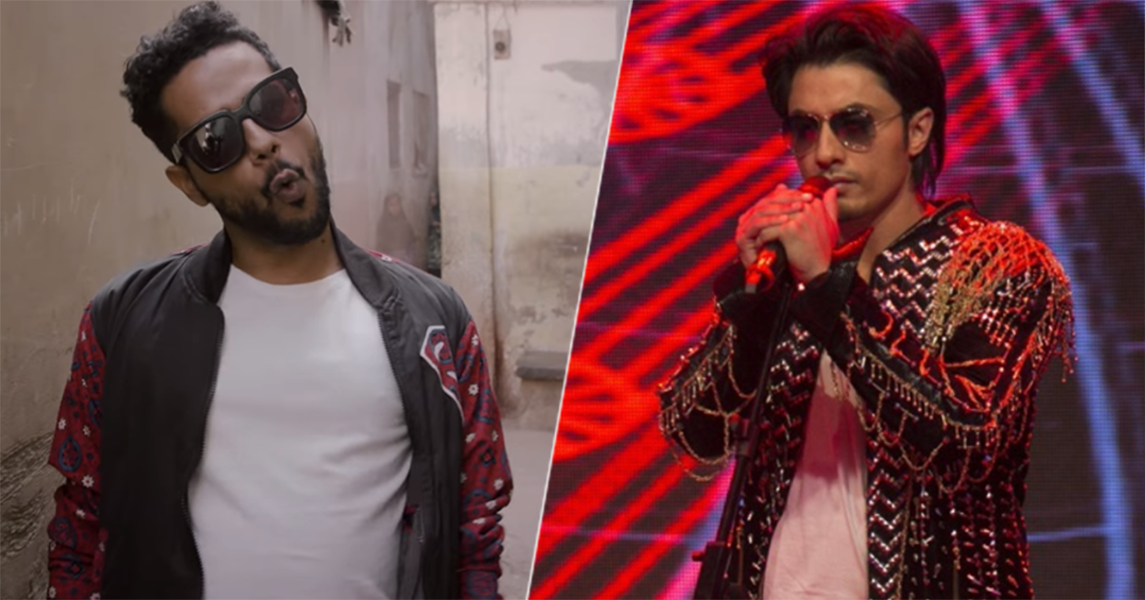 In the court proceedings on Tuesday, Iffat Omar requested one time exemption of personal appearance at the court. Meanwhile, Ali Gul Pir neither showed up nor sent a representative. As a result, on Wednesday, the court issued bailable arrest warrant to Iffat Omar and a non-bailable arrest warrant to Ali Gul Pir.
The next hearing has been scheduled for October 6th.
Stay tuned to Brandsynario for the latest news and updates!