lAs IVF clinics across the UAE report a surge in male and female patients seeking treatment for infertility, the country faces a concerning rise in fertility challenges. UAE infertility rates have reached an estimated 15 percent, surpassing the global rate of 10 percent, making it a major regional health challenge.
Key factors contributing to this trend include Vitamin D deficiency, lifestyle choices, and delayed marriages. With the UAE gradually becoming a hub for fertility tourism, couples are seeking advanced treatments and genetic testing options, driving the IVF industry's growth.
1. Fertility Challenges in the UAE
The UAE is witnessing a disconcerting increase in infertility cases, with around one in six couples facing difficulties conceiving. Additionally, fertility rates have declined significantly from 2.7 births per woman in 2000 to 1.5 births per woman in 2020. IVF clinics, including the Dubai-based Orchid IVF Clinic, have witnessed a notable rise in couples seeking fertility advice and treatments.
2. Causes of Infertility in the UAE
Various factors contribute to the rise in male and female infertility. These encompass low sperm parameters, diminishing ovarian reserves, polycystic ovaries, and the use of gym hormones to enhance physical appearance. Moreover, lifestyle choices such as smoking and alcohol consumption have detrimental effects on the quality of eggs and sperm, exacerbating the fertility challenges.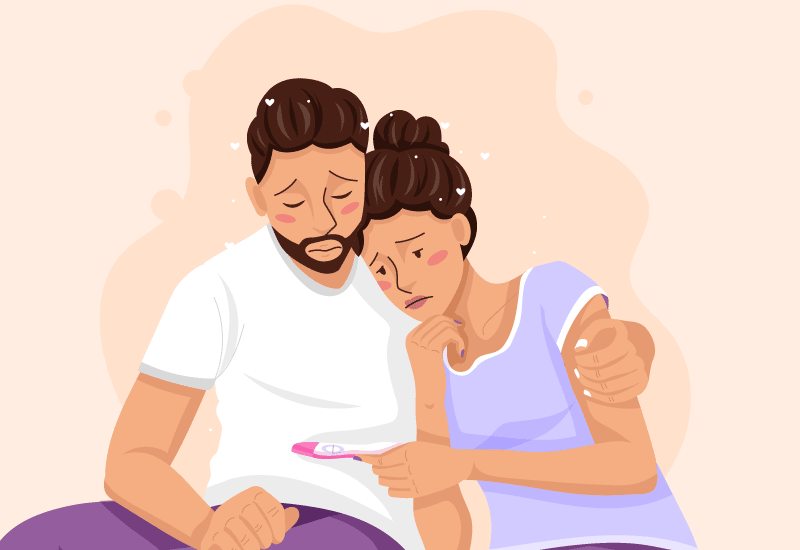 3. Delayed Family Planning and its Impact
The prevailing societal norms and career-oriented priorities are leading adults to defer family planning to later stages of life. However, experts advocate educating teenagers about the optimal age for parenthood. It should be noted that the early 20s are considered ideal, as that's when eggs, sperm, uterus, and the female body are at their prime, ensuring the health of both parents and offspring.
4. The Rise of Fertility Tourism
The UAE's adoption of advanced fertility treatments has positioned it as a growing "hub for fertility tourism." Furthermore, the demand for services like IVF with genetic testing for sex selection, which is not available in other countries, is contributing to the rise of IVF tourism. Renowned professionals, high standards, and advanced technologies in UAE centers attract couples seeking comprehensive fertility treatments.
5. The Expanding IVF Industry
The IVF industry has become a global multibillion-dollar venture, projected to grow to over $17 billion in 2023 at a CAGR of 11.4 percent. Also, the treatment costs in the Emirates range from $10,000 to $15,000 per cycle, reflecting the increasing demand for fertility services.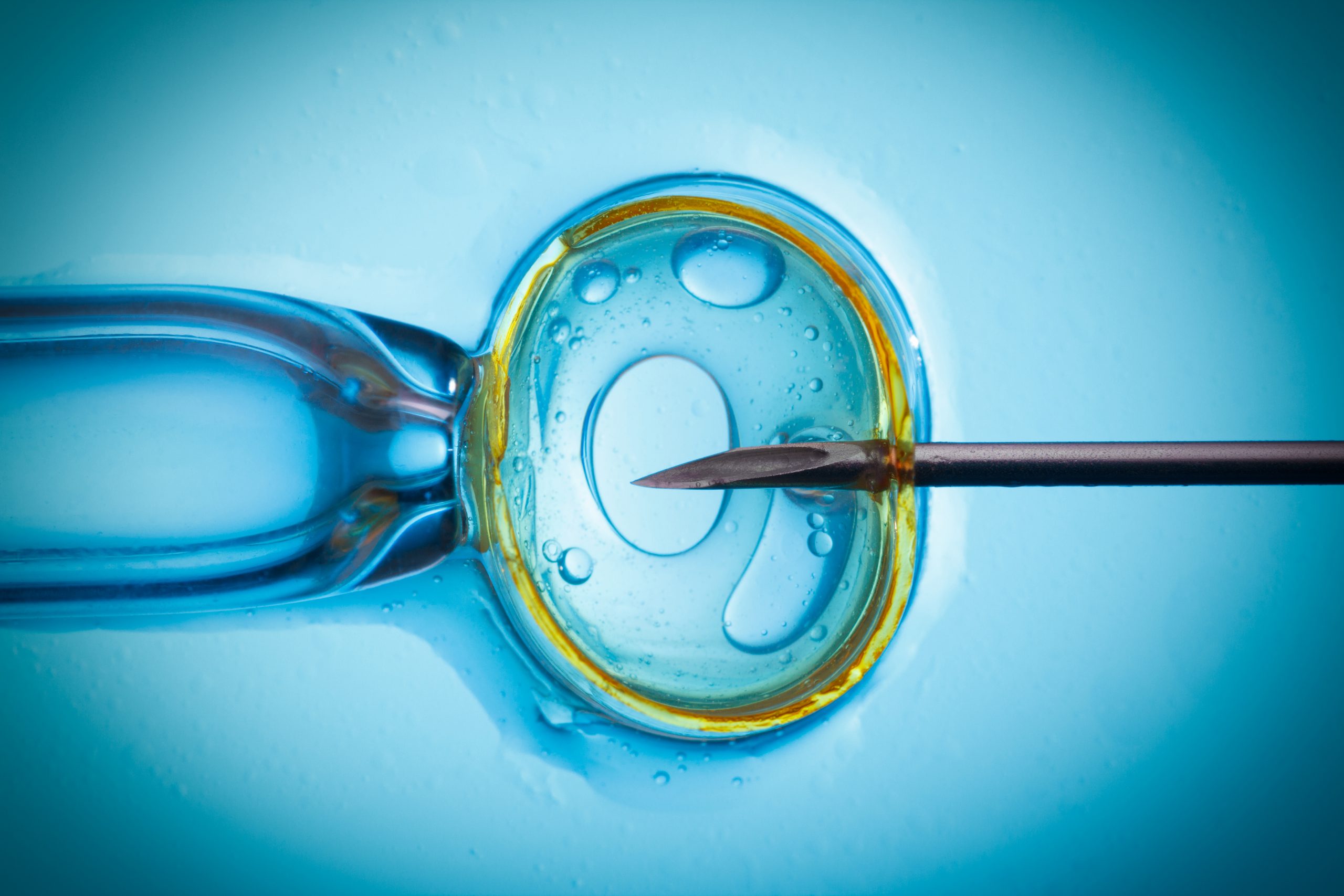 As the UAE confronts a troubling increase in infertility rates, couples are turning to IVF clinics for support. At this time, understanding the underlying causes, promoting early family planning, and raising awareness about lifestyle choices are crucial steps in addressing this significant health challenge.
Nonetheless, the nation's embrace of advanced fertility treatments and genetic testing positions it as a leading destination for fertility tourism, offering hope to couples seeking comprehensive solutions to overcome infertility.
What are your thoughts on the UAE infertility rates? Let us know in the comments below!
Stay tuned to Brandsynario for more news and updates.