Al-Haj has partnered with Proton, a Malaysian auto giant. And they will now be launching some of their products in Pakistan. The two products are Saga Sedan and X70 SUV.
PM Imran Khan had received X70 SUV as a gift earlier from Malaysian prime minister Mahathir Mohamad. The same car is launching at the end of December this year.
A spokesperson of the company confirmed the news for all the auto lovers. He said that it is indeed happening. Moreover, they won't be stopping at just that. Instead, they are planning even to assemble these vehicles within Pakistan. The idea is for Proton to compete with Hyundai and KIA by offering more features at lesser prices.
The Saga Sedan
Proton is launching Saga Sedan. Why saga? Well, its because the sedan is now in its 4th generation, so it has a sequel kind of vibe to it. The sedan has a 1.3 liter aspirated 4-cylinder petrol engine. Furthermore, it has 94 horsepower, 5-speed manual or a 4-speed CVT automatic transmission, and not to forget a 120 newton/meters of torque.
Alongside all this, Sedan is also offering features such as airbags, crash sensors, parking sensors, and ABS brakes. The buyer will also get power-operated door locks, power windows, aux, USB, a basic audio system with radio, and Bluetooth connectivity.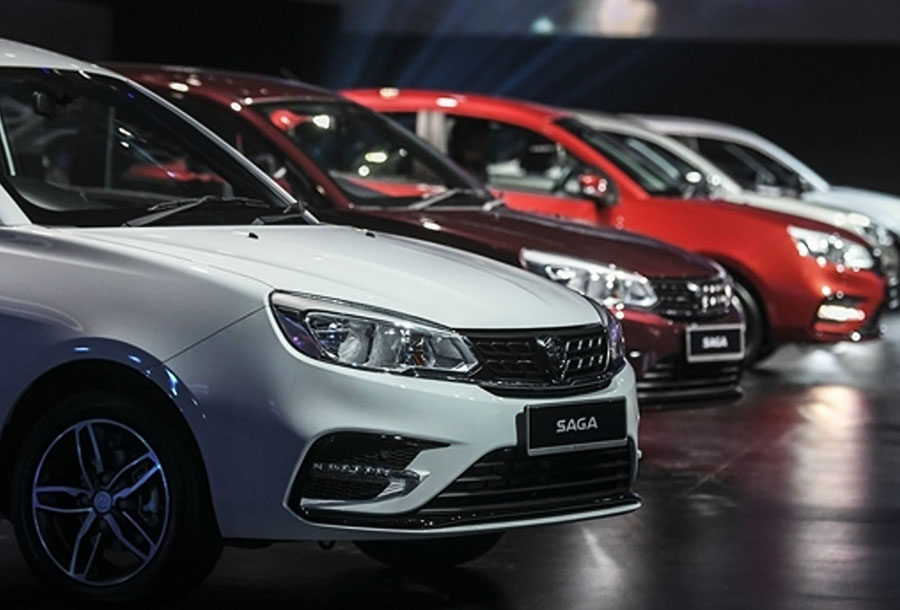 Proton's X70
The second car is called X70 SUV. This one has 182 horsepower, a 6-speed automatic or a 7-speed DCT gearbox, and 285 newton/meters of torque and is powered just like X70 by a 4-cylinder petrol engine, which is 1.8 liters turbocharged. Good news for car lovers; the car will be available in all-wheel drive as well as front-wheel form.
It will also have an air purifier, automatic dual-zone climate control, rear air vents, steering wheel switches, and telescopic adjustment. X70 also plans to offer an LCD information screen, a push-start button, central door locking with auto-lock, among other features. These features, all together, will put Proton's X70 in direct competition with Hyundai Tucson and KIA's Sportage.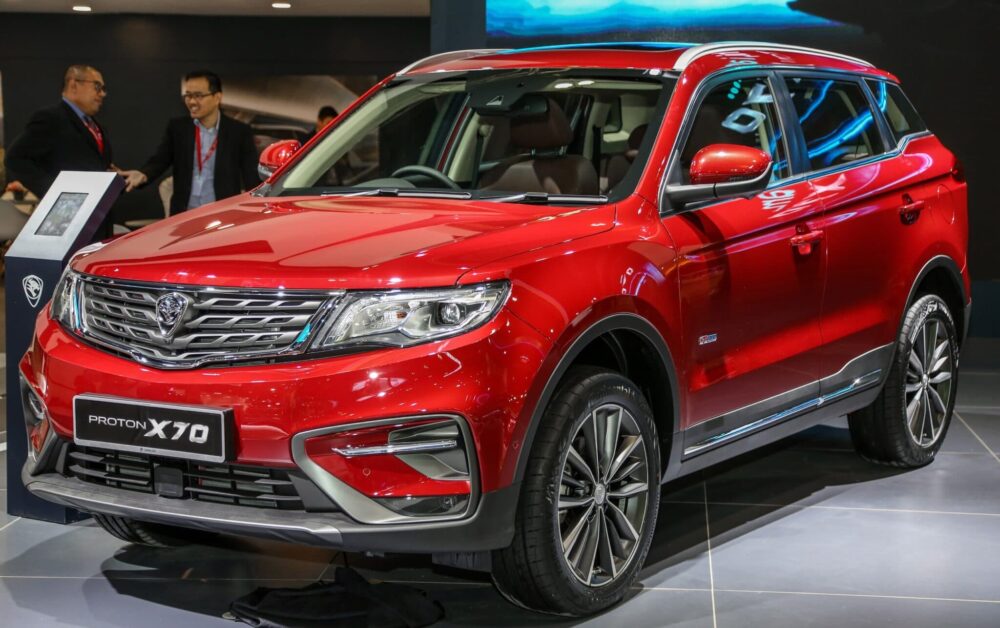 As someone obsessed with Pakistan's economy and knowing about the currency value, you will learn how important it is for the car to be assembled in Pakistan. If a car is assembled locally, the cost goes way down. And it allows the company to charge the consumers even lesser. Since Proton is already launching both vehicles at low prices, they would already be making their consumer base. Coupled with lower costs by just next year, they are all set to wreak havoc over their competitors.
Stay tuned to Brandsynario for more news and updates!