The COVID-19 pandemic has taken over the world with rising cases with each passing day. The frontline workers have been battling it out at war with the novel coronavirus saving countless lives each day. The Aga Khan University's Medical College has come up with a great addition to its medical studies syllabus by including a course on COVID-19 for the students pursuing MBBS.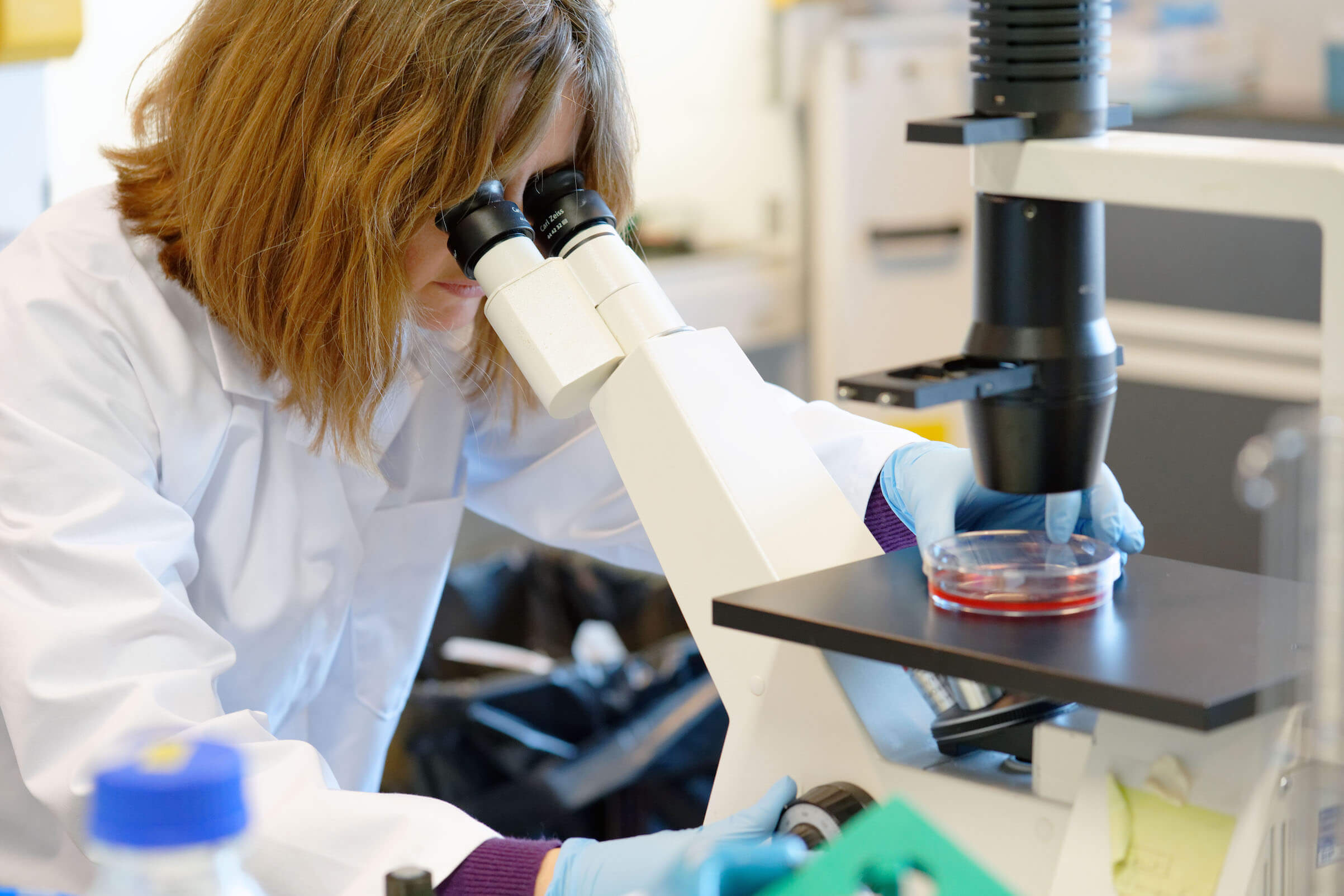 The COVID-19 course is six weeks long and will help prepare the students to fight against coronavirus in the future with the latest research and evidence of the structure of the virus. It will also make them prevent and manage the illness in the hospital.
AKU believes recent pandemics such as Ebola, SARS, MERS, and now COVID-19 represent threats to our way of life and the long-term stability of health systems. This requires universities to adopt a different approach to the study of pandemics.
Dr. Sadaf Khan, associate dean of undergraduate education at AKU stated,
"The current health crisis is unprecedented and requires us to adapt our curriculum to provide our graduates with the necessary skill set required to deal with pandemics in general, and COVID-19 in particular."
She further added,
"This is a public health issue that will be of concern for an indeterminate period. It will impact the delivery of medical care at all levels. This module will better prepare our students for the challenges that lie ahead."
The COVID-19 course will also include:
A module on the use of artificial intelligence in pandemics as a tool for surveillance, diagnosis and drug development
Diagnostic methods and how to create treatment plans for patients depending on the severity of the disease.
Medical College Dean Dr. Adil Haider said.
"This course gives students the chance to understand COVID-19 from a health systems point of view."
Follow Brandsynario for the latest news and updates.