Now that we have so many fields that we can pursue, but if there are still people opting for medical, then they like it. If not that, then they are indeed getting emotionally blackmailed. Too close to heart? Sorry. Anyway, if you chose medical, you would have added Aga Khan University (AKU) to the potential list.
Choosing AKU
So if you want to enroll in Aga Khan, here is a list of pointers you need to know to complete your admission process. And trust me, if you take them into account the whole time, the process will be as easy as pie.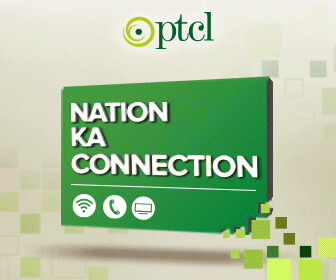 So here we are on a fine day standing in front of AKU, well, virtually. The idea is to gather all the information for you when we hear or instead read the words, 'transparent merit-based admissions processes.' It brings a smile to our face. Because what do we love more than chai? A transparent system!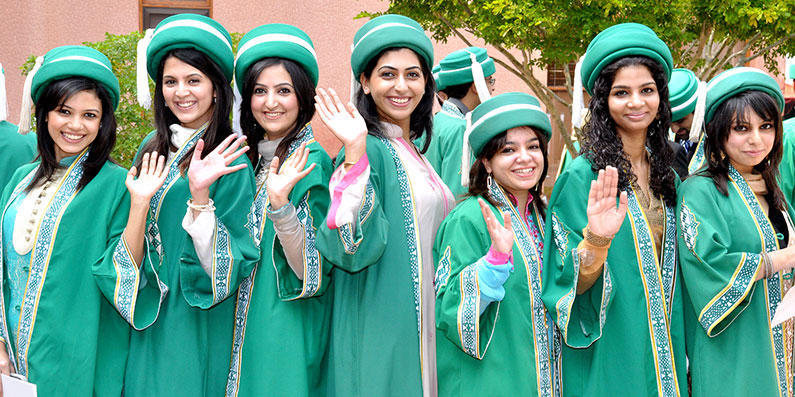 Some General Criteria
And who would not? If our audience is getting admission in a field they love, at the university they love, we would happily endorse that. Coming back to the topic. We were discussing the admission process. The process is merit-based and varies according to programs. But let's pay attention to the standard criteria/requirements.
It would help if you had fluent English, written and oral, to get past the coursework. So you cannot compromise on that. You also need a spectacular past academic performance. Critical reasoning and leadership potential are also crucial if you are opting for AKU. Well, technically, these skills are essential anywhere you go, so it does not have to be limited to this university, but since they announced it, we mentioned it.
Eligibility
Do you have all these in check? Perfect. Let's move on!
The next step is to apply. I mean, that goes without saying. Pay attention to the eligibility requirements mentioned there.
Let's list them down:
HSSC in the pre-medical group must have a minimum of 70%
O-Level with at least six subjects including English, biology, chemistry, and physic and HSSC of minimum 70%
O-Level with at least six subjects, including English, biology, chemistry, and physics and A-Level with a minimum B grade in three subjects, including biology, chemistry, and physics.
PMDC minimum requirement 550 for each subject (do check the website for the updated criterion).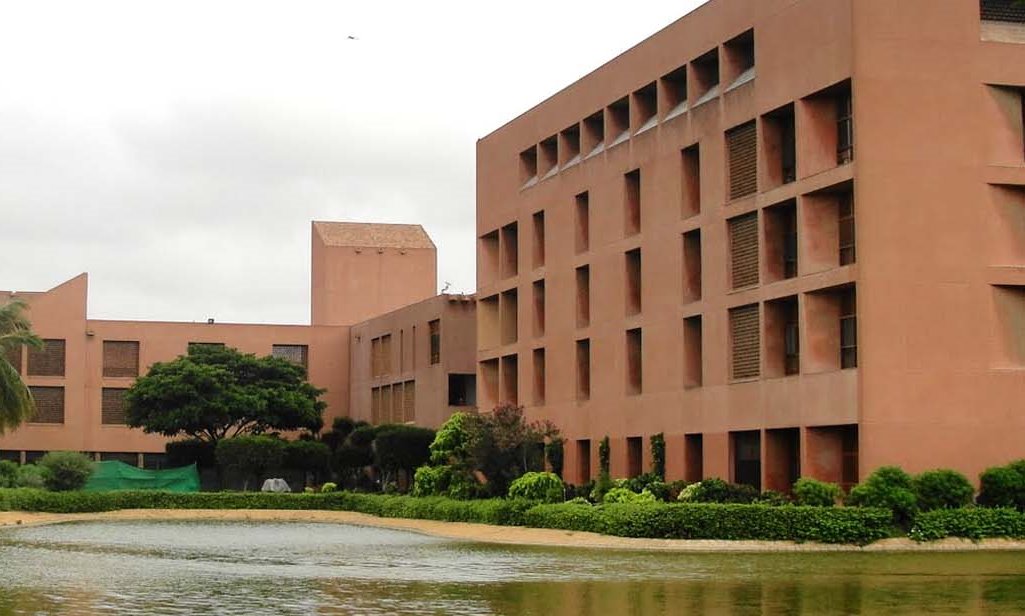 The Actual Process
Once you clear that step, you will be invited for a test. If you submit an equivalent test score such as SAT I or MCAT, you don't have to sit for the examination.
The next stage in the process interviews. Now, this is important. There will be two interviews that all shortlisted candidates will have to attend. They will also have to submit one more form; it's called application form II. Here you can delve into detail about your academic achievements, interests, extra-curricular, etc. At this stage, you will also add two reference letters but remember they will have to follow a specified format.
Not to forget, the candidates will have to submit their PMDC results. Don't delay submitting, or you may lose the chance to study in one of the glorified medical institutes.
All these submissions, tests, and interviews, will help the examiners prepare a comprehensive report on each candidate. So be diligent and best of luck.
Stay tuned to Brandsynario for more news and updates!