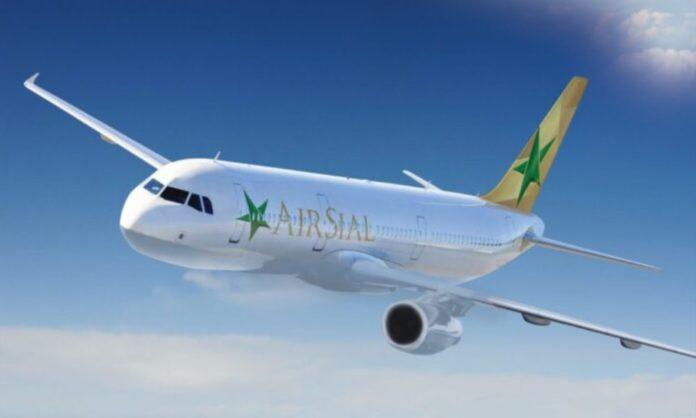 The Sialkot Chamber of Commerce and Industry members created the AIR SIAL initiative in August 2015 to make it another success story, taking inspiration from the Sialkot International Airport Ltd.'s (SIAL) extraordinary achievement as their model. A licensed airline, AIR SIAL offers scheduled passenger and cargo services in both domestic and foreign markets. The mission of AIR SIAL is to provide services that are grounded on the highest levels of operational efficiency, safety, and hospitality. The goal of AIR SIAL is to add genuine value to the market and ultimately transform the sector.
The residents of Sialkot, who are currently a member of the well-known Golden Triangle, are all prepared to join the Silver Triangle, which is formed by the SCCI, SIAL, and AIR SIAL. "Let's Touch The Sky Together" will be the motto of our new Silver Triangle.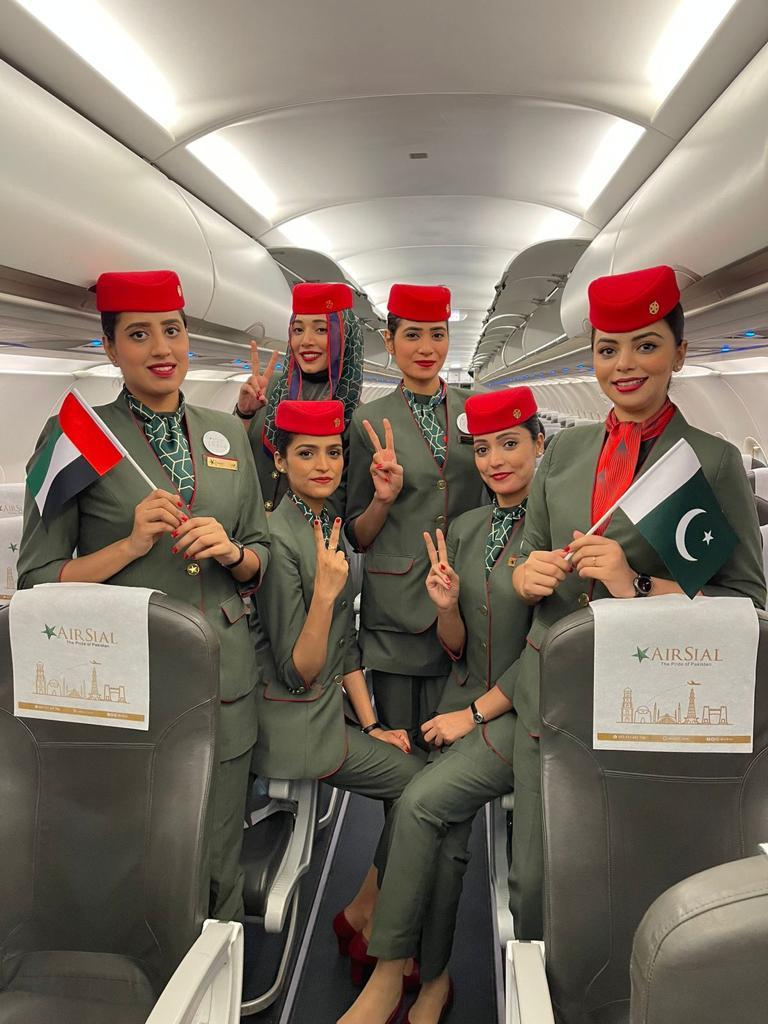 AirSial is now also providing flights from Islamabad to Jeddah. Beginning on March 30, 2023, they will begin operating 4 weekly flights between Islamabad, Jeddah, and Islamabad. Here have a look at their post on Facebook.
Also, in response to the increasing demand for travel to the holy sites during Ramadan, AirSial has begun accepting reservations for Umrah pilgrims. Lower prices are anticipated as a result of AirSial's route network expansion, giving people considering religious pilgrimage a more affordable option.
This decision by AirSial comes at a time when there is a greater demand in the area for air travel services, with airlines competing to meet the demands of the expanding passenger population. AirSial is poised to play a significant role in the religious tourism sector with the addition of its flight services to Saudi Arabia by offering dependable and cost-effective travel alternatives for individuals seeking to embark on spiritual vacations.
Stay tuned to Brandsynario for more news and updates.