Hearing is one of our prime 5 senses. It is so vital that one can often hear more and see less. When playing Counter-Strike: Global Offensive, hearing is of the essence. You can have the jump on an enemy if you can hear their footsteps across the map.
One cannot feel the full force of a horror film without immersive audio. Imagine you wish to watch or play, and you don't want to be tethered by a wire. Which of the earphones should you buy? Here we have another battle: AirPods Vs. Galaxy Buds!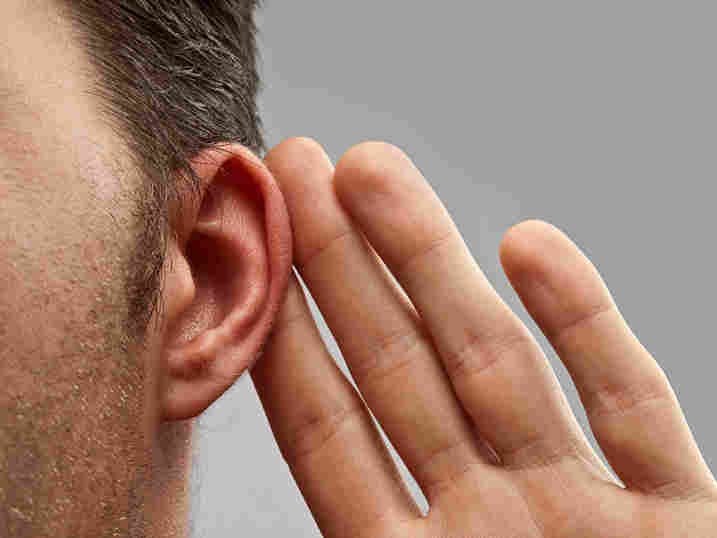 Drawing First Blood (Rambo Style):
When it comes to design, Apple has always gone for a simplistic, minimal design. They prefer not to burden the user with overly complicated products. Similarly, the AirPods feature a sleek design that can sit in the ear quite well. On the other hand, Galaxy Buds feature a practical design, one that's suited to sit in any ear. The Bud itself seats itself directly in your ear canal, so there is not a chance of slipping.
While the Galaxy Buds are more comfortable, the AirPods have a design that appears attractive to users, with an extremely light emphasis on the complication. The Galaxy Buds win this round because of the higher comfort factor. This does not, however, signify that Apple AirPods are not comfortable.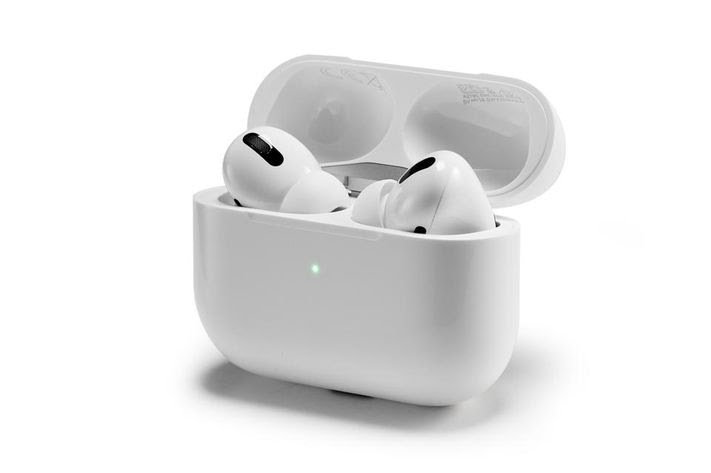 Another Skirmish:
Coming back for a second wave, now the AirPod Vs. Galaxy Buds war reaches the audio part. Who has the better sound? While it is granted that the Galaxy Buds have a well constructed dual mic array, Apple has something else in store. The AirPods have an adaptable array that allows the user to select whether they wish to use the right or the left one. While it is commendable that Galaxy Buds have amazing noise cancellation, they still tend to cause an echo over internal speakers and audio. AirPods, on the other hand, have no such echo due to the new H1 chip.
Additionally, AirPods new chip allows them to access Siri through wireless voice commands. The Galaxy Buds lag a little on this feature too. So it would seem the audio skirmish goes to Apple AirPods!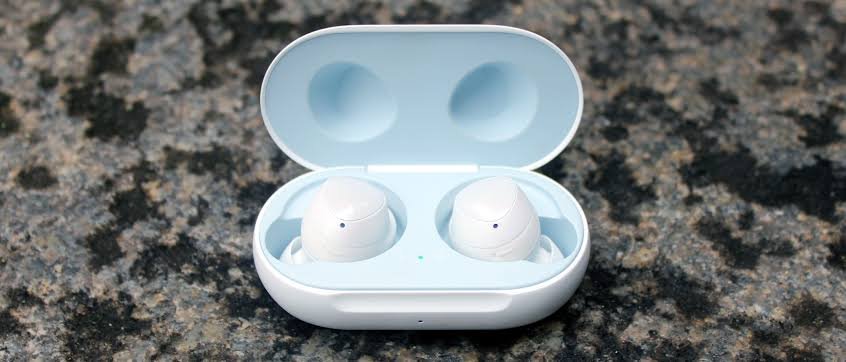 The Final Clash:
Now let us look at each of the products' charging time if we're going for a war of AirPods Vs. Galaxy Buds, the battery life is vital. AirPods were tested to have run nearly 4 hours on maximum usage. Galaxy Buds, on the other hand, were seen to run on 6 hours of battery life. Two hours can be significantly greater. Apple does charge faster, though.
Here, Galaxy Buds take another point for themselves yet again. Since you're going for premium wireless earphones, you can go for wireless charging too. With Galaxy Buds, a wireless charger is included in the whole package. With the AirPods, however, one has to pay extra for wireless charging. So Galaxy Buds take the cake here too.
The Verdict:
While the sound quality does superior in the AirPods, it is not the only deciding factor. Galaxy Buds have an impressive comfort design as well as battery life. Their sound quality isn't as high as AirPods, but that doesn't mean it's any bad! Galaxy Buds have emerged as Victor.
Stay tuned for more from Brandsynario!