In recent years, Pakistan has experienced significant rises in its summers, with extremely hot temperatures and prolonged periods of heat waves becoming more frequent. As a result, the demand for air conditioners has surged, as people seek relief from the deadly heat.
However, the economic challenges faced by many in Pakistan have made it difficult for them to afford this basic necessity. But do not worry, we have compiled a list of air conditioners ranging from PKR 100,000 to 150,000. We are aware that some people's budget might not be this relaxed but something is better than nothing.
1. TCL Elite TAC-18HEG-B Inverter AC 1.5 Ton (PKR 107,200)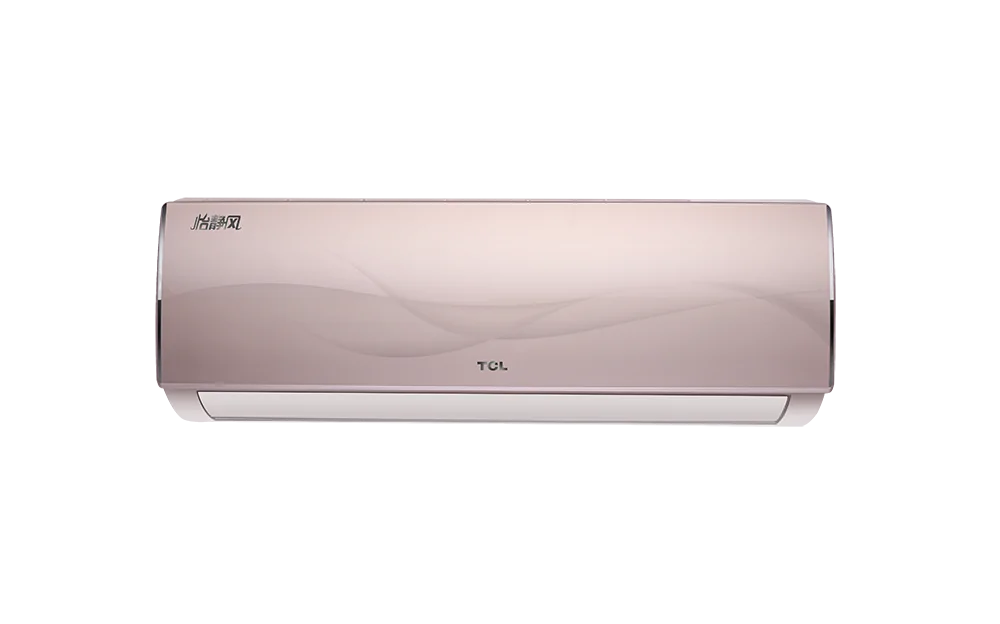 Introducing the TCL Elite TAC-18HEG Inverter AC 1.5 Ton which is a sleek, energy-efficient option for homes and offices. With advanced cooling technology and smart airflow, it saves up to 66% on electricity bills. Featuring a dual rotatory T3 compressor, fireproof electric box, and intelligent control, it ensures powerful cooling, safety, and energy savings. Enjoy faster cooling, constant temperature, and fresh air with its one-button control and silver ion filter for bacteria-free airflow.
2. Haier HSU-12CFCM Split AC 1 Ton Turbo Cool (PKR 113,000)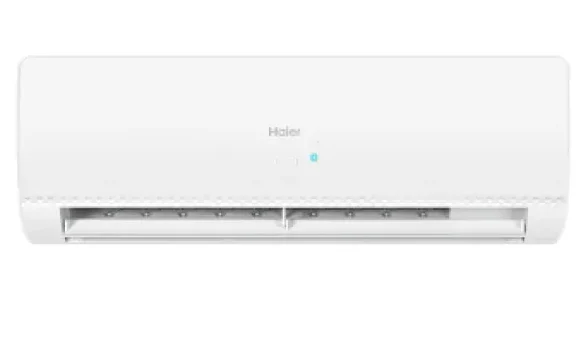 Introducing the Haier HSU-12CFCM Split AC 1 Ton Turbo Cool: an elegant and affordable air conditioner with advanced features. With voltage stabilization, sleep mode, and R410 coolant, it delivers powerful cooling for large rooms. Operating at a low voltage of 150V and featuring automatic restart, it offers convenience and reliability. Enjoy its compact design, one-year warranty, and the ability to cool a room to 26 degrees quickly with turbo cool technology.
3. Panasonic 1.0 Ton Inverter AC CS-UE12WKF-9 (PKR 120,000)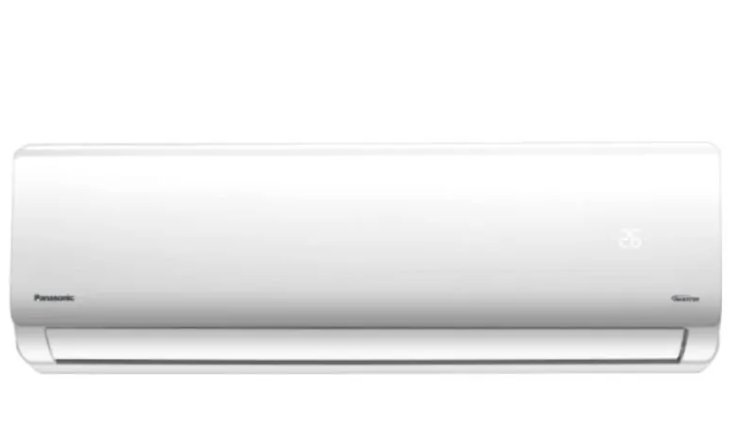 The Panasonic 1.0 Ton Inverter AC CS-UE12WKF-9 offers energy-efficient cooling with a variable speed compressor and convenient remote control through AI Technology.
4. Tcl 1.0 Ton Inverter AC 12HES-2 (PKR 124,900)