Online or virtual universities have been the talk of the town for quite some time now. Universities globally offer admissions in online programs and online courses accessible to potential students in different countries.
You may have heard of Harvard and Stanford and similar such institutes providing admissions, but did you know that Allama Iqbal Open University (AIOU) offered the same as well. AIOU is among the top virtual universities in Pakistan. So if you want to enroll in a virtual university, AIOU is your best bet.
But what makes AIOU so great? Let's understand this with an example. The university's Social Science program started with five departments in 1981. But by now, it has reached 14 departments offering not just a bachelor's but a master's degree in those departments as well. These departments include Business Administration, Economics, Mass Communication, Sociology, Urdu, Library & Information Sciences, History, Pakistan Studies, and Teaching of English as a Foreign Language (TEFL).
So let's get to the admission procedure now.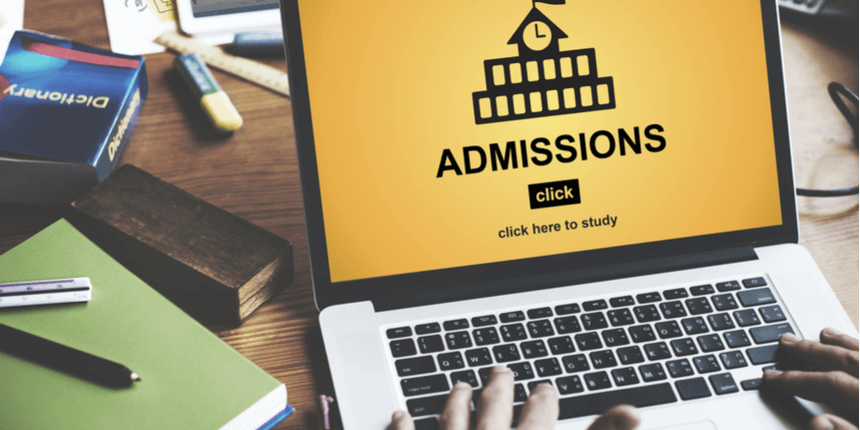 Admission Procedure
First of all, and really, it goes without saying, you need to decide on a program that you wish to pursue your education in. When you decide on one, go through the eligibility criteria to see if you fit or not.
Based on that program, you will then have to buy the relevant prospectus. It is available in any of the AIOU regional offices near you. Fill out the admission form and submit the fee in the bank branch mentioned in the prospectus. The bank needs to stamp the paid receipt so ensure that or it will not be considered delivered. And keep it with you until the university confirms the admissions list.
Contact Info
We understand that finances matter a lot when you are considering pursuing an education. So it is better to be aware of all such concerns. So, for instance, the requirements and the fee structure keep on changing every year. To be safe than sorry, contact the university to have the updated information. You can do so by contacting them at the following number.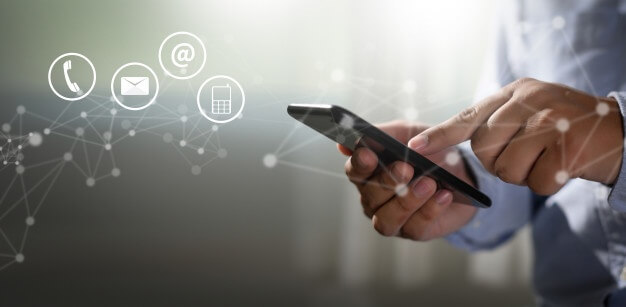 Contact: 051-111-112-468
Of course, you can check the following website as well for any clarification that the representative on the phone could not provide:
https://aiou.edu.pk/Eligibility.asp
You can also visit the university itself. The address for it is:
Directorate of Students Advisory & Counselling Services, Gateway Block, Ground Floor, Allama Iqbal Open University, Sector H-8, Islamabad.
That said, admissions are scary for any university regardless of the mode of education, so be confident, know who to contact, and you will be good to go.
Stay tuned to Brandsynario for more news and updates!