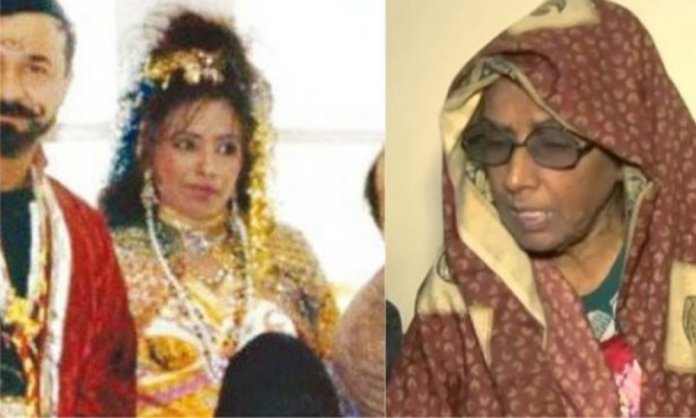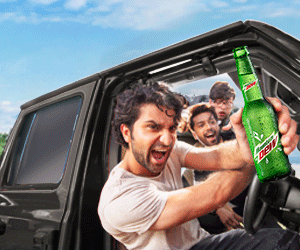 Today is a sad day in the history of Pakistan's entertainment industry as every 90's child favorite villain Nusrat Ara aka 'Bil Batori' from the iconic show Ainak Wala Jin passed away today.
The actress was paralyzed from past one year however, today her health deteriorated due to respiratory issues after which she was shifted to ICU of Jinnah hospital in Lahore. She was 65 years of age.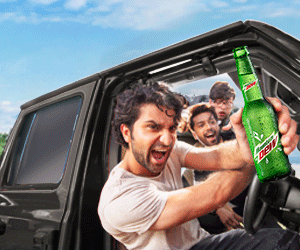 Earlier, Nusrat Ara had said that she was forced to go to the shrine of Ali Hajvery to beg on the streets for livelihood.
She often complained that nobody from the government ever contacted her for any kind of aid.
The whole of Pakistan is mourning the demise of the incredible actress!
Still remember those Monday mornings on ptv watching u #NusratAra #belbtori #rip

— Rizi Omer (@OmerRizi) October 14, 2017
Thank You for good child hood memories .We never care our artist .RIP Nusrat Ara ( Bil Batori fame) pic.twitter.com/dEJ7YXzYUj

— Abdul Ghaffar (@GhaffarDawnNews) October 14, 2017
One of the greatest memories of a child of 90's, Nusrat Aara(BilBatori) passed away.#InnaLillahHWaInnaAlahRajioon#Bilbatori #AiynakWalaJin pic.twitter.com/GUpCDTKtsG

— ~Aqsa~ 🇵🇰 (@ItsAngryBilli) October 14, 2017
NusratAraa died today.
worked in Ainak Wala Jin as
Bil Batori (1 of the most used pet name in everyhouse).#RIP, u'll always be remembered pic.twitter.com/kJtNUj3cGO

— Maلik (@SherdillMalik) October 14, 2017
Great character indeed #RIP #BilBatori

— Asma Shirazi (@asmashirazi) October 14, 2017
May Allah gives her a higher place in jannatul Firdaus. Ameen. My kids can never forget her role. They grew up watching Bil Batori

— Sadia Khalid (@SadiaKhalid4) October 14, 2017
#NusratAraBegum she is no more with us. Its a very sad news. May her soul rest in peace. Amin! #bilbatori

— haya amir (@hayaamir7) October 14, 2017
Nusrat Ara Begum famous for character of #BilBatori passed…may her soul rest in peace..#RespectArtists pic.twitter.com/e9J6Z61RN3

— Tajalla (@BatoolTajalla) October 14, 2017
Bil batori naasan chori
Addi mithi addi kori
I'm sorry I'm sorry

RIP #NusratAra you made our childhood memorable with #AinakWalaJinn pic.twitter.com/aGsdFiHE5I

— Haider Ali (@haddieali) October 14, 2017
#BilBatori Reality of World when she was asking 4 the help,only few news chanels played it once&now she s gone so every channel s telecastng

— Abid Saleemi (@AbidSaleemElect) October 14, 2017
May her soul rest in peace!