Celebrities are often found in endorsing products. For instance, Esra Bilgic was seen as supporting Jazz. But one thing all-stars, and brands as well, take absolute care of is, they ensure that at one point in time, one celebrity does not endorse rival products. So Esra will not be seen supporting Ufone for at least some period even after her contract ends with Jazz. And yet Aiman Khan became the ambassador for two similar brands back to back.
These two brands are Hair energy and Mystic Care. Both brands see Aiman Khan talking about how her chemically-treated hair was dwindling. But after she started using the product(s), her hair recovered. Her hair does look great, by the way. But which one worked for her?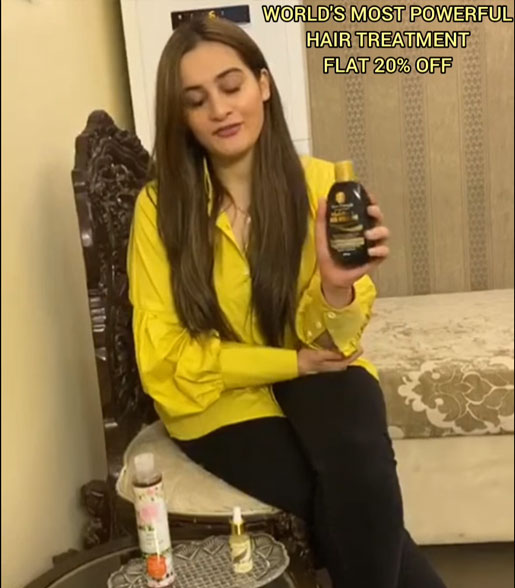 Hair energy representative commented on a Facebook post when people asked a similar question that hair energy did it first. But what is that supposed to mean? If they did it one day before than the other brand, they are more authentic? Or that Aiman was introduced to Hair Energy a day earlier, so they saved Aiman's hair?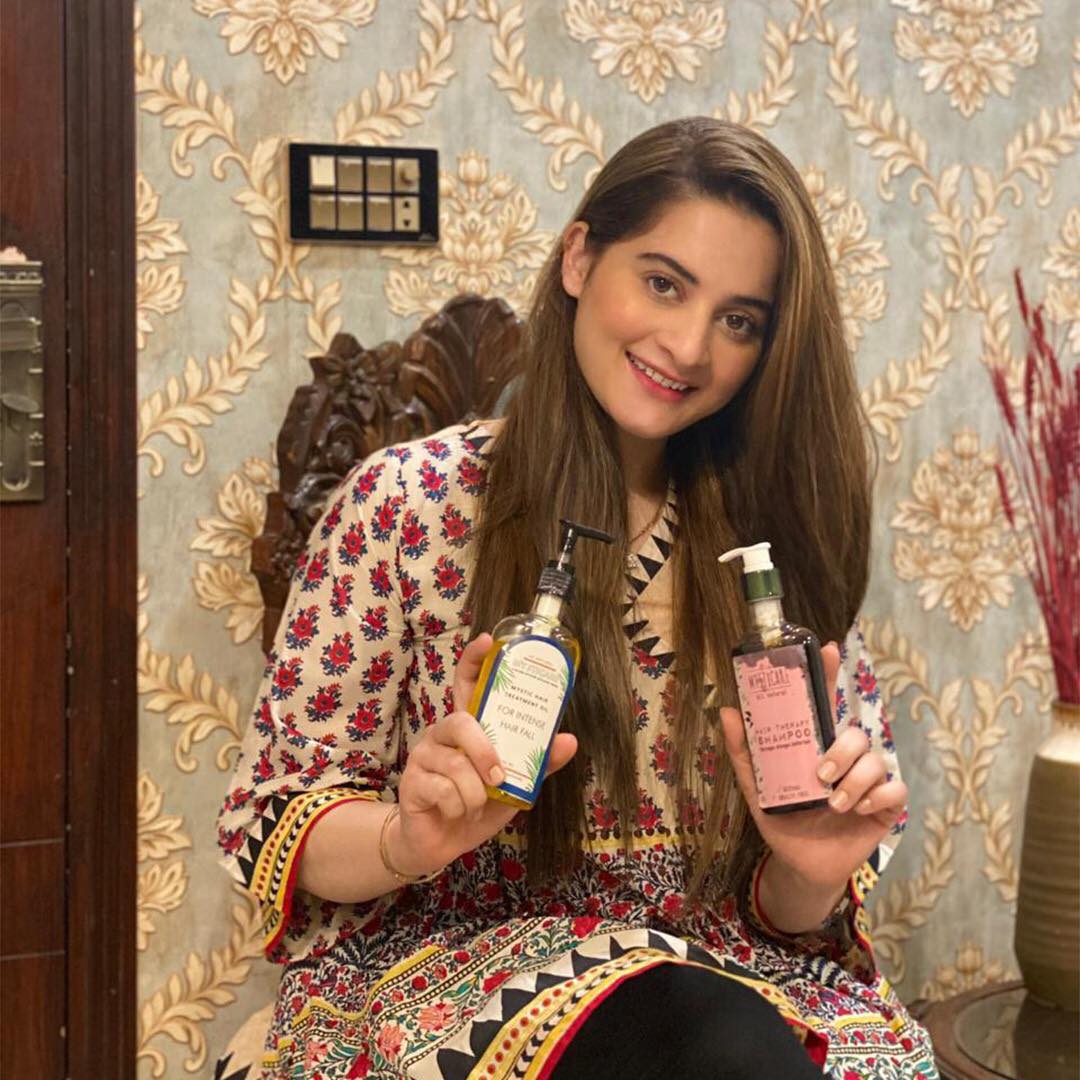 When people endorse a product, they are ethically expected to have used it. And upon finding that it works, then only they should take it to their fan following. Since Aiman's endorsing's, according to these followers, goes against these rules, they started trolling Aiman.
1. Rasoray main Aiman Khan thee, ya Minal?
This one person indicated that Aiman would back away from this claim. Instead, she will say that it was indeed her twin sister Minal. Let's speculate then, shall we? If she says that, then which one would be Minal endorsing and why would Minal have had chemically treated hair?

2. Mix them? Intelligent
This one follower would do well as a politician, honestly. He suggested that since Aiman endorsed both, why don't you mix both and then use them. Intelligent, maybe that is precisely what Aiman also went for. She couldn't mention that she pulled a 'mommy totka' – mixed some oils with a little bit of Fenugreek seeds and voila – so she endorsed them separately.

3. Actions are louder, or was it, gifs?
You don't need to write what you mean anymore as long as you post the right gif. And as Bugs Bunny indicates, 'tis all about the "green paper."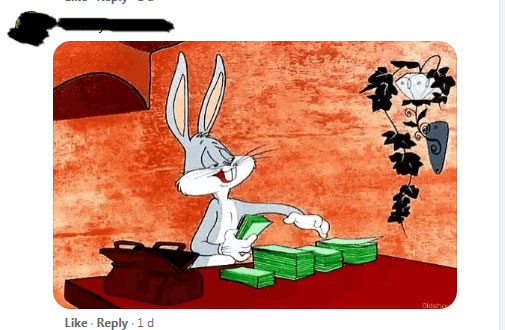 Well, the green paper or not, Minal Khan or not, when buying something for yourself, you should always do your proper research. Because at the end of the day, you are responsible for yourself, not Aiman Khan, or a hair oil brand. So let's make informed shopping decisions.
Stay tuned to Brandsynario for more news and updates!