Aimal Khan and Nimra Jacob, dressed to the nines, were having some fun backstage of HSA21. While they were grooving to songs and having them filmed, Pakistanis are beyond furious at their idea of 'fun'. Their dance video is making people unhappy.
Aimal Khan and Nimra Jacob at HSA21
Nimra Jacob was one of the best-dressed celebrities dressed in Hussain Rehar by Mehek Saeed. She was wearing a floor-length dress with a bodice, a sheer corset half, and a fully worked bottom.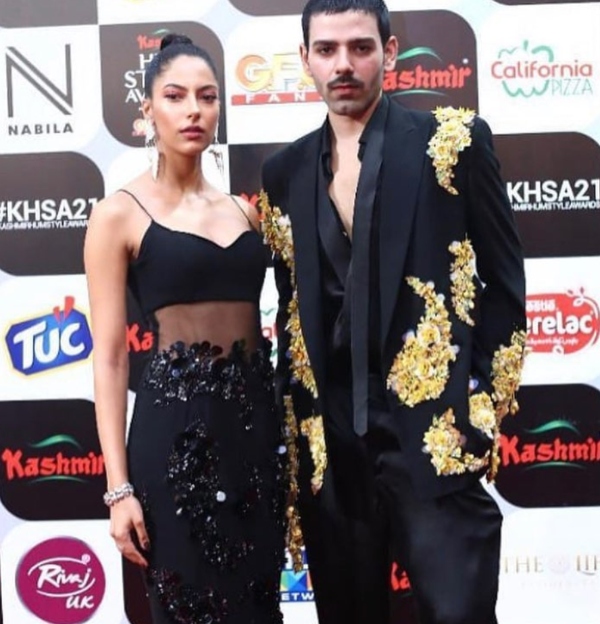 Aimal Khan, on the other hand, was channeling old school charm. Dressed in a double-breasted black suit with silk lapels, he looked dapper! He added a bowtie to the look with slicked-back hair and a 'stache, looking straight out of a 90s movie.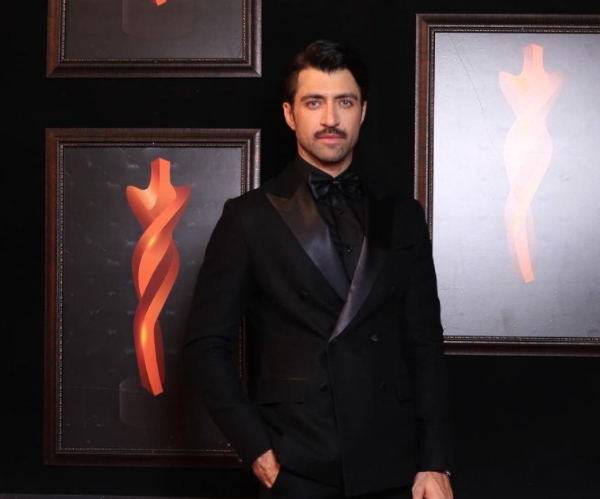 Letting Loose
The video now going viral is of them backstage at the Hum Style Awards 21. Nimra Jacob starts grooving to a song and is really getting into the movies while Aimal Khan stands there. Very soon, he joins her, and the two falter into a couple of dances. That doesn't last for very long after which the twirl and dip step is also enacted by the two.
They were making quite a ruckus backstage with many in their company looking their way. However, if you can not expect celebrities to have fun at an awards function, when do you expect them to have it? 
Here Is The Video:
View this post on Instagram
Netizens Are Not In Agreement
Netizens, however, are in total disagreement. This video, wherever it is posted, is being met with harsh criticism. People are unhappy with said people being representatives of Pakistan. In their opinion, this is morally questionable and simply promiscuous. They shouldn't be dancing like that, is on their minds.
Have a look at the comment section: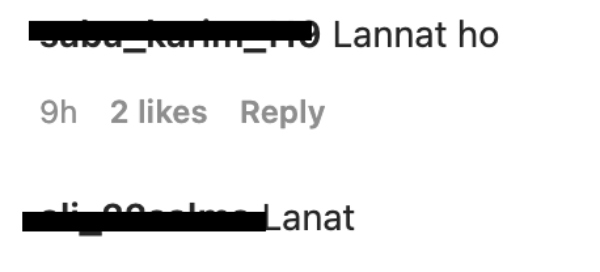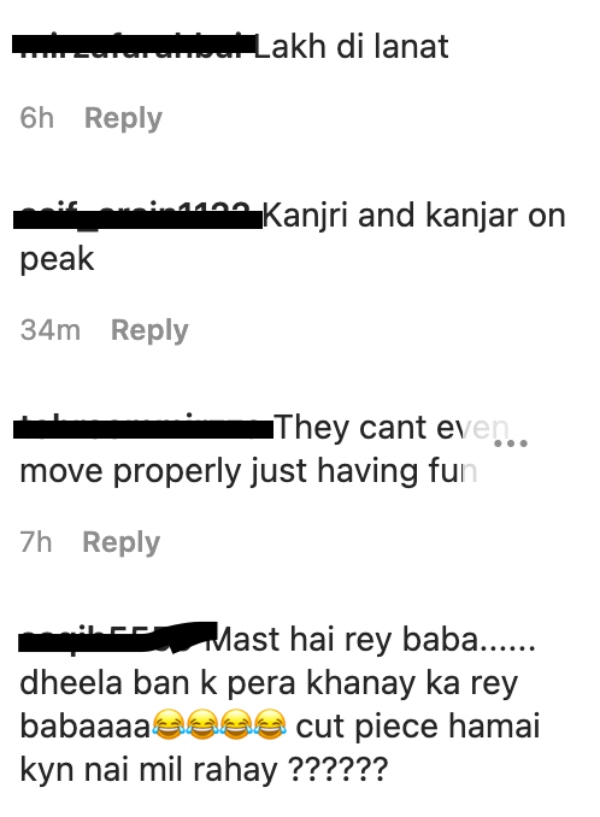 What's Wrong and What's Not?
The HSA21 awards may have been heavily criticised but they taught us one thing. The Pakistani population must stop thinking that they can impose their values on others. People, at the end of the day, and especially celebrities will do as they please. Simply commenting on harsh things will not solve anything.
The most ironic thing is how people also consume this content and then bash it. If men are upset at women dressing a certain way, don't follow the awards! Or if people are angry with Nimra Jacob and Aimal Khan dancing this way, don't consume their content.
Stay tuned to Brandsynario for the latest news and updates.