Aima Baig and Farhan Saeed got lavish in their latest photoshoot but turns out people didn't like it too much!

The Shoot
For an upcoming shoot, the two famous singers were put together. Both were dressed opulently with Aima Baig in a huge, heavy worked gown while Farhan Saeed was in a suit. The images are yet black and white and the brand is also not yet shared! However, people aren't having it with this shoot.
View this post on Instagram
View this post on Instagram
People React to The Shoot
People are mostly humoured by the extravagant shoot, what even is the purpose? Then they're concerned about whether Aima Baig has any success left in her music career or not given these are the areas where she's mostly seen working now. Additionally, the poses have got everyone wondering…
See The Reacts here!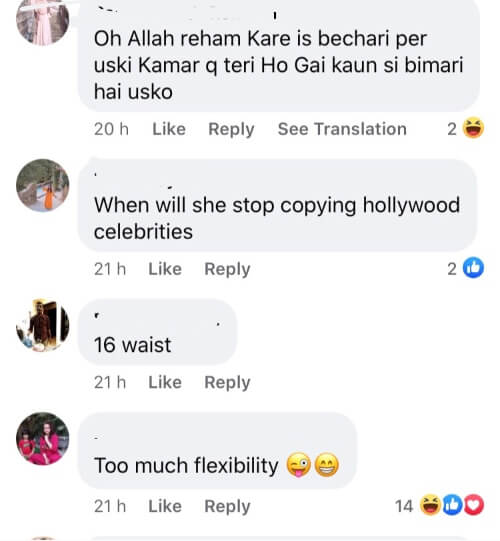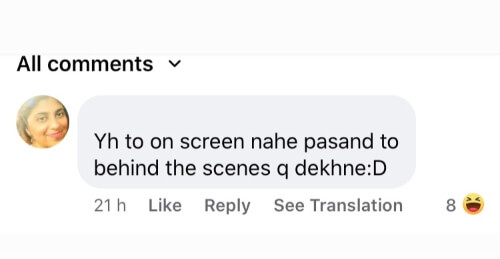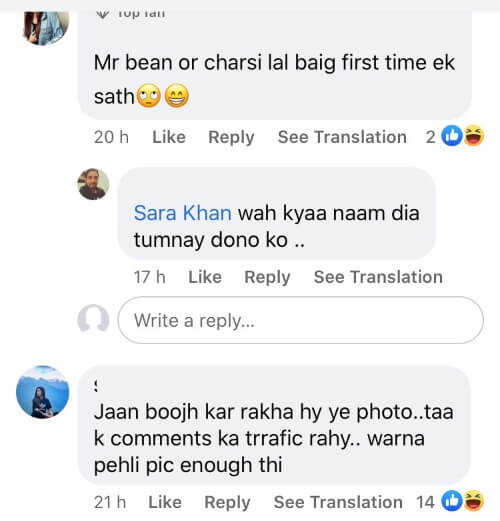 Pakistan and Opulent Shoots
Pakistan has some strange obsession with opulent advertisements and shoots. Just see any LUX ad and you'll know what we're talking about. If there is an advertisement on tea, you bet we will have a 1000 back up dancers lined and a proper fort architecture prepared in the background.
Cue: Cardi B Screaming "what was the reason?!"
While they're fun to watch for sure, they're also largely unnecessary.
The Elite Bubble
In the comments below many have also spoken about the divide between the rich and poor this ad basically is showing. When any ordinary citizen dresses like this for something or even poses like that, they are ridiculed. But just because it is Aima Baig and Farhan Saeed and they're decked in brands, everything must be accepted.
Take Tiktok for instance: are people getting dressed and dancing to music on Tiktok any different from this? However, when it's the lower classes enjoying themselves on a social media platform it becomes a debate on 'morality' and 'vulgarity'.
Ads As A Means Of Earning
Obviously, these ads pay heavily to celebrities who are asked to be a part of them. Thus, shall they be criticised then? Most actors recognise that acting in advertisements is going to be a part of the gigs they're going to be getting. So is all fair in love and careers? 
Many would contend no because the same gig that could be paying them in lakhs is a budget that could be utilized for better causes. It comes down to corporate social responsibility and also corporate reputation– which side is heavier on the scale differs for each person.
Stay tuned to Brandsynario for the latest news and updates.