If you think 2020 was weird and creepy, you would want to keep reading this article. Software by the name of "Deep Nostalgia" has gone viral, which has enabled people to bring historical figures and other people back to life through their pictures.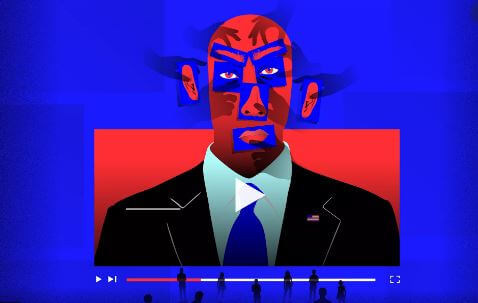 "Deep Nostalgia" Bringing Back Historical Figures In Creepy Videos
Earlier this week, some videos of Tom Cruise went viral on TikTok. An account by the name of @DeepTomCruise posted multiple videos of Hollywood's superstar. He could be seen performing some unusual activities, like performing magic, which he never indulged in.
Just saw the #deepfakes of Tom Cruise and feel like a monkey looking at a spacecraft pic.twitter.com/CRO5NpEMFa

— Angad Chowdhry (@angadc) February 26, 2021
The videos got millions of views and instantly got viral, leading to people identifying the videos as "Deep Fakes."
What Is Deep Fakes And Does It Not Affect The Credibility Of Videos?
Deeps fakes are some images that are processed into an AI tool like "Deep Nostalgia," which curates videos of the person that are not real. You can make people act in whatever way you want and make them say things they never said which is pretty alarming.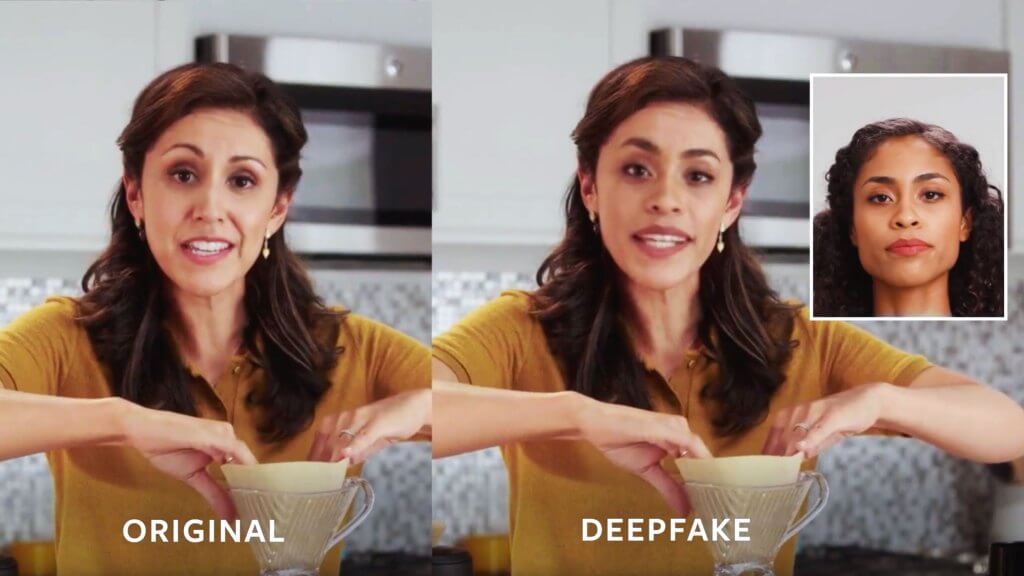 In a world full of misinformation, there are concerns this technology might be used with malicious intent in the form of revenge pornography or ridiculous statements to sabotage a political figure's reputation or affect someone's personal life.
Bringing Historical Figures Back To Life Using "Deep Nostalgia"
Deep Nostalgia is one of the many tools that could be used to bring back people to life. The app went viral, and it enabled people to bring back dead public figures to life, especially those who have never been recorded in real since video cameras were a last century's invention.
Abraham Lincoln Brought To Life
Abraham Lincoln brought to life by #DeepNostalgia pic.twitter.com/YXABWUsw98

— Brandon Jacobs 🚀 (@brandorak) February 28, 2021
Bhagat Singh From The 1920s
Kind of surreal to take a photo of the singularly inspiring Bhagat Singh — a revolutionary voice in 1920s India, who was hung by the British in 1931, at the age of 24 — run it through the Heritage AI algorithm, and see him reanimated. pic.twitter.com/CfC0Gu6Gxk

— Keerthik Sasidharan (@KS1729) February 28, 2021
Oscar Wilde From The 1880s
Haven't we always wanted to come face to face with Oscar Wilde? Now we can and see him blink! #MyHeritage #OscarWilde pic.twitter.com/xV8PgOE1E1

— Ian McKellen (@IanMcKellen) March 1, 2021
While there is a chance that this technology might be used negatively, many people used it to bring their loved ones back to life, which is even more heartwarming.
My mom died from cancer in 2017… I never had any happy videos of her. This is from a picture of her as a teenager being all smiley. I'm not crying hysterically or anything. 😭😭. #DeepNostalgia pic.twitter.com/SXoCtnWHRQ

— BLACK LIVES MATTER (@Dean_Is_Batman) March 1, 2021
My 2nd Great Grandfather Luke Moss 1838 1896 #DeepNostalgia pic.twitter.com/LmOwF3tl14

— JJ Hewitt (@TheDarktowerfan) February 28, 2021
Twitter is having a field day with this new feature; however, many Potterheads were reminded of Harry Potter and The Prisoners Of Azakaban, where people in portraits are able to move within the frame.
What do you think about Deep Fakes? Are you excited about this new technology, or are you contemplating how wrong it could go? Should the public be able to use it so freely or not?
Let us know under the comments below.
Follow Brandsynario for more news & updates.