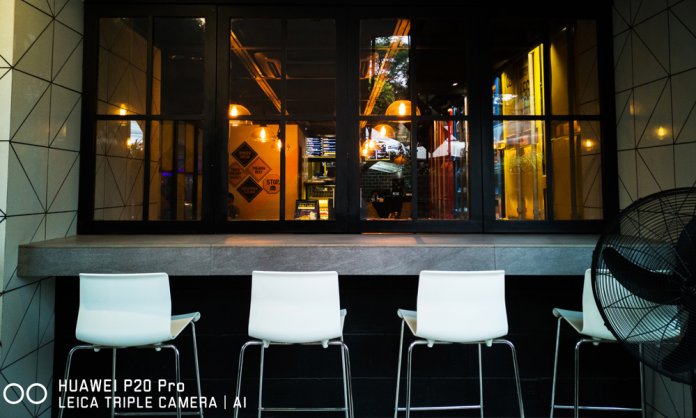 Over the past months, an increasing number of mobile manufacturers have joined the race of mobile AI that took the world by storm and appeals to tech-savvy consumers.
A breakthrough in smartphone history, AI makes it possible for smartphones to learn from experiences and perform human-like tasks by processing data. Not only will the introduction of AI into smartphones enhance smartphone features; it will also disrupt our lives and change our experiences.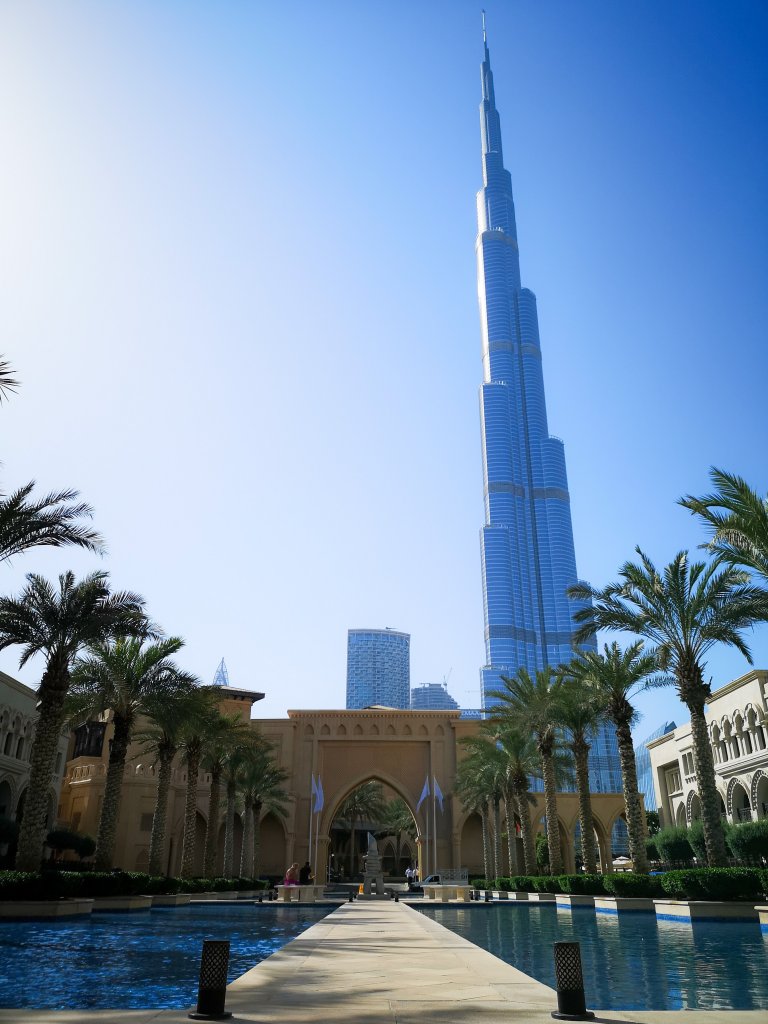 As smartphones have become increasingly similar in design and performance, manufacturers are turning to photography as a means to differentiate their devices from the competition. Nowadays, the mobile experience is becoming increasingly visual with consumers, especially Millennials and Generation Z, who use their smartphones to take pictures and videos and tell their life stories on social media.
Always attentive to consumers' needs, Huawei leveraged its own research and development in AI, and infused its new HUAWEI P20 Pro camera with AI capabilities to make professional photography available for everyone, even novice photographers.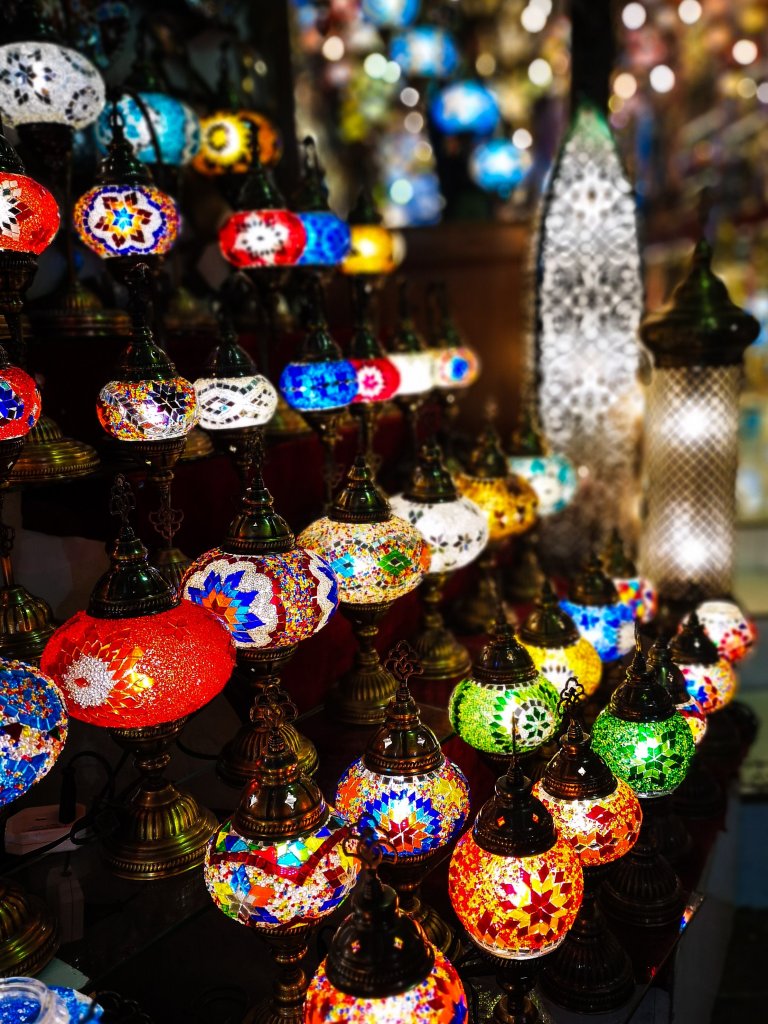 An AI-powered camera that makes everyone a professional photographer
Using AI, the HUAWEI P20 Series smartphone camera can understand what it sees: thanks to Master AI, it is able to recognize more than 500 items in 19 categories such as food, pets, texts, flowers etc., and it will select the right mode to capture amazing pictures. Featuring a Leica triple camera that comprises a 40 MP RGB sensor, a 20 MP monochrome sensor and an 8 MP sensor with telephota o lens, the device also sports wide apertures of f/1.8, f/1.6 and f/2.4 to capture pictures with rich details. Besides, the HUAWEI P20 Pro uses Artificial AI Image Stabilization technology to shoot blur-free pictures and video footage of moving objects taken on handheld devices without using a tripod. The 24MP front camera allows to capture shots with clear details and bright colors, even in low-light conditions; it uses AI beautification to provide 3D portrait lighting and make adjustments for delicately outlined face shapes, luminous skin tone adjustments and radiant selfies. In low light conditions, the camera offers an amazing experience as it is the most light-sensitive mobile camera in the industry; this means that it captures low light photos with up to ISO 102400 and produces pictures with clearer details, brighter colors and lower noise. The HUAWEI P20 Pro is the first Huawei smartphone to use a brand new 3x telephoto (VARIO-SUMMILUX-H 1:1.6-2.4/27-80ASPH) lens to enhance its zoom capabilities up to 5 times and capture beautiful shots with vivid colors and clear details.
As a result, the HUAWEI P20 Pro achieved the highest score in historythe of well-known DxOMark, the leading source of independent image quality measurements and ratings for smartphone, camera and lens.
 AI-driven smartphone cameras are the next big thing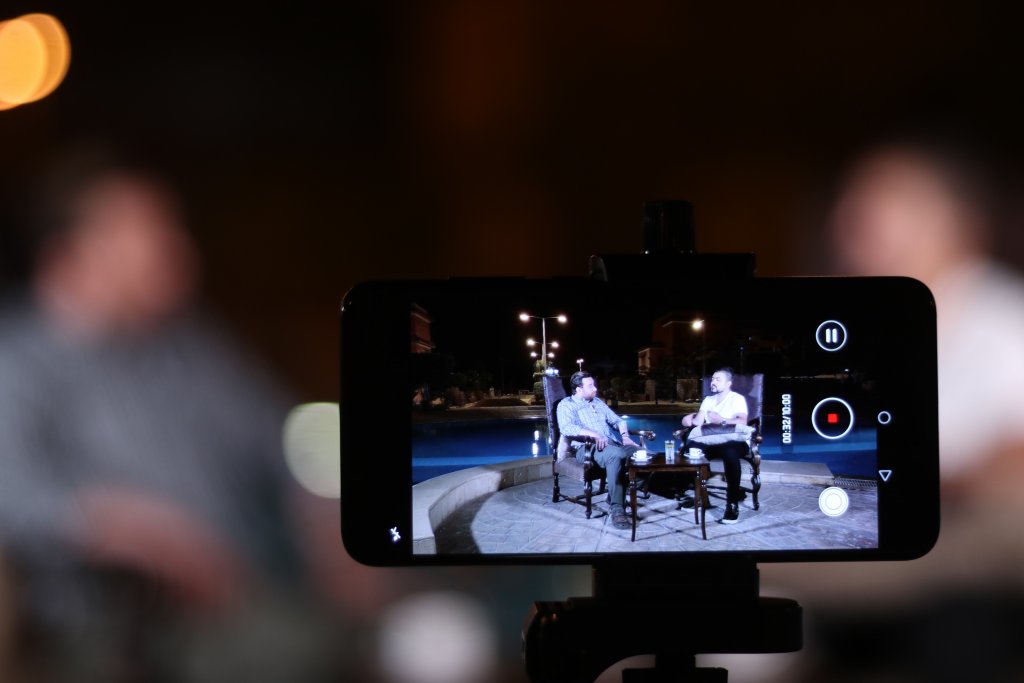 While AI-driven photography is still in its nascent stage, it is starting to appeal to more consumers as it helps push the boundaries of what a smartphone camera is capable of doing. These breakthroughs will remain a significant driver of so many future experiences.
We will also see tools once reserved to professionals become democratized, and available to everyone. For example, Huawei has collaborated with prominent TV show 'Aghla Min Aldahab', a Ramadan show that showcases exclusive interviews with regional celebrities. This season, elements of the show have been shot on the new HUAWEI P20 Pro smartphone – this is the first TV Show in the Arab world to be filmed using a smartphone camera. The show uses the HUAWEI P20 Pro's exceptional 40 MP Leica triple camera powered by AI technology, AI Night Mode, 5X Hybrid Zoom and selfie 3D portrait lighting features to capture incredible shots with exceptional detail, clarity and vibrant color.
Smartphone cameras are getting brains, and hence becoming more intelligent. Their role is not limited anymore to just capturing beautiful shots. Using AI technology, smartphone cameras will be able to decipher the world, and bring about a new revolution in photography that will reshape our experiences and disrupt the way we live …