Recently, scientists used AI (Artificial Intelligence) to discover that the earth may be depleting at a much faster rate than humans are thinking. AI was employed by scientists to discover that the globe may have already crossed the key warming threshold. According to the report on CNN, even with concerted global climate action, a new study employing machine learning suggests that the Earth may reach important global warming thresholds sooner than earlier models indicated.
AI Model 
Data indicates that the world's average temperature has remained stable. Researchers trained artificial neural networks, a type of machine learning or artificial intelligence, on climate models before using historical data on global temperature "as independent input from which the AI makes a prediction," according to co-author and Stanford University professor Noah Diffenbaugh. Ady climbed up and turned.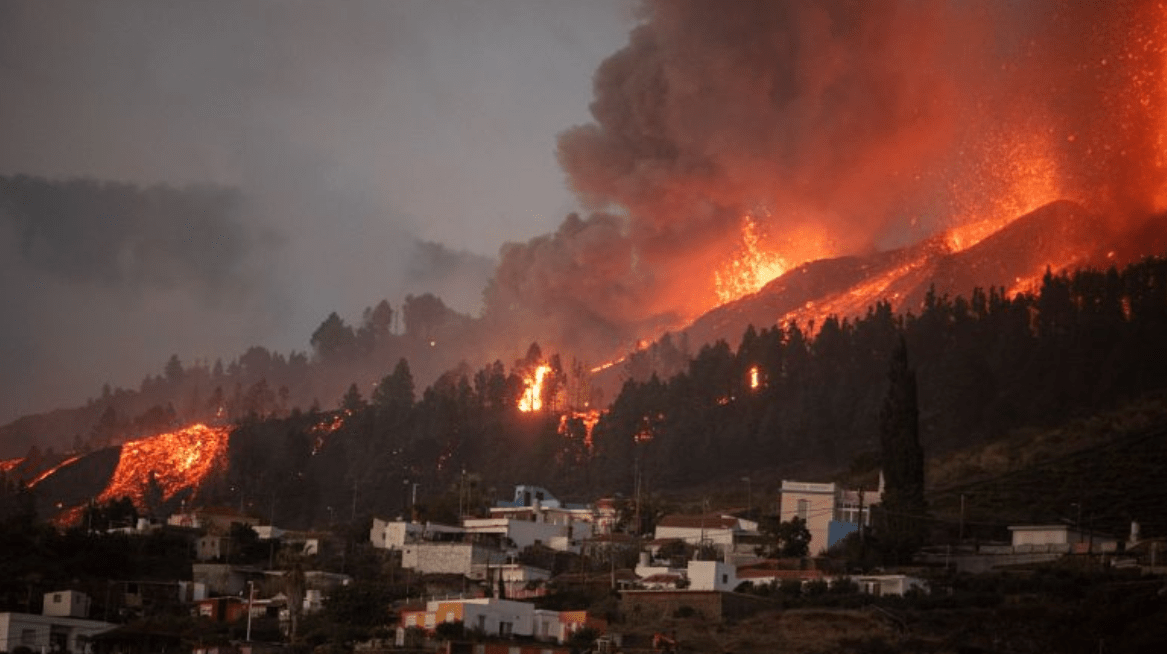 The Results 
The study showed a "substantial potential" of global temperature rises breaking the 2-degree threshold by mid-century, even with massive worldwide efforts to reduce planet-warming pollution. It predicts that the earth might warm by 1.5 degrees Celsius above pre-industrial levels in a decade. According to data, since industrialization, the average global temperature has already increased by about 1.1 to 1.2 degrees.
The study, which was released on Monday in the Proceedings of the National Academy of Sciences journal, stated that its findings "offer further evidence for high-impact climate change, during the next three decades." In accordance with the 2015 Paris Climate Agreement, nations agreed to keep global warming well below 2 degrees Celsius—and ideally, to 1.5 degrees Celsius—relative to pre-industrial levels.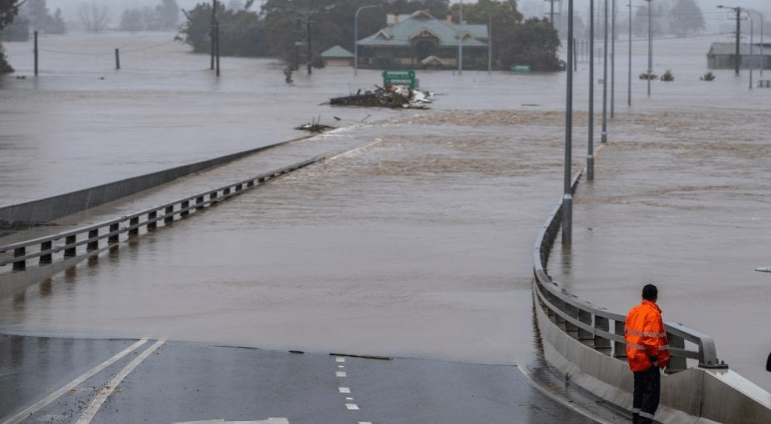 A vital tipping point of 1.5 degrees of warming has been discovered by scientists, after which there will be a significant rise in the likelihood of major flooding, drought, wildfires, and food shortages. the temperature rises over 2 degrees could bring catastrophic and potentially irreversible impacts, including pushing three billion people into "chronic water scarcity"
Conclusions  
The scientists assessed that low, medium, and high "forcing" climatic pathways—which refer to the intensity of the heating generated by greenhouse gases in the atmosphere—were all evaluated. Even if pollution that contributes to global warming is significantly decreased, the scientists predicted that the earth would rise by 1.5 degrees between 2033 and 2035 under all three scenarios. The study's findings were more alarming than the IPCC's projection that, in a low emissions scenario, global temperature rises are unlikely to reach 2 degrees by the end of the century.
Even if, over the next half-century, the world achieves net-zero – where it removes at least as much planet-warming pollution from the atmosphere as it emits – where it removes at least as much as it emits, the AI predicted a probability of around 80% that 2 degrees warming will be reached before 2065.
According to Diffenbaugh, there is a 50% chance that 2 degrees Celsius will be achieved by 2050 if emissions continue to be high. "Clear evidence" indicates that a half-degree increase in global warming poses serious threats to both people and ecosystems. Therefore, the obstacles to adaptation will increase as global warming increases, according to Diffenbaugh.
What do you think? Let us know in the comments below.
Stay tuned to Brandsynario for more news and updates.