In a recent viral video from the post-engagement party, Ahsan Mosin was seen partying with Champagne. Or was it champagne?
Up till now, we have come across three events of Minal Khan; the baat pakki event, engagement, and the post-engagement party. While the starting two went by without much controversy, the last one broke the record. In the post-engagement party that had the retro vintage theme, the guests and the main couple were seen dressed in black.
Post-engagement party
In a viral video, you can see the couple sitting together with Ashan shaking a bottle that resembles champagne. Of course, we should understand that they are numerous non-alcoholic drinks that have a similar shape. Hence, we wanted to give him the benefit of doubt. However, the very first thought people have when they look at this kind of scene is that it is alcohol; courtesy of Bollywood.
Critics of Ahsan Mohsin
Instagram erupted with netizens bashing Ahsan Mohsin for celebrating it with what they assumed to be champagne. They kept no barriers at criticizing both Minal and Ahsan.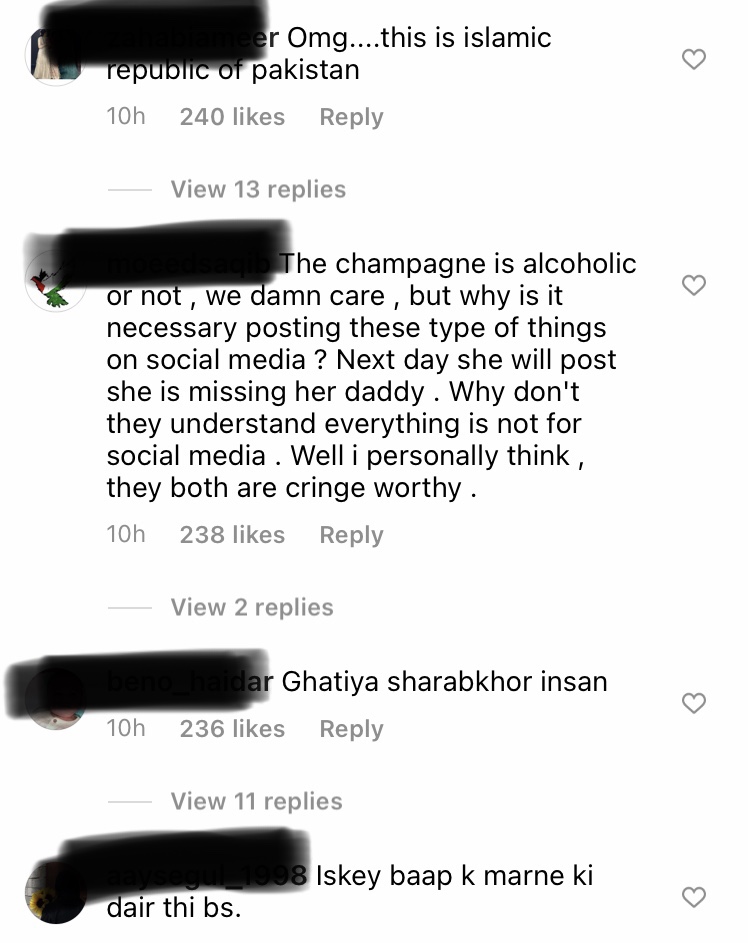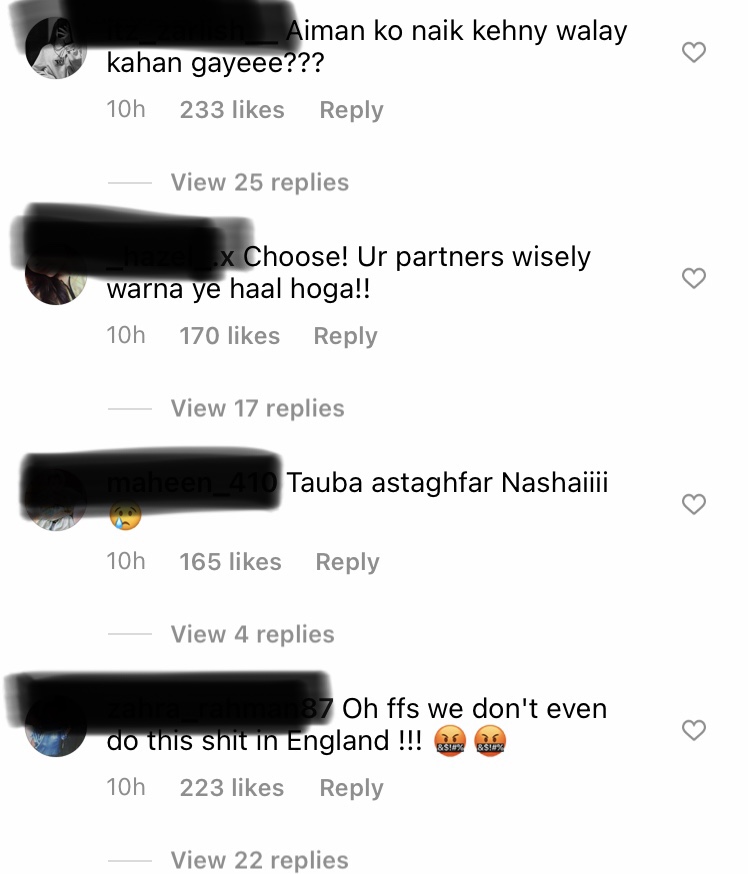 One of them, clearly from England, said that they don't pull this act of shaking and spraying champagne even when they are not in Pakistan.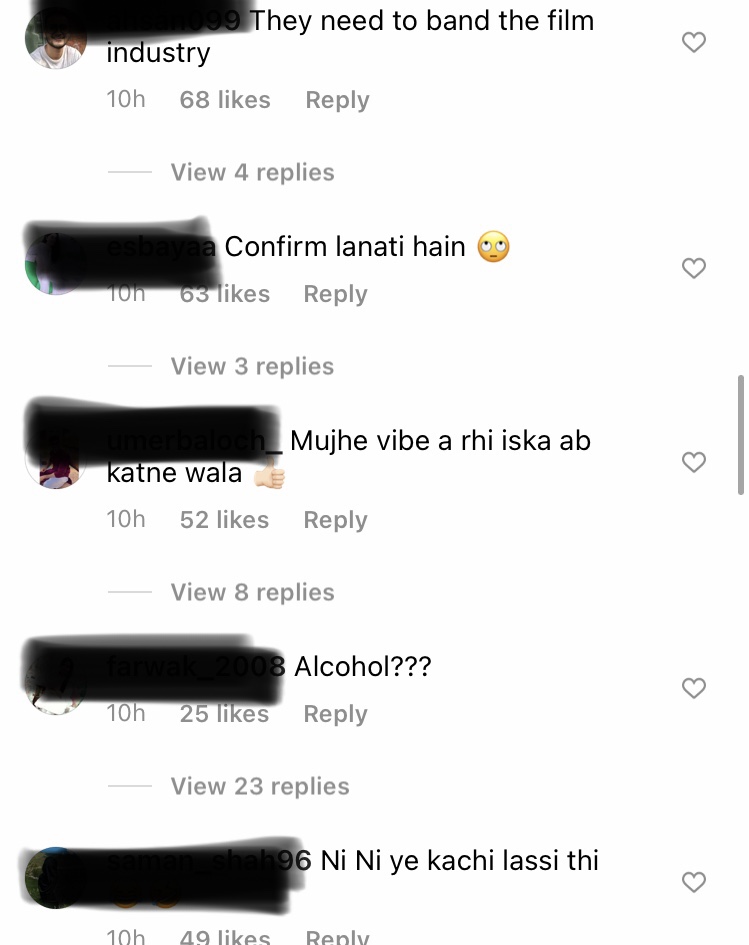 One troll hilariously commented the expected upcoming response by the celebrities. The response being, "It wasn't champagne, it was kachi lassi."
What even?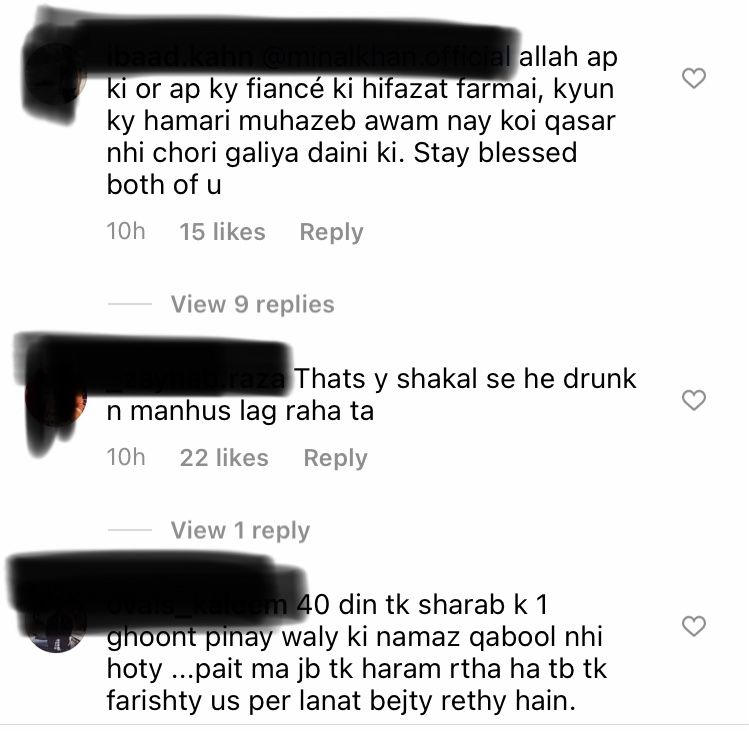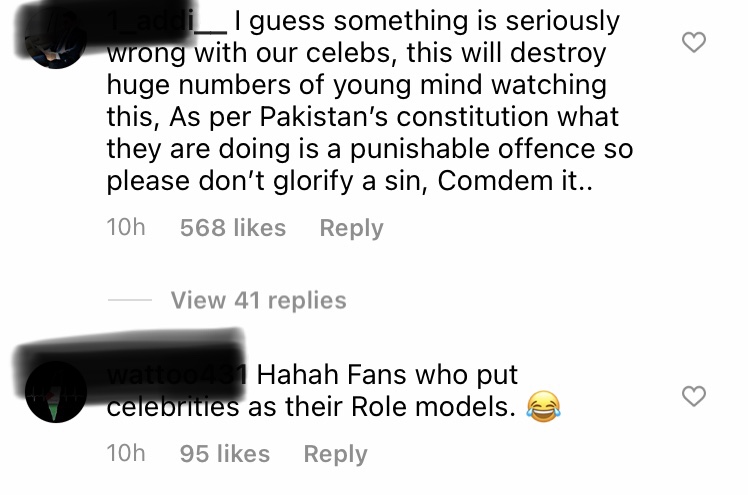 Long story short, netizens have already passed the judgment that this was an alcoholic drink. And considering it was champagne, they have attributed it as un-Islamic. Seeing as to how big of a controversy that has started after just their engagement, one can only wonder the number of controversies we will get to see until their valima event.
Stay tuned to Brandsynario for the latest news and updates!