Ahsan Khan, the famous actor/host, is now facing a fine of Rs.500,000 for an interesting issue.
Ahsan Khan is the host of an ongoing reality TV show by the name of Time Out. There are often many guest appearances on the show. We have seen quite a lot of celebrities on it and each one with their own point of view. However, there have been other ongoings on the show as well. It seems that there are animals on the show too.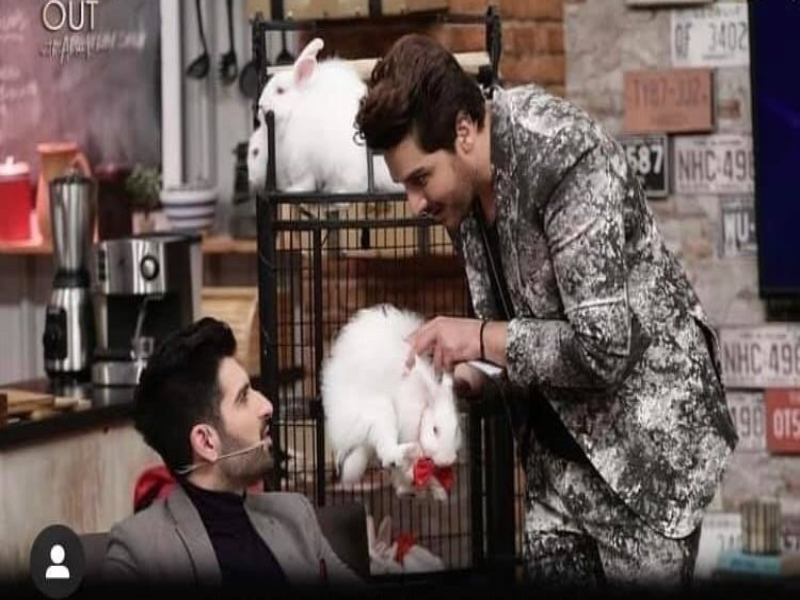 Fining Ahsan Khan and Time Out
While there are animals on the show, they are not being used as wholesome figures or cute pets. On time out, it seems that animals were being used as props! That is one of the highest forms of abuse that one can put an animal through. These are innocent and helpless creatures, they don't deserve this kind of mistreatment.
Apparently, the host brought forward rabbits on the show. The rabbits were often placed on the laps of contestants and guests, for answering questions wrong. In such a case, the contestants would either yell at the rabbits or push them away or move away. This was, in simple words, harm to the creature itself. It's causing them pain and suffering.
The Hefty Amount
The petition for the fine was filed by a lawyer Faizullah Khan Niazi. It was filed against the TV channel over animal abuse and violations. PEMRA then took this into consideration and saw it fit to impose a PKR 500,000 fine on Express Entertainment.
While it may seem hefty, it is justified due to the abuse that was taking place on the show. It had been happening for quite a while now and it was good news to see justice being done. Maybe this will finally urge them to stop using live animals. It is reported that pigeons were also used on the show, as props.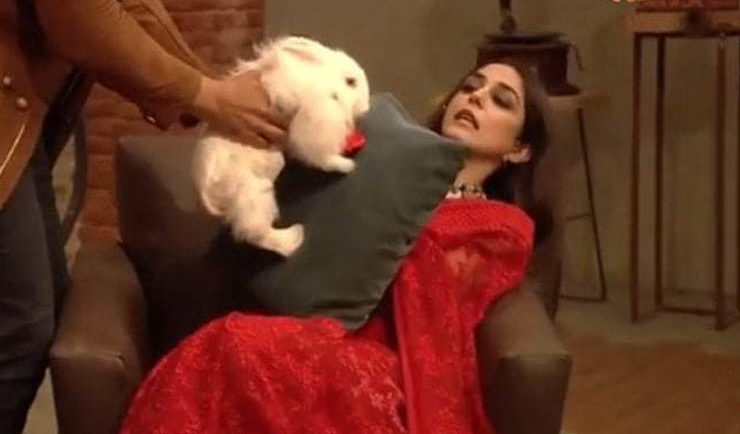 Caring For Animals
We hope that this incident helps knock some more sense into the TV channel authorities. While animals can be a subject of wholesome love and appreciation, they should not be abused and disturbed. They are God's precious creations and we have no right to do them any harm.
We are glad that the national authorities are taking note of such acts and are provided with the swift hammer of justice. It shows that many people are willing to care for the well-being of animals. This incident has gone quite viral on the internet and people are pouring opinions by the dozens.
Stay tuned for more from Brandsynario!