Over the past years, Ahsan Khan has proved that he is a force to be reckoned with! His awe-inspiring role as Paa-Imtiaz in drama serial Udaari was lauded by the whole nation, making him bag a plethora of accolades for his impeccable performance.
While he always has his hands full with various projects, Khan puts his glam-status to a good cause by focusing on charitable work and uses his influential voice to aware society about social issues.
The hero has been spotted countless times spending his day with the orphans of SOS Village. 
He even helped an educated old man get a job and set up a major example for the whole of Pakistan.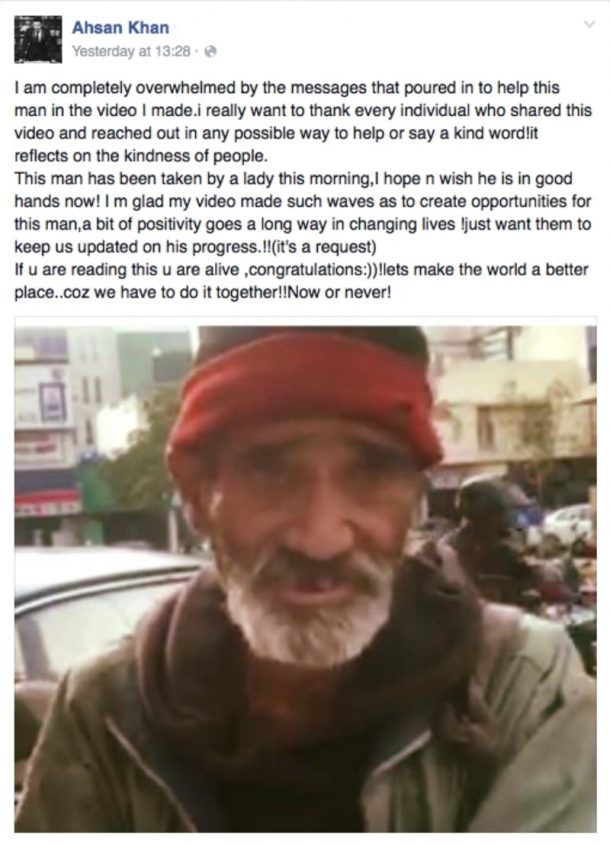 Many might not be aware that Ahsan set up a 'Wall of Kindness' for Karachi's underprivileged lot.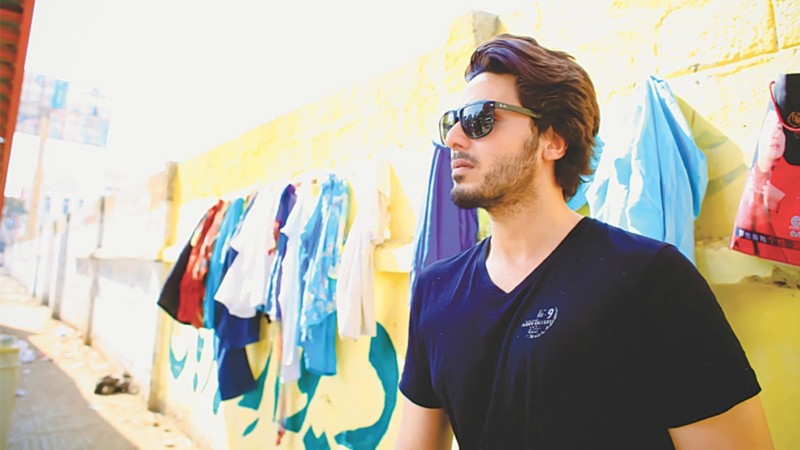 And now Khan has won millions of hearts by helping a disabled girl who is in dire need of medical aid.
Taking to Facebook, the actor has alerted the whole of Pakistan about her ordeal and requested his fans to contribute to her cause.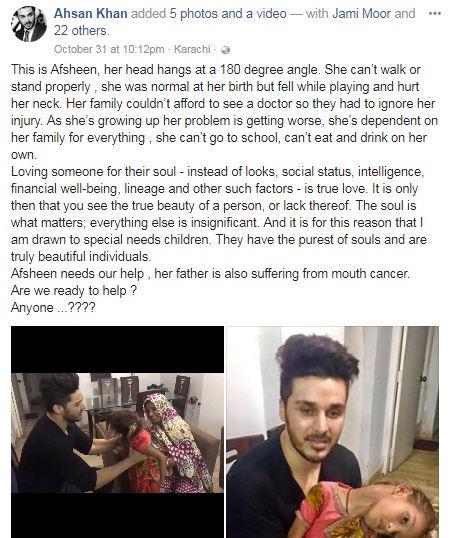 The young girl Afhseen, hailing from Mithi had a severe injury which led to her neck hanging at 180 degrees.
What is worse, Afsheen's father is suffering from mouth cancer and hence the family needs some serious financial help.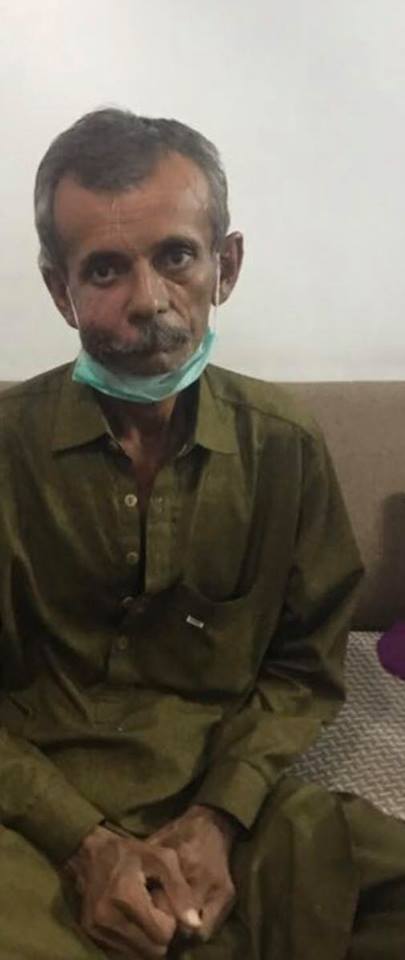 Ahsan Khan's love for humanity is apparent via his perpetual philanthropic efforts and he continues to serve as an inspiring role model to his aficionados.
Social media can not help lauding the superstar for putting his fame and fortune to good use. Let's all unite to save Afsheen's life and help her out for a better today and an even better tomorrow.
Stay tuned to Brandsynario for more updates.