The pop culture world is known for actors and personalities getting in shape for a role. It does not, however, have to be a fit shape at all times. We all remember how Christian Bale had to prepare himself for the role in 'American Hustle' and 'Vice'. Yes, it was a dangerous diet process he went through. Even Jared Leto, for his role in 'Dallas Buyers Club', had seen a diet role where he was dangerously starved. These personalities go towards the limit and beyond to make sure they are fit for the role.
If you have ever looked behind the scenes on superhero movies, you know how hard it is. It takes a grueling routine to be a superhero. Hugh Jackman was noted to dehydrate himself hours before his shirtless scene, so his veins popped out when he played wolverine! In light of transformations, Ahmed Ali Butt has gone through one!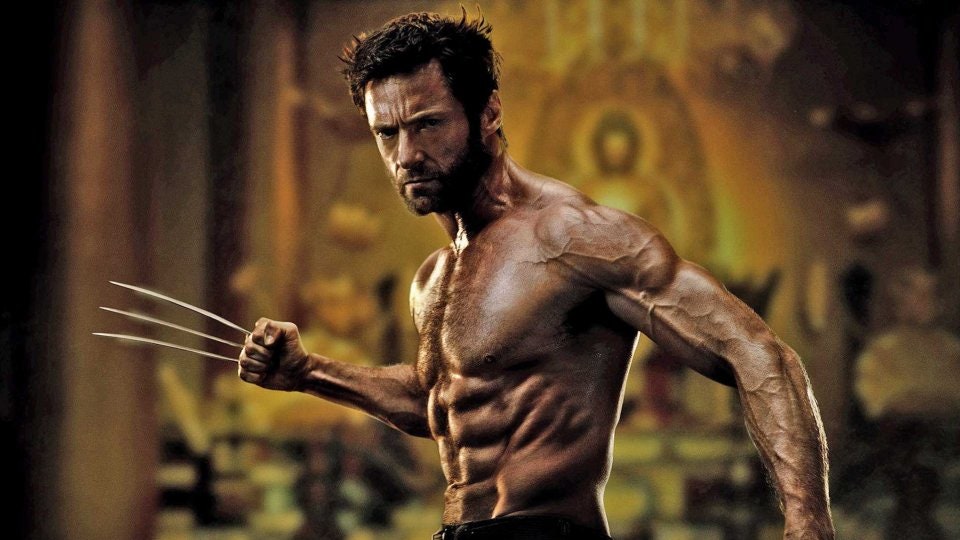 Mind-Blowing Transformations
As we have already discussed before, celebrity transformations always catch one's eye. There was one more which took place last year. It was of Kumail Nanjiani, the Pakistani born actor from Silicon Valley. He got into shape for a role for an upcoming Marvel film. Similarly, Jonah Hill is an actor whose transformation has always shocked fans.
They could not believe that the same kid from 'Superbad' was the same as the adult in 'Maniac'. However, our focus for the day is Pakistani known figure Ahmed Ali Butt. You must have seen him in many places. His jolly, happy-go-lucky personality put in on the top charts in the country. Now, he has gone through an impressive transformation, and people have had mixed reactions.
Ahmed Ali Butt
The actor is known for his most iconic role in the Pakistani hit film 'Ye Jawani Phir Nai Aani'. He has also starred in its sequel and continues to capture the audience's imagination even now. His acting put him on the hall of fame here because it was so well done. In a recent picture on Twitter, the actor posted a 'Before-After' picture.
In it, he seems to have lost a considerable amount of weight and got slightly toned. The picture has received a lot of mixed reactions on it. People are commending his transformation and the effort he has put into it. However, some people are saying they preferred his older look.
Appreciating Change
It is in human nature to bring about changes in yourself. The writer of these articles believes that human beings are capable of significant change. They continue to take shape throughout their lives, and it is always appreciable when they decide to try something new. It should not be a source of ridicule if Ahmed Ali Butt has had a transformation.
Maybe he wanted to do this for a while but never got around to it until now. We support his decision on himself because it's his choice. We also applaud his effort and appreciate the work he has put into it.
Stay tuned for more from Brandsynario!