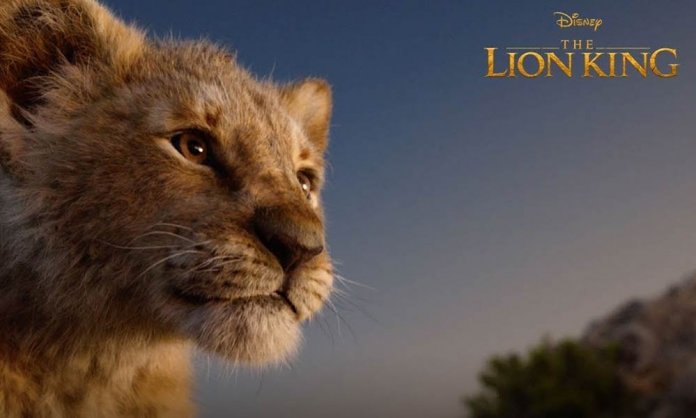 How many of you watched the latest Lion King film released by Disney?
You must have loved it, and it made over a BILLION dollars at the box office. However, did it, for even a second, makes you wonder what's happening to the REAL lions?
Well…
Did you know that, since the first Lion King movie 25 years ago, the African lion population has almost reduced to HALF, and scientists say up to a MILLION species are on the verge of extinction?
Teeth and claws belonging to the bodies of real, majestic lions, rhinos, and elephants are being ripped off and smuggled for jewelry. If this continues, the generation after the next might not see any lions at all, as they may go completely extinct.
To try to prevent that wildlife catastrophe from happening, UN has decided to raise funds by pushing companies like Disney to donate a small fraction of their spendings to wildlife preservation projects.
UN is hopeful that, if Disney takes the lead, other prominent advertisers like Netflix, Google and more will follow suit.
Below is the link to the petition to persuade Disney's CEO so that his social media is full of this and he is compelled to take action Disney: Help protect the Lion King and the Circle of Life!
Remember, every signature counts.
It's great that we enjoy these movies that feature animals. Now, let's play our part in helping the lion population survive and thrive.
Have anything to add to the story?
Let us know in the comments.
Stay tuned to Brandsynario for more news and updates.