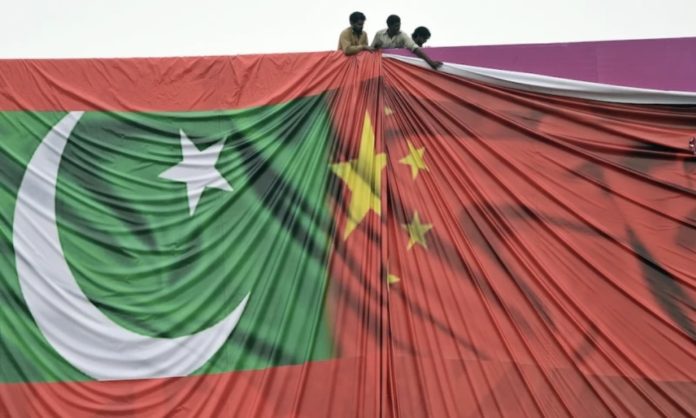 Looks like Pakistani men's charisma is attracting love from all over the world. Pakistani men have been captivating the world not only with their talents but also with their appealing looks and charming personalities, earning them the nickname of 'Romeo.' This phenomenon has caught the attention of women from foreign countries, who are increasingly traveling to Pakistan in search of true love.
Recently, a 35-year-old woman from India journeyed to Pakistan to find her soulmate, while another couple found love in the picturesque region of Dir, Khyber Pakhtunkhwa. Now in a heartwarming tale, a Chinese woman, Gao Fang, from the northern region of China, decided to find her life partner in the neighboring country of Pakistan. She moved to the serene Upper Dir valley in KPK to marry her beloved, Javed, who currently resides in the Samar Bagh area.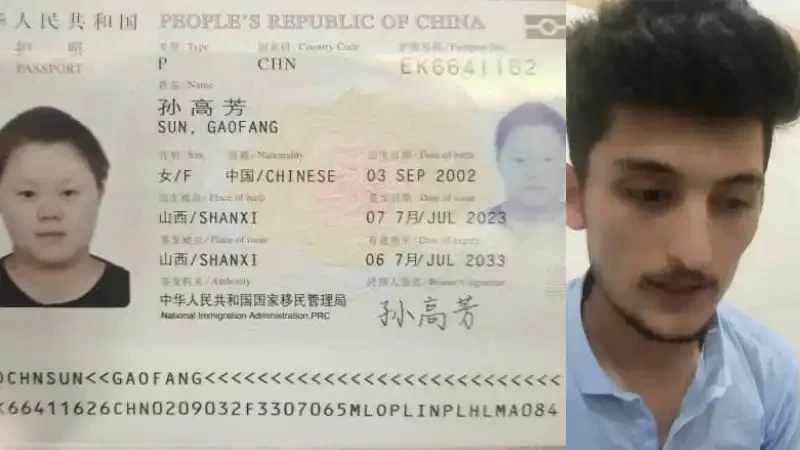 Javed, originally from the Bajaur district, now lives with his uncle in the mountainous region of Lower Dir. Upon learning about their love story, the police ensured the safety of Gao Fang and restricted her movements due to security concerns. The couple first connected on the social media app Snapchat and maintained a committed relationship for three years. Gao Fang entered Pakistan through the Sost border, near the Khunjerab Pass, before traveling to Khyber Pakhtunkhwa via Gilgit-Baltistan.
In a beautiful testament to love crossing borders, Gao Fang, now known as Kiswa, converted to Islam and is eager to marry her Pakistani love. Looks like Pakistan and China don't just have economic, social, and political relations anymore.
Let us know if you would move to another country for the love of your life in the comments below.
Stay tuned to Brandsynario for more news and updates.