We have all been under a lot of stress due to the pandemic. Initially, the coronavirus outbreak seemed to be a short term barrier to our long-planned vacations and outings; little did we know that it's here to ruin all our traveling plans for a pretty long time.
However, luckily things are seemingly getting better now. Several places across the world have opened their borders to accept tourists.
Here are few affordable places for you to travel amid COVID-19:
1. UAE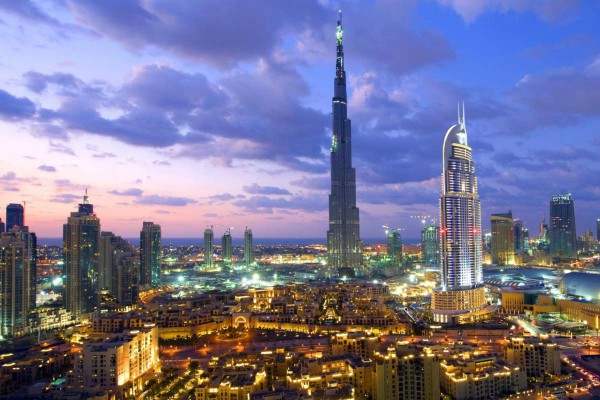 Among other places, Pakistanis love visiting Dubai. Putting specific health protocols into effect, Dubai is welcoming international tourists wholeheartedly since July. Upon arrival, international tourists are expected to fill the Health Declaration Form, get themselves thermal screened, provide a negative PCR test report, etc. The compulsory 14-day quarantine can be avoided if travelers provide a negative COVID-19 certification as proof. So, are you ready to live the Dubai-life?
2. Turkey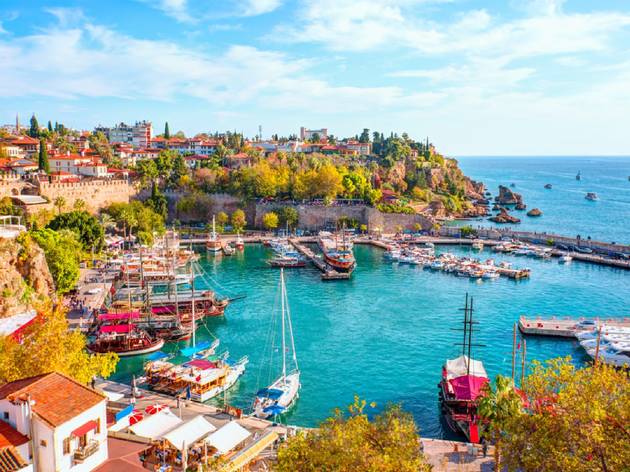 Yet another popular vacation destination among Pakistanis, Turkey, has opened its borders to welcome tourists from across the globe. All nations are welcomed to Turkey under the standard, pre-COVID protocols. However, face masks are compulsory at the airport, in inbound flights, and in public places in several cities. So, are you ready to avail of this opportunity and finally take your much-needed break?
3. Maldives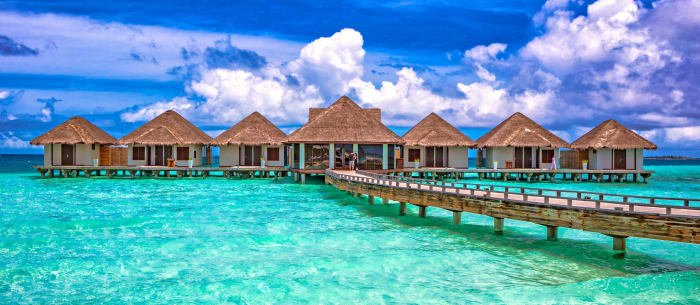 One of the most favorite vacation destinations of Pakistanis, Maldives, is accepting tourists from all countries across the globe. Visitors will, however, be required to fill out a health declaration and get their thermal screening done upon arrival. They will also have to show a negative COVID-19 PCR test report as proof.
The test should be taken not more than three days before their departure. Also, good news for travelers: Tourists will be provided with a 30-day visa for free. All our newly wedded couples who tied the knot amidst the pandemic can now start planning their honeymoon.
4. Bermuda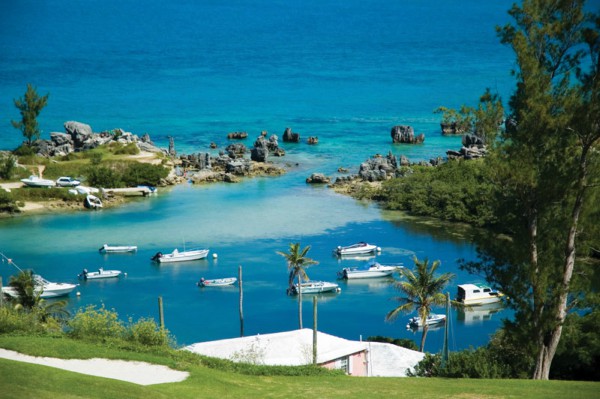 Bermuda is also accepting tourists and has put a lot of pre-departure, in-flight, upon-arrival, and during-trip health protocols into effect. Various hotels, cinemas, museums, restaurants, etc. are now open, although with strict capacity regulations.
However, the best and most advisable time to travel overseas is after the pandemic is completely overall around the world. To help get the economy going, six countries, including Italy, Japan, Mexico, Bulgaria, Cyprus, and Britain, are all set to incentivize tourists, one way or the other, to lure them into making their visits to these countries. So, gear yourselves up for massive deals, discounts, and incentives on traveling once the pandemic is over.
5. Northern Pakistan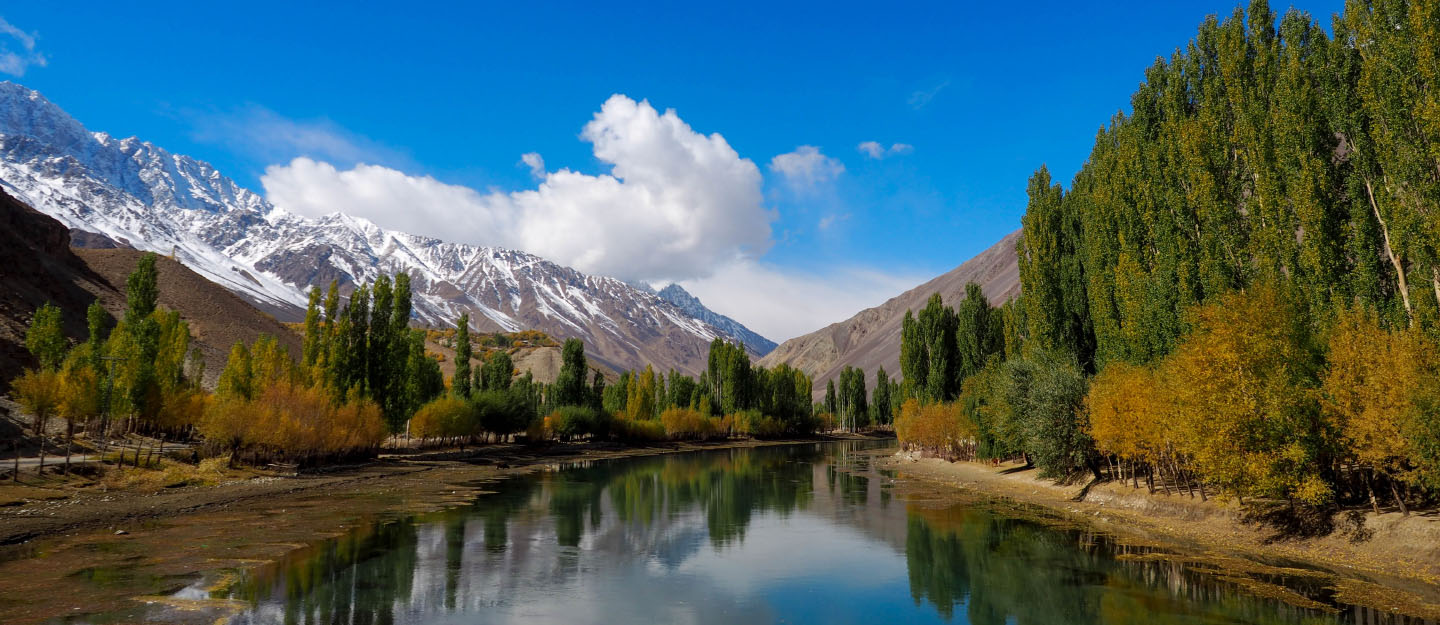 If you do not wish to travel overseas, going up North is the best option for you. Traveling to Northern Pakistan is an amazingly adventurous experience and is also incredibly pocket-friendly. What could be better than enjoying the sight of the picturesque Swat Valley, the breathtaking views of Shogran and  Siri Paye,  the glittering waters of Attabad, Saif Ul Mulook, and Lulusar lakes, and trekking in the majestic Fairy Meadows.
So, where are you traveling to? Let us know in the comment section below!
Stay tuned to Brandsynario for more news and updates.