15th June 2020
The killing of George Floyd, an unarmed black man in Minneapolis, Minnesota, by a white officer sparked protests and unrest across the United States.
Individuals from all walks of like, including celebrities and many police officers themselves, took part as the countrymen demanded justice for Floyd.
However, more fuel was added to the fire that ignites in the hearts of protestors as the hands of a white cop killed another young black man.
This time, the victim was 27-YO Rayshard Brooks, who lost his life in Atlanta, Georgia. Protestor set the restaurant where the man was killed on fire and demanded that the city's police chief submit his resignation.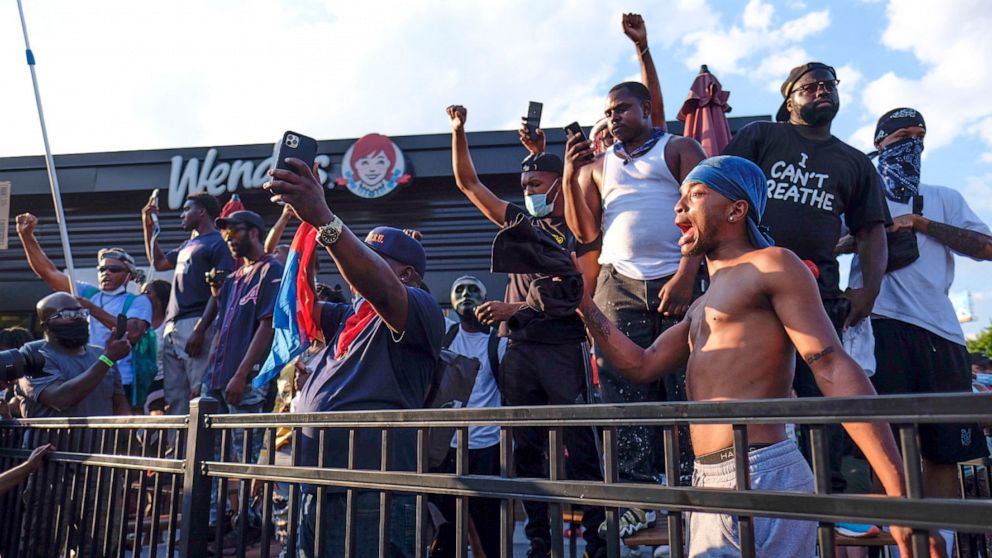 Atlanta Mayor Keisha Lance Bottoms announced at a news conference Saturday that Police Chief Erika Shields had decided to step down.
"I do not believe this was a justified use of deadly force," Bottoms said. The officer who shot Brooks — identified as Garrett Rolfe — was dismissed.
In Atlanta, authorities pledged a full investigation into Brooks s death.
The incident began when police responded to a complaint that Brooks was asleep in his car, blocking the drive-in lane at the Wendy s restaurant. Brooks allegedly failed a sobriety test administered by police, and when the officers tried to arrest him, a struggle broke out.
Video of the incident circulating on social media showed two white police officers wrestling Brooks to the ground in the parking lot. One of them attempts to use a Taser on Brooks, but he manages to grab the stun gun and run away.
Watch the Video Below
https://youtu.be/DhdpG2XzRXQ
---
---
13th June 2020
Tucker Carlson is leaving the Daily Caller, the conservative digital publication he co-founded a decade ago, a move that he said would help him focus on his opinion show on Fox News.
The Fox News host began losing more advertisers in the wake of his controversial comments about the Black Lives Matter movement.
Renowned names like Disney, Papa John's, and T-Mobile announced this week that they would no longer advertise on his show after he sparked an uproar in addressing the global protests over police abuse and racial inequality.
Tucker's Comments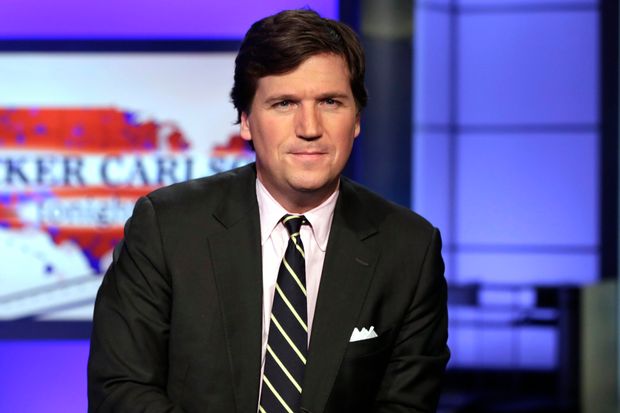 "This may be a lot of things, this moment we are living through," he said on Monday on his Fox News show, Tucker Carlson Tonight. "But it is not about black lives and remember that when they come for you, and at this rate, they will."
A Fox News spokesperson mentioned earlier this week, "Tucker's warning about 'when they come for you' was referring specifically to Democratic leaders and politicians in the inner city. "The spokesperson said Thursday that all nationwide ads and revenue from Carlson's show shifted to other programs and Fox News didn't even lose any total revenue.
Advertising on Fox News 
A spokesperson for Disney's ABC told the publication Deadline that ads for its shows were placed on Carlson's program without the network's knowledge by a third-party ad buyer.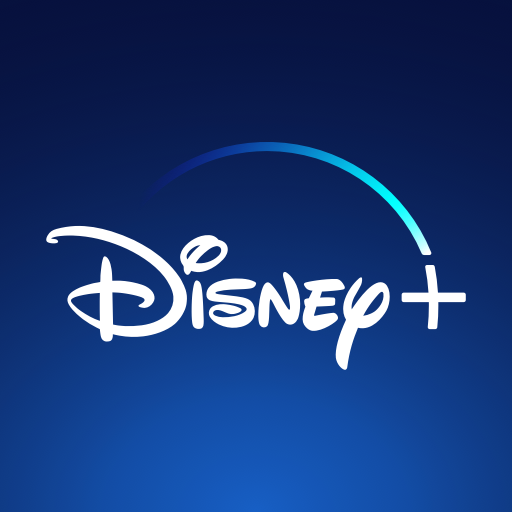 On Tuesday, T-Mobile Chief Executive Officer Mike Sievert replied to several tweets asking about the mobile-phone carrier's advertising relationship with Carlson's show and whether it backed the host's message.
To one Twitter poster who said he would no longer watch Carlson's show and called the comments "vile," Sievert replied, "Same. We aren't running ads on that show, and we won't be running ads on that show in the future. Bye-bye, Tucker Carlson!"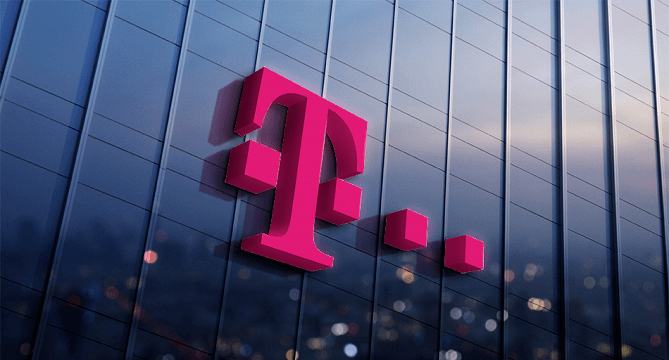 Papa John's will no longer advertise on any opinion-based programming, it said in an emailed statement on Thursday. "Placement of advertising is not intended to be an endorsement of any specific programming or commentary," the pizza company said.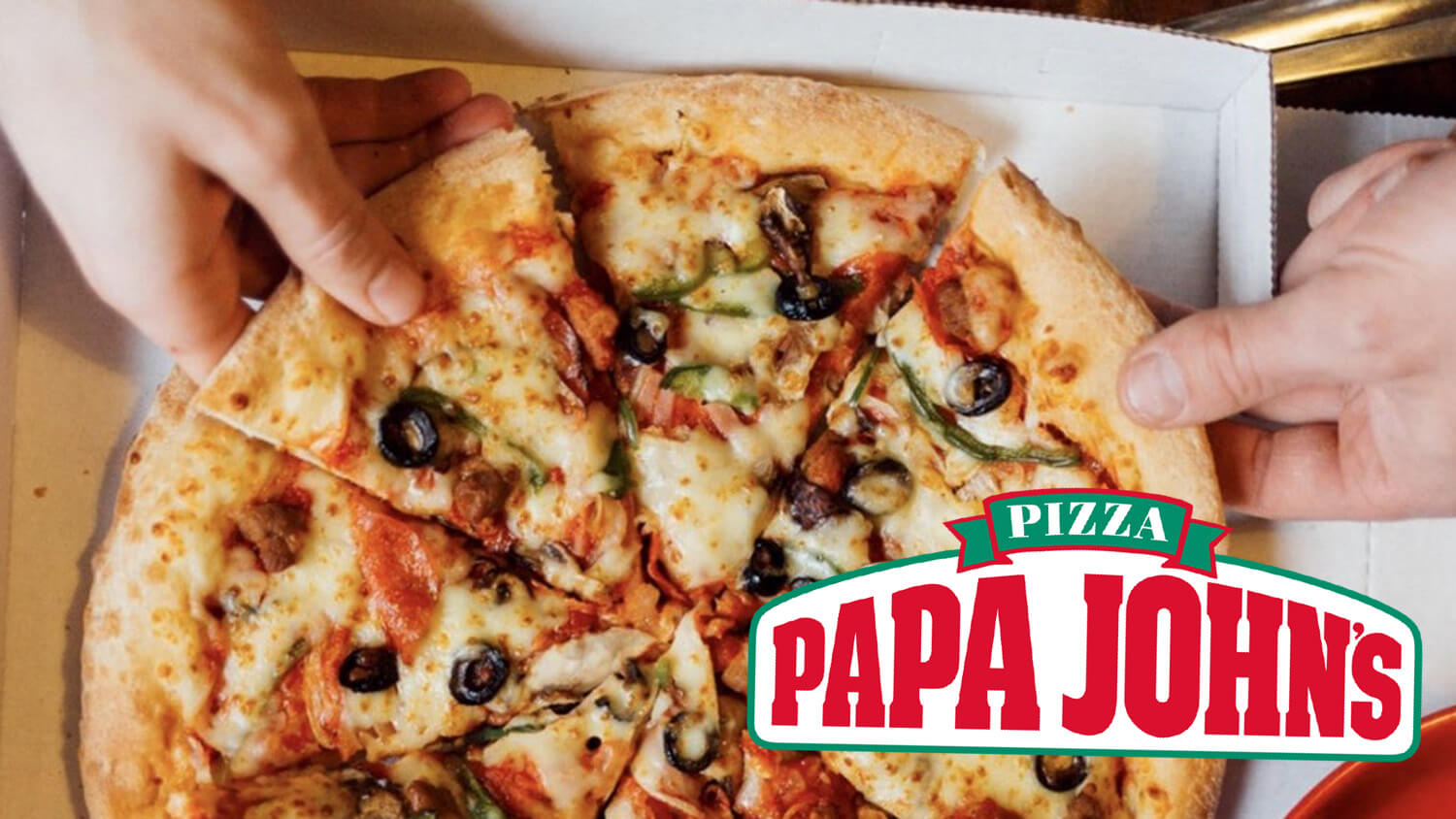 Taking action for George Floyd
Online advocates have targeted advertisers from Fox News as part of an effort to destroy the income of organizations they feel promote racism and misogyny. The protests following George Floyd's death have also put pressure on media firms to step up their support for racial justice.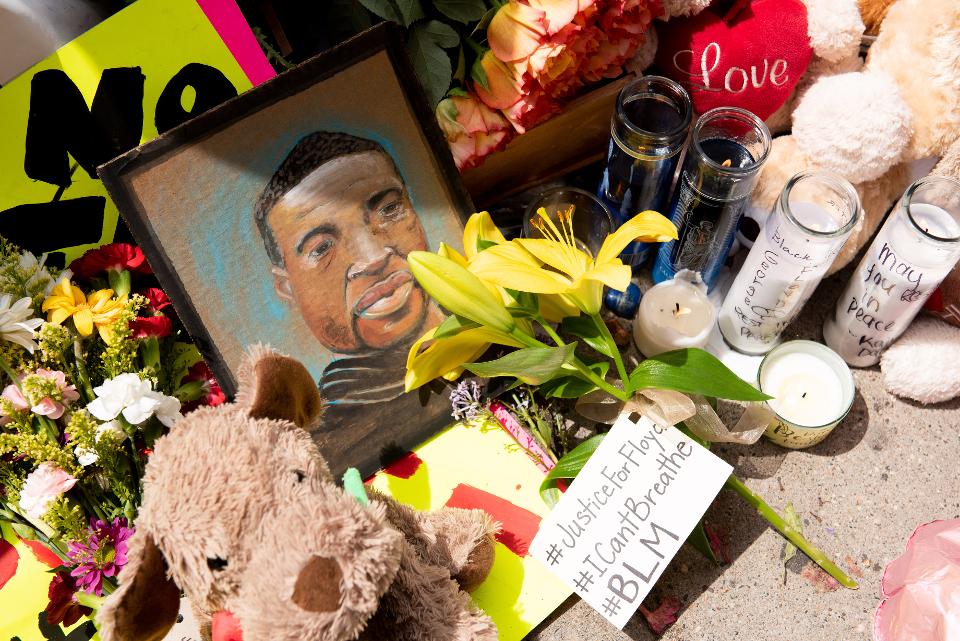 According to Alphonso, a TV measurement company, the brands still advertising on Carlson's show include MyPillow; Relaxium, a sleep aid; LeafFilter, a gutter protector; and KardiaMobile, a heart monitor.
Fox Corp. CEO Lachlan Murdoch said in a memo to staff last week that "it is essential that we grieve with the Floyd family, closely listen to the voices of peaceful protest and fundamentally understand that black lives matter."
For more news and updates, stay tuned to Brandsynario.