The sad demise of Bollywood actor, Irrfan Khan, has gutted people all over the world. It feels as if he has left an irreplaceable void. Celebrities from across the globe, including Angelina Jolie and Natalie Portman, have shared memories with the actor par excellence and paid their condolences to Khan's family.
Our very own Adnan Siddiqui penned a heartfelt message for Irrfan Khan yesterday that will surely bring tears to your eyes and shared never before heard details on his last meeting with Khan in 2018.
Adnan also shared a throwback photograph taken on the sets of Hollywood movie, 'A Mighty Heart' in which the two co-starred and was also the film which catapulted Irrfan's career in Hollywood.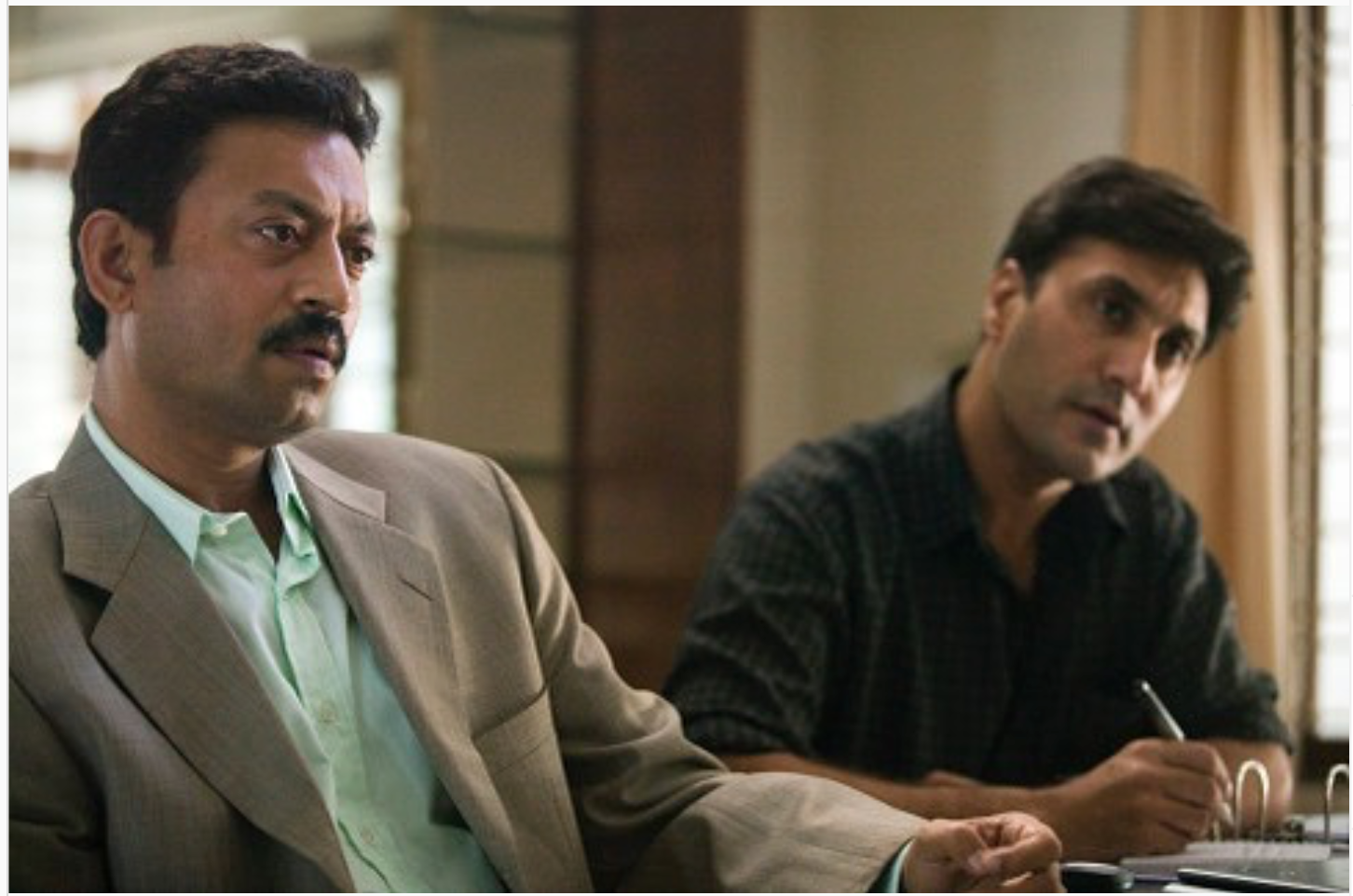 Siddiqui shared a fond memory of himself and Irrfan from the sets of a Mighty Heart,
"I had the honour of first meeting Irrfan as a co-star on the sets of 'A Mighty Heart.' For one of the scenes after learning his lines I saw him doing the scene again and again which left me puzzled. I asked him, Irrfan Sahab ye kya kar rahe hain aap? He replied- We're both playing CID agents which means we'll be showing our ID cards everywhere. I'm practising the scene, so I don't look clumsy while showing the ID card. And that was the first time I realised what a fine actor he was."
Adnan spoke highly of Irrfan's talent and mentioned, "Our careers in Hollywood started together, but he proved his mettle and conquered the fort."
The cast of Mighty Heart at the premiere, seen below are some popular Hollywood actors such as Angelina Jolie, Brad Pitt, Dann Futterman, Archie Punjabie alongside Irrfan Khan and Adnan Siddiqui.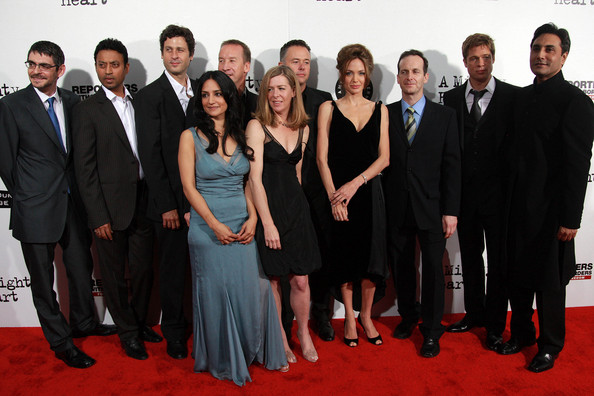 The actors last met in 2018 in London where Adnan Siddiqui went on to meet Irrfan while he was being treated for his illness.
"In 2018 while attending IPPA in London. I found out that he was in London, though he wasn't meeting anyone he agreed to meet me. We had a long chat about movies and world in general. He looked so positive."
Irrfan's last words to Adnan were, "Adnan, I'll be fine very soon and I'll be back. InshAllah"!
Read the complete note that Adnan Siddiqui Posted on account of the sad demise of his co-star Irrfan Khan!
Pakistani star, Saba Qamar also shared her memories on working with Irrfan on Hindi Medium.