Are you ready to wear X-box gear on your feet? This is the 21st century where anything is possible and this collaboration only proves that.
The Big Collaboration In The Spotlight
Some reports have suggested that X-box-themed sneakers are going to be available on the market later this year. According to a new report, four Xbox shoe releases are scheduled for 2021. Take a look at the prototype. We're sure either you're one of the people who would be obsessed with it or you definitely know someone who is.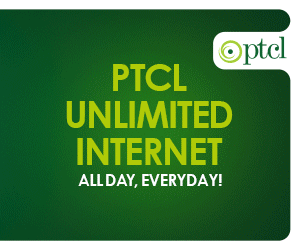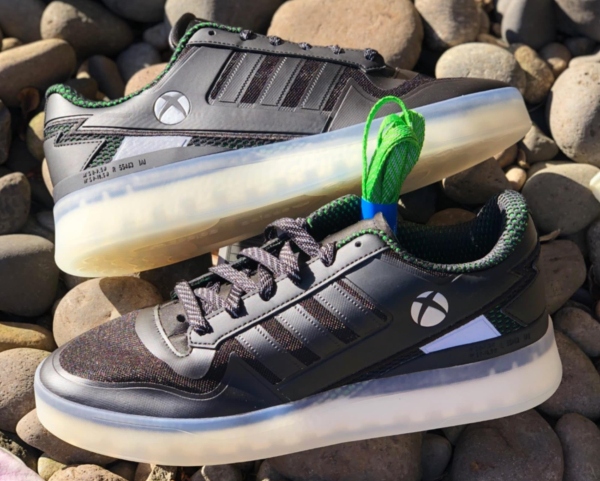 Leaked Documents, Big Reveals
Reports are also stating that certain documents from Adidas' production process were revealed. They divulge that one of the company's latest work-in-progress is their line of shoes themed after X-box consoled. It does not come as a surprise that they appear to have black, white, and neon green colors. Plus,  who can miss the feature of the Xbox logo prominently on the heel?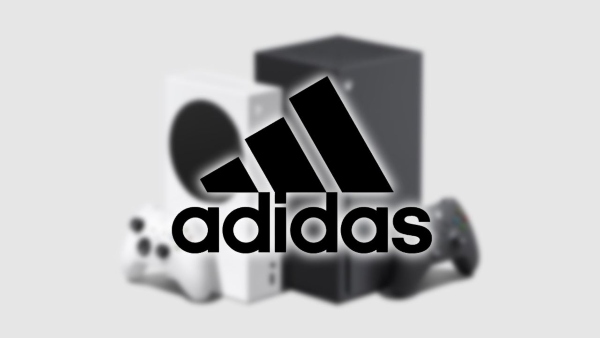 The cherry on top is that rumours suggest the shoes will come in green boxes with Xbox branding. As for how much they will break the bank… stay tuned for official news!
When are they releasing?
So far, it has been suggested that the first pair of shoes will be released in June. Right on time for the summer holidays right? The June release is also said to be a promotional version of Adidas's new Forum Tech Boost style. It's the best of both worlds.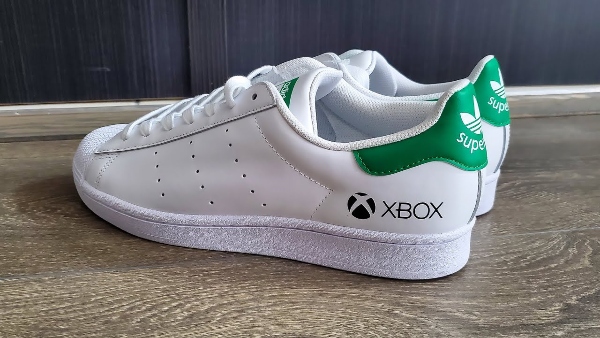 Following that, in October, two Xbox-themed pairs of Adidas's Forum Mid will drop. You should also expect another model of the Forum Tech Boost in November! While this may be it for the drops in 2021, the leaked document suggests that more could come in 2022.
Corporate Competition or Creative Endeavours?
Though this news is a good one for many, we're not sure what has led to it being created. The fact that this "leaked" news comes right after headlines of PlayStation launching themed shoes with LA Clippers Paul George. These are set to launch in May and expected to retail for $210.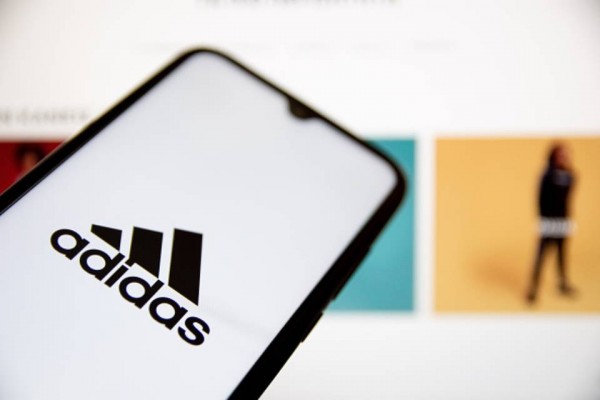 Expect the typical PlayStation colours of blue and white and many more of their "aesthetic touches" as gaming pros say. This encourages us to think about whether these "leaked documents" by Adidas are even leaked. Mayhaps they were leaked on purpose to give their competitor an edge!
Stay tuned to Brandsynario for the latest news and updates.