Adidas has launched a recent campaign to offer inclusivity in swimming. Their new campaign, 'Beyond the Surface,' is the brand's first range of full-cover swimwear. The new collection features 18 pieces available in three colorways, black, purple, and burgundy. The collection aims to be women-centric and offers style with inclusivity.
Adidas Latest Collection
The collection will be available from June 10. The Beyond the Surface campaign is designed for those who expressed a need for full coverage swimwear as well as for cultural reasons or those seeking more coverage to suit their preferences in the water.
"At Adidas, we believe that nobody should be prevented from enjoying the benefits of being in and around the water," Sybille Baumann, Senior Product Manager at Adidas.
"We are constantly looking at ways to diversify our product offering for all women, and our Full-Cover Swimwear Collection shows that mentality."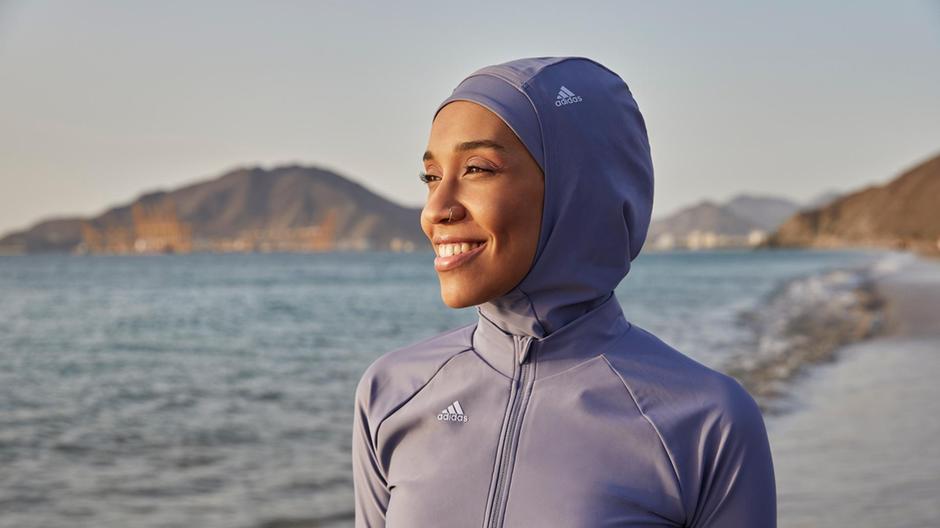 He further added, "The collection went through several rounds of testing, in collaboration with our communities around the globe, and that process was invaluable."
Swimwear Description
The product features press studs, which connect the top to the trousers. There are thumb holes in the sleeves. However, a swim hijab features a specially crafted adjustable inner cap to prevent slipping while swimming.
The quick-drying fabric ensures maximum comfort in and out of the water. In addition, the products offer sustainability as they offer a chlorine-resistant fabric that features Econyl regenerated yarn.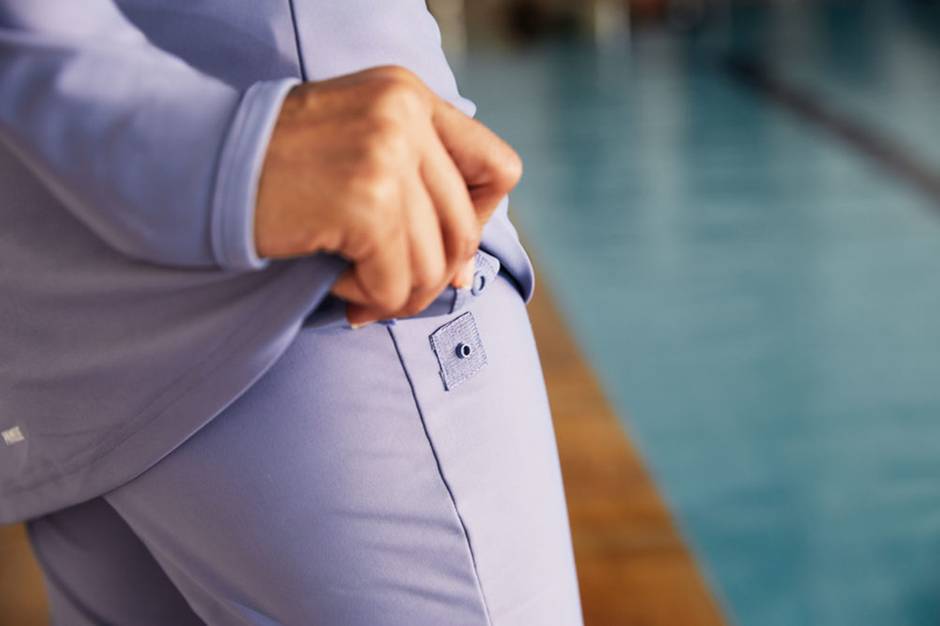 Asma Elbadawi, spoken word-poet, and sports inclusivity activist, took part in the campaign. According to him,
"This is a project that is close to my heart. I'm incredibly proud to support a campaign that will remove barriers for women across the world to enjoy swimming."
Further adding, "Sport never judges you. That is why we love it, and I'm passionate about finding ways to ensure we can provide a level playing field for all. Sadly that is not always possible, but we will not let sport apparel needs be a barrier to entry, especially when it comes to being in and around the water."
Stay tuned to Brandsynario for the latest news and updates.