The use of cannabis to treat patients has received a very mixed response from the public over time. While some people want it to be legalized for medical purposes, others not so much. Now a recent study has suggested a relationship between cannabis and COVID-19. The study states that cannabis is essential to control the spread of COVID-19 as it inhibits infection in the human lungs.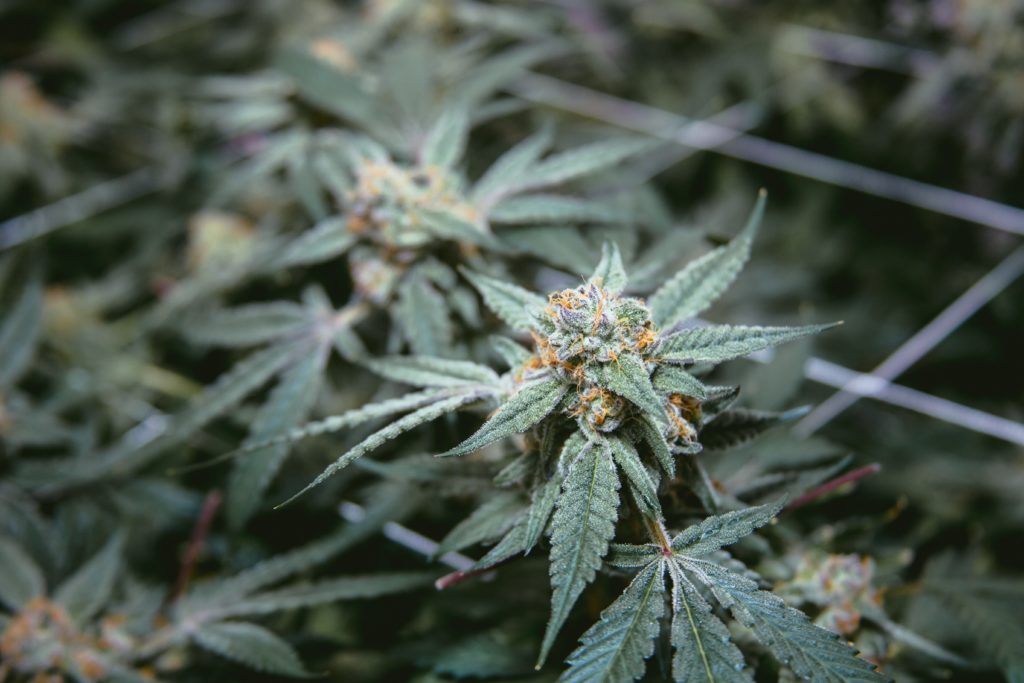 In a person suffering from an inflammatory condition, the lungs fail to remove harmful gases like carbon dioxide and cannot provide oxygen to the body. This helps the virus multiply rapidly in the lungs, resulting in respiratory conditions such as ARDS. Various studies have shown acute respiratory distress syndrome as a major cause of death in COVID-19 patients.
ARDS is a result of increased inflammatory products in the blood. As a result of these inflammatory markers, they start to attack the cells in the body. The symptoms can range from high fever, inflammation, severe fatigue, and nausea. In extreme cases, this condition can become life-threatening and can cause organ failure and death.
Effect of cannabis on COVID-19
After her research, Marsha Rosner from the University of Chicago in Illinois has found that cannabidiol (CBD) and its metabolite 7-OH-CBD potently blocked SARS-CoV-2 replication in lung epithelial cells. The study showed that CBD inhibited the replication of the virus in the lungs.
Several other studies conducted on animal models suggest that CBD can reverse the damage caused by ARDS. Tissue overgrowth, scarring, and swelling in the lungs are significantly reduced after the use of cannabis.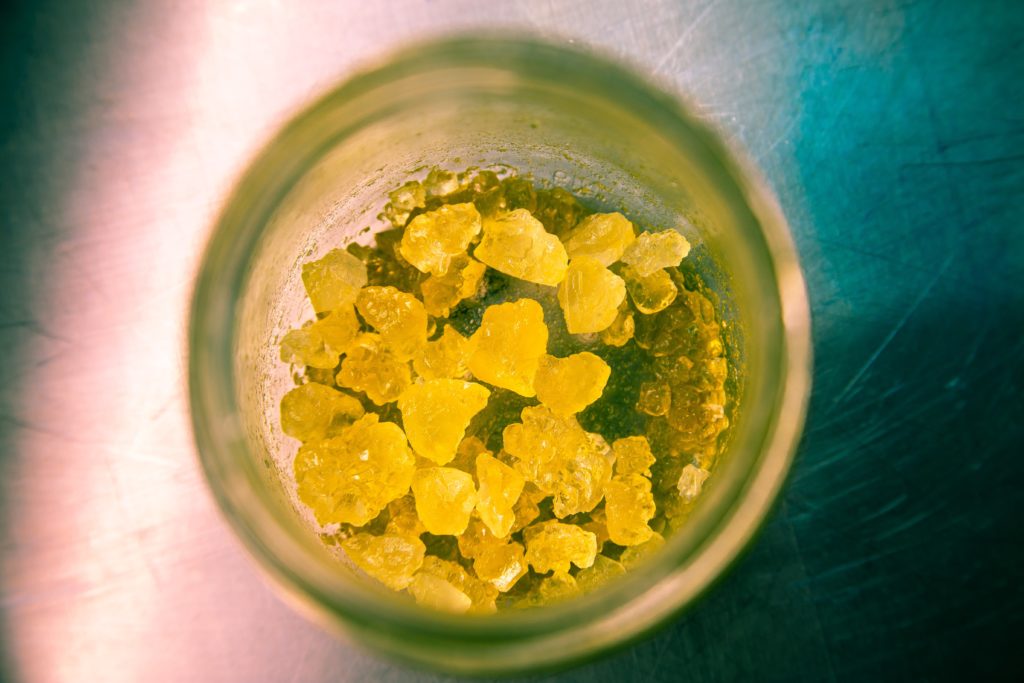 The FDA and the WHO advises against CBD
Several CBD producers and vendors are claiming that CBD can be used to treat the symptoms of COVID-19. However, WHO and FDA consider the sales and promotion of cannabis a threat to public health. The main concern of authorities is that it can give a false perception to the public. As a result, it can cause a delay in the appropriate medical treatment. This can lead to potentially fatal outcomes.
The onset of a third wave is very alarming and needs immediate measures. This highlights the need for alternative approaches, particularly among populations with limited access to vaccines. The COVID-19 pandemic is likely to continue. Therefore, all governments' responsibility is to study the potential of alternative medicine, cannabis, easier for research institutions and private laboratories.
Stay tuned to Brandynario for the latest news and updates.