Coronavirus's effects on the bodies are a long list though it has been mainly experienced to be related to the respiratory system. However, new research suggested that its effects may also bleed into detrimental effects on the male sperm count.
What Is the New Research Suggesting?
A paper published in the journal called EClinicalMedicine looked at testis and epididymis (the tube that transports sperm from the testis) from several patients. The test pool included 6 male Covid-19 patients who had died from the disease and 23 patients recovering from mild or moderate cases of the disease.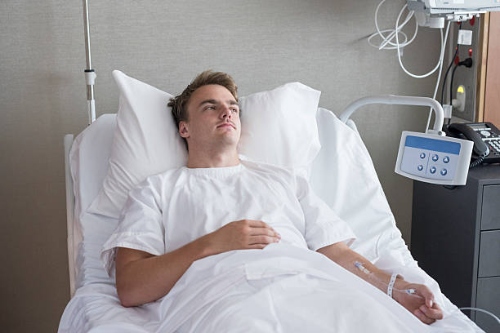 After several tests were done using these samples, they were then compared to a control group of healthy men of similar ages.
What Were The Results?
The tissues of the men who had died of Covid-19 showed high levels of cells and proteins indicating inflammation. In other words, there was blood in the testes and epididymis, and dying cells. On the other hand, in the men recovering from Covid-19, 39% had low sperm counts. This was interesting to note because each of them had at least one biological child through natural pregnancy.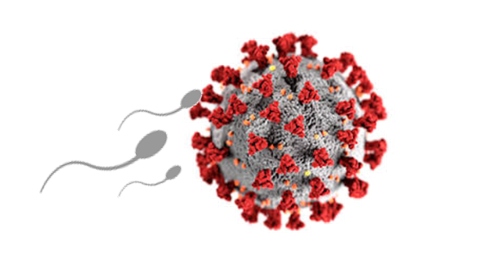 Moreover, 61% of the men also had an increased number of white blood cells in their semen, which indicates that sperm function is compromised.
What Needs To Be Taken Into Account?
As with all studies, several other facts are to be taken into account when interpreting this. Firstly, the test pool was tiny. To further corroborate these claims, testing on a larger scale has to be done.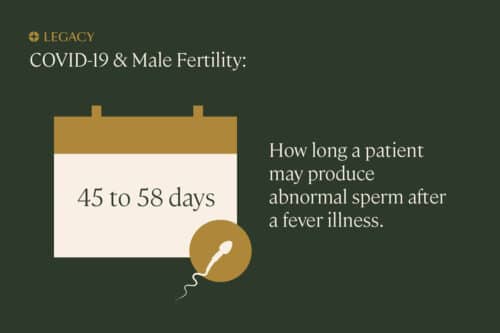 Secondly, there is also no data on the sperm number and quality before they became sick with Covid-19. Hence, it is possible; their levels are not due to COVID-19. 
It is also important and concerning to note that if Covid-19 does hinder the sperm count and quality, it will be the first virus to do so.
Other Viruses and Their Effects
"There is a broad range of viruses that affect the male reproductive tract, particularly the testes," said Krutika Kuppalli, MD, Assistant Professor at the University of South Carolina. 
The viral effects on male fertility have been noted with Hepatitis B, Hepatitis C, Influenza, Coxsackie virus. Among others are HPV, Ebola, EBV, and HSV. However, doctors suggest it will take some time to confirm whether this news is true or not.
Stay tuned to Brandsynario for the latest news and updates.