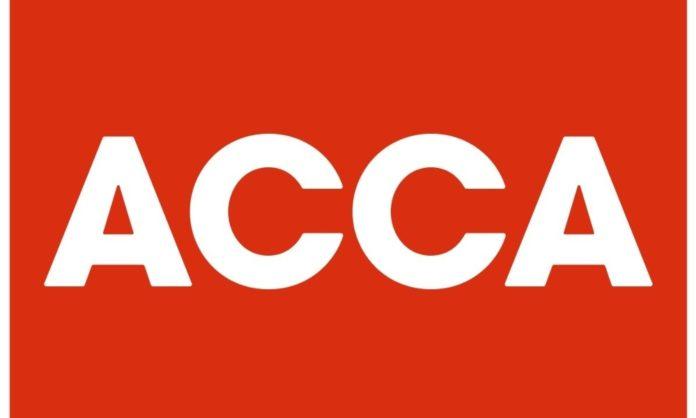 On 22nd June 2023 in Lahore, the fourth edition of the Virtual Careers Fair, which included more than 200 prestigious firms and 600 job openings, was held successfully by ACCA (the Association of Chartered Certified Accountants). Exclusive sessions led by business professionals were also offered at the event to help attendees improve their employability.
Thousands of accounting and financial professionals and students attended the event, which was made possible by a top-notch digital platform with intriguing features. The event was highly dynamic and significant since they actively engaged with prominent employers, gained insightful information from industry experts, and built meaningful connections.
A wide range of industries was represented by the participating employers, including Shared Services/BPO, Consultancy, Accounting & Public practice (including Big 6 and SMPs), Manufacturing (Textile, Cement, and Automotive), BFSI, FMCG/Retail, Property & Construction, Telecom, and Health/Pharma. The growing need for ACCA-qualified accountancy and financial professionals was demonstrated by the diverse spectrum of sectors.
Both participating employers and participants gave the event overwhelmingly excellent reviews, praising the overall experience. The importance of the accountancy profession was further highlighted by the presence of well-known firms and the quality of career possibilities displayed through ACCA Careers (an online jobs platform). Employers acknowledged their pleasure with the great pool of highly qualified, driven workers, understanding their potential to create firms that are robust and prepared for the future.
Assad Hameed Khan, Head of ACCA Pakistan, warmly welcomed all attendees and expressed his thoughts on the event, stating, 'The growth and impact of the Pakistan careers fair are truly remarkable. In the face of global economic uncertainty, initiatives like this play a vital role in super-connecting our employers with globally in-demand ACCA professionals, thereby supporting talent acquisition and fulfilling career needs.' 
Stay tuned to Brandsynario for more news and updates.