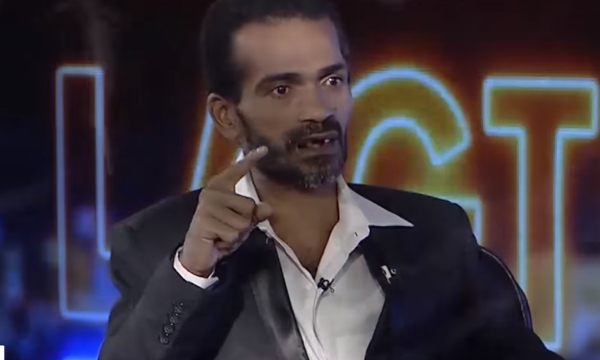 We all remember the time BOL TV created an uproar in the entertainment circuit of Pakistan with its launch.
The network entered the race to leave the rest behind with its power-packed talk shows, popular media moguls, and state-of-the-art infrastructure.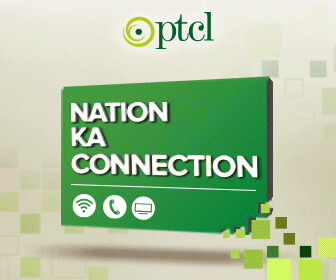 Many popular stars and media moguls became the face of the television channel to create the much-needed uproar in the entertainment circuit and became a part of its revolutionary ride.
From industry stalwarts like Sajid Hasan, Nabeel, Aamir Liaquat, Veena Malik, Nadia Hussain and Hamza Ali Abbas; BOL roped in all the big names to create a furor.
But seems like its dream of creating a vast media empire seems to be crashing now that its members are gradually resigning and are exposing the media house like nobody's business.
Is it us or BOL is losing its grip?
Soon after Aamir Liaquat and Sajid Hassan declared their departure from BOL, the network has kickstarted a new TV show 'Lagti Hai Tou Lagay'
And you won't believe who is starring in the show?
It is Lyari's much-hyped gangster, Abid Shaka!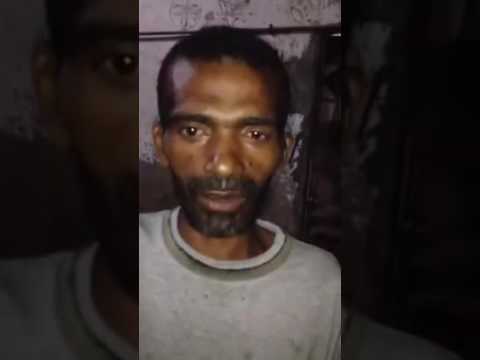 Earlier, this year, the bold and frivilous Abid has become a social media sensation Pakistan. He never fails to speak his mind and became the talk of the town for being a drug junkie.
Already, he has been featured in countless segments that are now going viral on social media.
https://youtu.be/0oDZVTvM0Ek
https://www.youtube.com/watch?v=8PIBncWfo9g
Why BOL has stooped so low that they have introduced a flippant like Abid Shaka on a professional platform that claims to be Pakistan's No.1 media house.
What do you think about this? Let us know in the comments below.