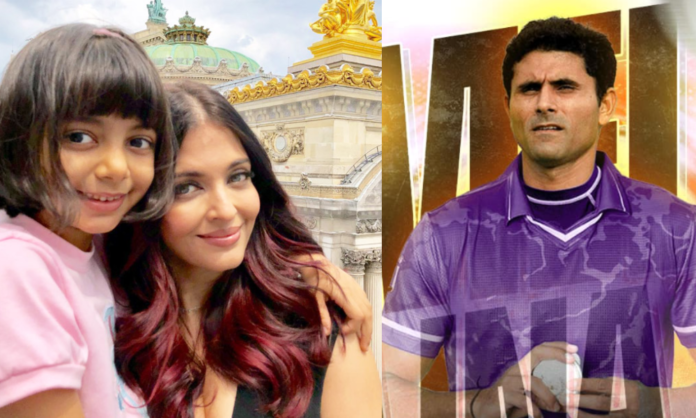 Former Pakistani cricketer Abdul Razzak is currently at the centre of controversy after drawing a comparison between references to Aishwarya Rai Bachchan and Pakistan's performance in the World Cup. The remarks made by the ex-allrounder have sparked discussions, with both Razzaq and the Bollywood actress trending on the platform X.
Speaking at a press conference after Pakistan's world cup exist, Razzaq expressed his views on the Pakistan Cricket Board's (PCB) intentions in the presence of former players Umar Gul and Shahid Afridi.
"Here, I am referring to their (PCB's) intention. While I was playing, I was aware of my captain Younis Khan's good intentions. That gave me strength and confidence, and with Allah's help, I was able to perform well for Pakistani cricket." He added, while elaborating more, "We don't really intend to improve and enhance the players, in my opinion. That will never happen if you believe that I will marry Aishwarya (Rai) to have a good-natured and moral child. Therefore, you must first amend your intentions."
The comments sparked outrage among netizens and the sports fraternity, including former skipper Waqar Younis and Mohammad Yousaf, who took to social media to correct Razzaq, since even Shahid Afridi, the former captain of the Pakistan national cricket team, could be seen laughing and clapping at the remarks during the presser.
Just saw this statement by Razzaq and I'm very disappointed and gutted. I condemn this terrible behaviour 😡 https://t.co/b1vEGKCrlX

— Waqar Younis (@waqyounis99) November 14, 2023
As a cricketer I feel sorry that Abdul Razzaq made comments about Indian actress in a media talk. I hope he will be ashamed of what he said and apologize.

— Mohammad Yousaf (@yousaf1788) November 14, 2023
Former Pakistani pacer Shoaib Akhtar also schooled Razzaq for his insensitive remarks and addressed Shahid Afridi's position in a tweet.
In a talk show appearance, Shahid Afridi admitted realizing the severity of Razzaq's statements only after receiving the clip at home. Afridi shared that he has spoken to Razzaq about the matter.
Shahid Afridi says he will ask Abdul Razzaq to apologize for his comments on Aishwarya Rai. Lala says he didn't know what Razzaq said at that time but saw the clip once he reached home. Well done, Lala 💯👏🏼👏🏼 @SAfridiOfficial pic.twitter.com/w9wcf2Lzp2

— Farid Khan (@_FaridKhan) November 14, 2023
Amidst growing backlash from both neighbouring countries, Razzaq issued a public apology in a video statement.
He clarified, "Yesterday, we were talking about cricket coaching and intentions. I had a slip of the tongue and mistakenly took Aishwarya Rai's name. I apologise to her personally. I did not intend to hurt anyone's sentiment."
Razzaq also extended his apologies in a series of tweets, stating "I am very ashamed of yesterday and I realize I said very bad words. I apologize to everyone, please forgive me."
However, the responses to the apology have not been so forgiving as netizens pointed out other nuances of the situation as well as Razzaq's thought process.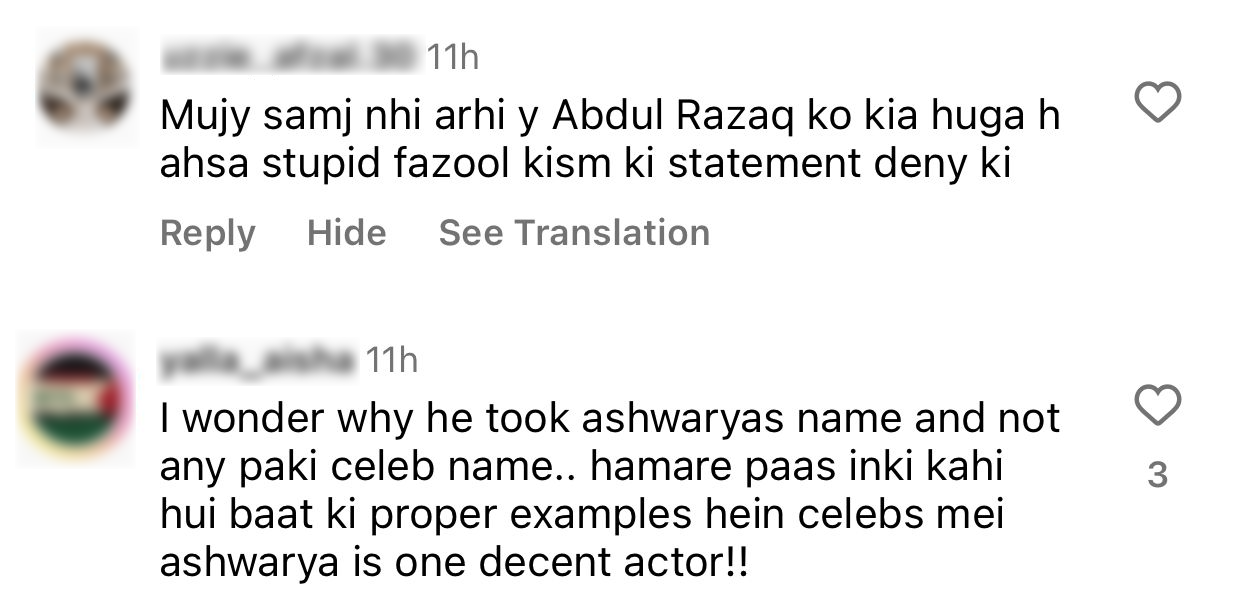 Some fans also had concerns about Shahid Afridi and Shoaib Akhtar's approach on the matter.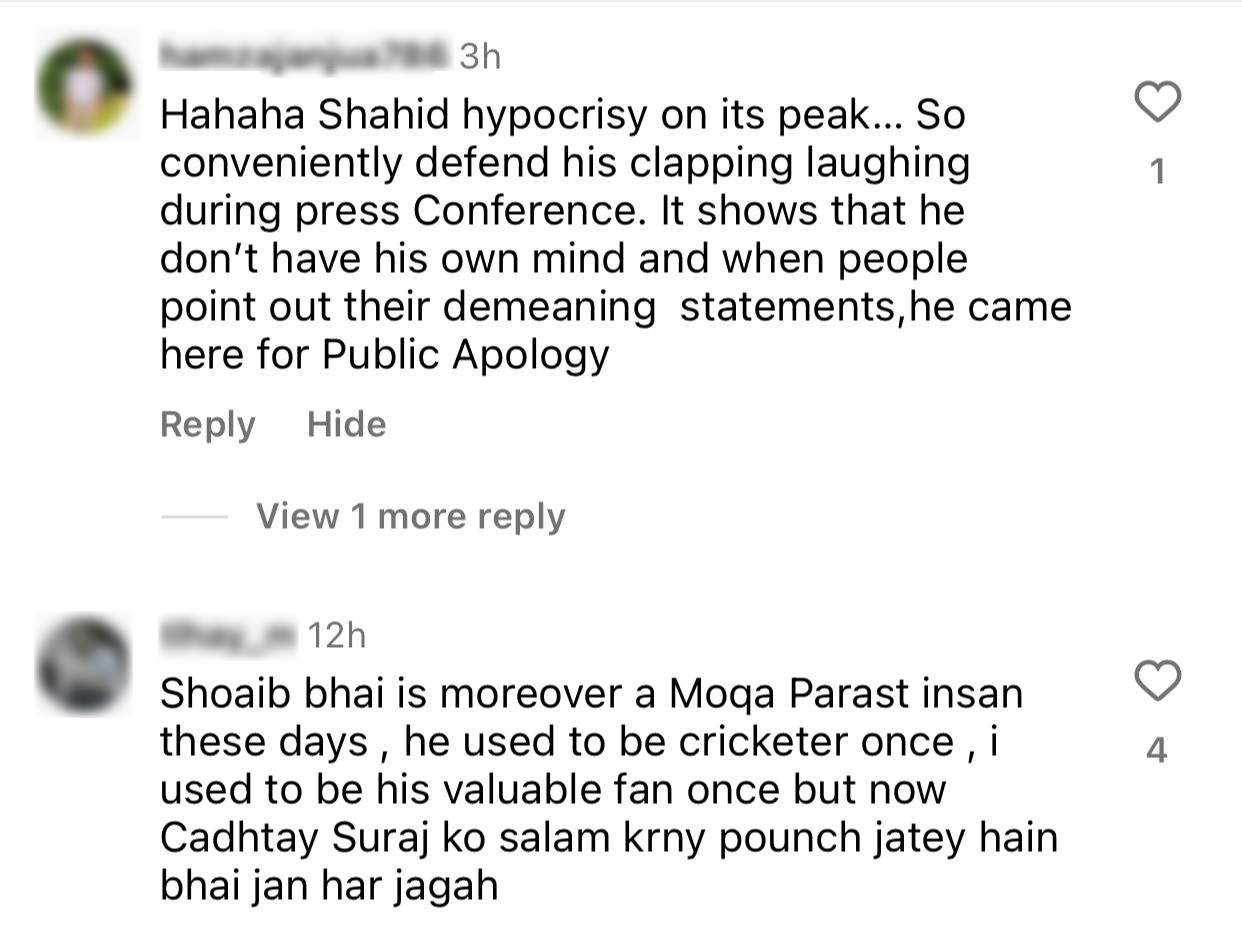 Stay tuned to Brandysnario for latest news and updates.