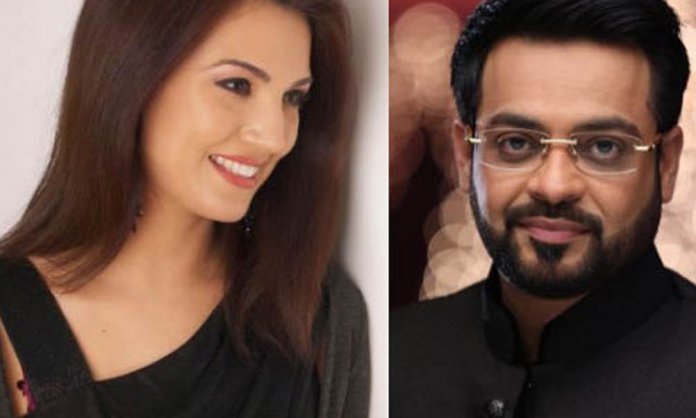 Now that the Supreme Court of Pakistan has uplifted ban on Aamir Liaquat, seems like the televangelist is back in action and is even more aggressive than ever before.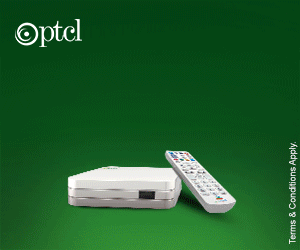 The scholar-turned-entertainer is known for his savage comebacks and ferocious digs at people he doesn't see eye to eye with.
His loud shenanigans, fierce arguments, and sharp satire have even landed him trouble countless times.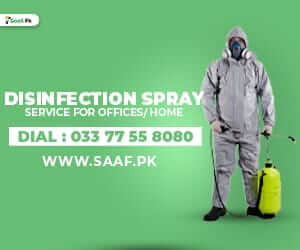 And yet again, he is facing severe social media backlash for a contentious tweet about the ex-wife of Imran Khan, Reham Khan.
Recently, Reham Khan has been in the news for giving an exclusive interview to an Indian channel. Disclosing some unknown facts about Imran Khan's life and her former marriage to the politician, Reham faced extreme criticism for her bold statements and even got branded as an Indian agent.
While the British Pakistani continues to fight with all the keyboard warriors, Aamir Liaquat added fuel to the fire with an explosive post about Reham Khan on Twitter!
Here's what he tweeted!
بھارتی چینل کو انٹرویو تو اِن کپڑوں میں بھی دیا جاسکتا تھا کیونکہ بقول اِن ہی کے " لوگ مجھے انڈین ایجنٹ سمجھتے ہیں کیونکہ میں سچ بولتی ہوں " pic.twitter.com/vxSvhsAcHW

— Aamir Liaquat Husain (@AamirLiaquat) February 12, 2018
His caption said:
Bharti Channel Ko Interview In Kaprun Mein Bhi Diya Ja Sakta Tha Kyun K Baqool Un Hi Kay ' Loog Mujhey Indian Agent Samjhtay Hain Kyun K Mein Jhoot Bolti Hun'
All hell broke loose as soon as Aamir Liaquat uploaded the image!
Shocked ! Never expected such tweet 😟

— Iqra Haris (@iqra_shehzad) February 12, 2018
People demanded him to immediately delete the indecent picture!
Jub aap ki family ko involve kia geya tha kuch pictures k saat tab aap ko bohat bura laga tha. Is aurat ki b do betiyan hain Hosakt ha unko ye nagawar guzray tu kia aap is post to delete karna pasand karain gay?

— Ayesha Sheikh (@AyeshaSheikh21) February 12, 2018
And of course, Aamir Liaquat got roasted for disrespecting Reham
Tum se bada jahil kameena nahi dekha

— Hassan (@Cricket100_life) February 12, 2018
Aamir bhai: you are far bigger than this- we follow and hear you—-respect your views-pls don't be like others-with respect

— syed (@WajihSyedwajih) February 13, 2018
shame on you

— Umair Yousaf (@umee_yousaf) February 12, 2018
PTI followers too condemned such an attack!
Remove your this tweet and insafians plzz don't reply him plzzz as our khan has forbade us

— Nizamuddin (@Nizamud93755585) February 12, 2018
Twitterati blamed him for taking a low blow!
How more low you can go i wanna ses because for me youre already at the everest of being down market and cheap

— MUHAMMED FAHAD ALI (@fadeeeali) February 12, 2018
It is to be noted that Khan worked as a broadcast journalist in the U.K. After her marriage to Imran Khan, she transformed herself and adapted her lifestyle as per Pakistan's norms and values.
Even after her divorce, she maintained her cultural conduct and pursues it to this date.
However, Reham Khan has stated innumerable times earlier that she will not be shamed over pictures of her past in which she has been photographed wearing western attire.
Whatever I do or have done has been on mainstream TV.
No secrets behind closed doors like others.
These images are from the BBC.
I own my past like I own my present.
I unlike ppl you follow am NOT a hypocrite https://t.co/oZLLvLrwwl

— Reham Khan (@RehamKhan1) January 20, 2018
Stay tuned to Brandsynario for more updates.