Aamir Liaquat has broken his silence on the third marriage controversy. Now when he addresses the public, he does it with hurt and anger combined while laying all facts straight.
An Emotional Introduction
Aamir Liaquat began his video calmly as he addresses the public on this contentious issue. He begins by saying this is something he wished he did not have to do. His last home was broken, he does not wish the same to happen now.
He explicitly says that as he speaks to people, he speaks with pain. Apparently, this issue has gone beyond just some rumours which is why the television host stepped up.
Clarifying Truth
Aamir Liaquat said point-blank that I was married to Bushra first and then to Tooba now. "I have no other marriage," he says in the video recorded. Repeatedly, Liaquat keeps stressing the emotional toll this episode has taken. He is affected severely because of how his respect has been tainted.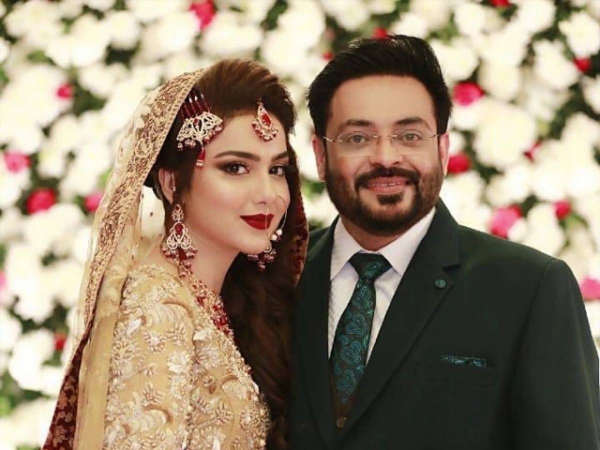 However, he shares with his followers that he prayed to Allah and promised to remain in Sabr. Aamir Liaquat said I became silent on the issue and waited for the day this woman would reveal her character. And so, that is what happened exactly.
Here's The Video:
The Woman in Question
The woman in question looks middle-aged. Her audio clips or interview clips have been exposed and Aamir Liaquat included that in the video too. The woman is making use of the lewdest and disgusting swears to address Amir Liaquat's wife and Liaquat himself.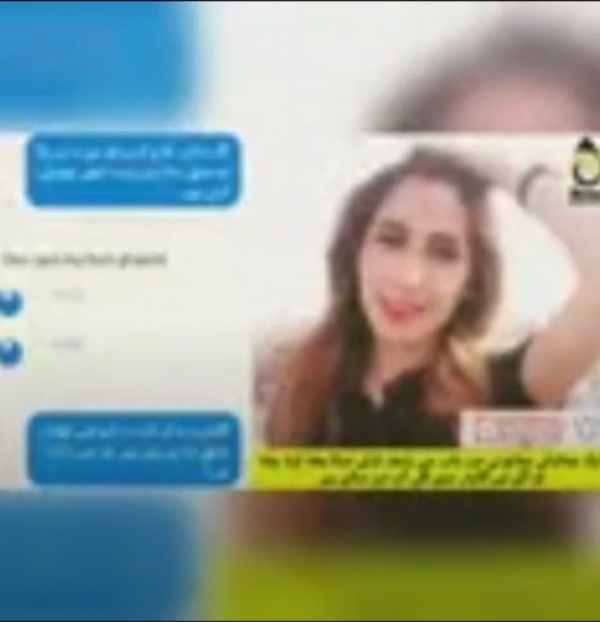 From the clips, it appears the woman is mentally unstable and requires help.  The worst part is where this woman also claims to be the Holy Prophet PBUH's daughter. Aamir Liaquat's argument is, if this woman can lie about this and not know about our Prophet's lineage, how can we trust her? 
The Case's Legal Proceedings
The case has gone to court as Aamir Liaquat shared with everyone. He also added that he tried speaking to her father about the consequences of his daughter's doing. However, nothing had an effect which is why the case is now being legally dealt with.
Amir Liaquat, in all seriousness, says many women become obsessed with celebrities. They fantasize about a life with them and also marry their photos. However, this woman has taken it too far with the celebrity of her choosing (Aamir Liaquat) and now she must pay.
Stay tuned to Brandsynario for the latest news and updates.