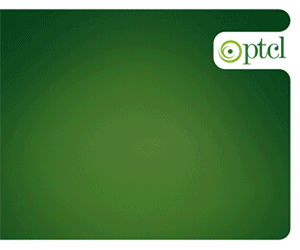 It appears as if the entire world has joined hands in order to aid the underprivileged, doctors, paramedics and the officers who are being affected the most from COVID 19. From designers to gigantic companies to celebs – everyone is playing their part in helping the community.
Recently, Pakistani celebs like Feroze Khan, Asim Jofa, Nomi Ansari, Ali Zafar, and Maya Ali went the extra mile to help the ones in need right now. Jumping on the bandwagon – host and religious scholar Aamir Liaquat performed an act of kindness to laud the real heroes. He distributed self-cooked biryani to police and rangers near his residence.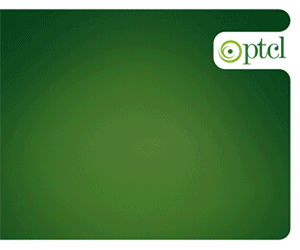 The scholar also distributed ration bags to several people in need
Doctors, nurses, medical staff, police, and rangers are playing the most crucial role right now. They are risking their lives every day to assure the security of millions of families. They are on their duty day and night to halt many from roaming on the roads without any valid reason so others who are staying at home can stay safe.
Pakistan is currently in crisis. We are not financially secured to cure thousands of patients all at once. It's no surprise that COVID 19 is spreading like a wildfire throughout the globe and the sole way to control it is to stay in isolation. We as citizens of Pakistan must acknowledge and appreciate all the doctors, paramedical staff, police, and rangers for doing a phenomenal job in the time of crisis.
His wife, Tuba Aamir was also seen distributing supplies to the needy!
Are you playing your part in helping the community by staying at home?
Stay tuned to Brandsynario for the latest news and updates.