Aamir Liaquat started out as a religious scholar on the show "Aalim Online". That show was certainly very sophisticated. But as his presence in showbiz spanned longer, his personality started changing. Now, we see him doing almost anything and we do not get shocked. It is just a routine thing for us to come across what new weird act he is a part of, case in point would be his third marriage rumors or his naagin dance.
Aamir Liaquat and his cheesy poetry
In recent news, a video clip has gone viral where he is reciting poetry and there could be nothing more cheesy than those two stanzas.
Have a look at the video!
The poetry goes somewhat like this:
Ghussa bohot krte ho yaar
tum log ghussa bohot karte ho
kia mujh se mohabbat ho gayi hai
jo itna ghussa karte ho
chalo hogayi hai to phir
kacchi kacchi daal pakka pakka qeema
main tera ertugrul
tu meri haleema
Even if he was trying his hand at comical poetry, he could have respected the art a little and not joined two lines just on the basis of them rhyming together.
It left the netizens utterly shocked.
Netizen and their comments
People do not hold themselves when calling celebrities out at their stupidity. They are extremely generous about it. But it is one of those times when we do not stray far from them in fact our own opinion aligns with them.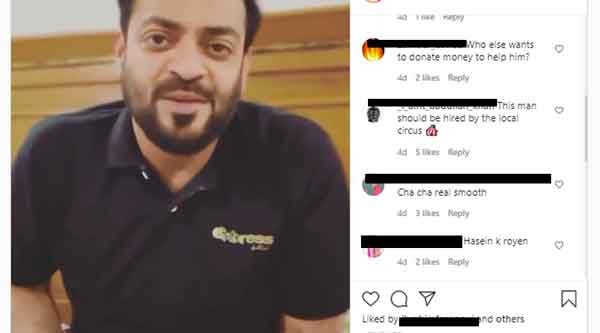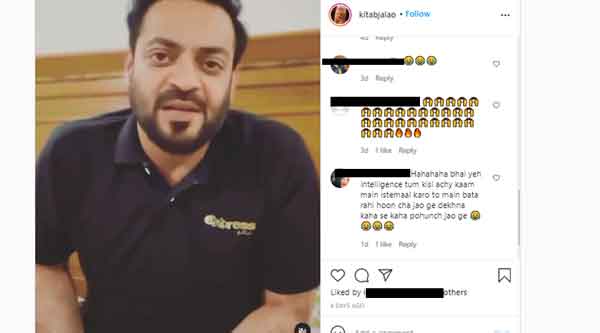 Aamir should remember his journey and what exactly introduced him to showbiz. It was not his comical acts or cheesy poetry, it was a sophisticated version of him that seemed like a religious scholar. He should pay respect to his past by being a little more sensible in what he posts and what he lets go viral about him.
Stay tuned to Brandsynario for the latest news and updates!