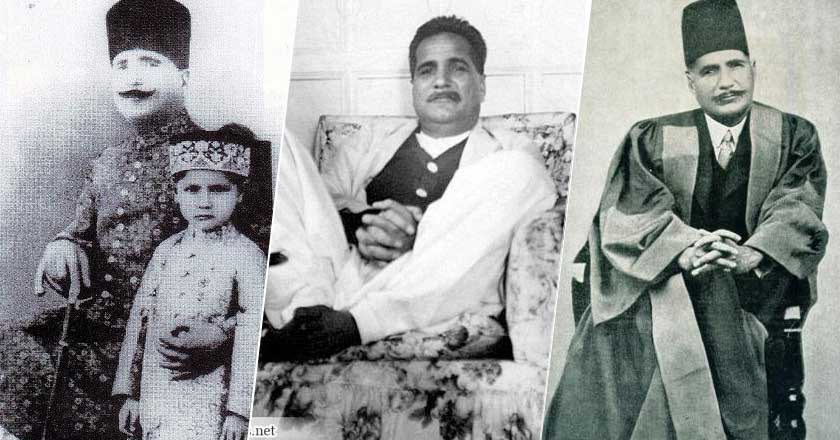 The 144th birth anniversary of the renowned National Poet of Pakistan and Muffakir-e-Pakistan, Dr. Allama Iqbal is being observed today on 9th November. Allama Muhammad Iqbal was the epitome of rich Urdu literature and one of the most instrumental figures in the history of Pakistan.
Born on November 9th, 1877, in Sialkot, Iqbal was a patron of the political, historical, religious, and cultural journal of Muslims of British India who played an important part in the Pakistan movement.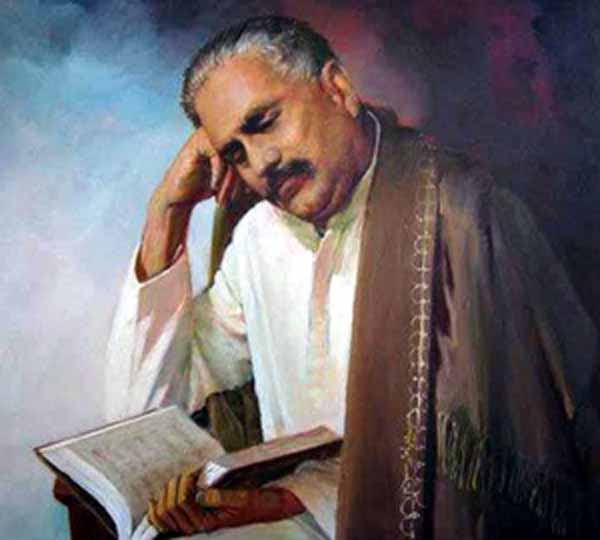 In his presidential address on December 29, 1930, Iqbal sketched a vision of an independent state for Muslim-majority provinces in Northwestern India;
"I would like to see the Punjab, North-West Frontier Province, Sindh and Baluchistan amalgamated into a single state. Self-government within the British Empire, or without the British Empire, the formation of a consolidated Northwest Indian Muslim state appears to me to be, at least of Northwest India."
9th November 2016 marks Allama Iqbal's 139th Birth Anniversary and we have decided to pay homage to the greatest philosopher of all time, by compiling some vintage images and shots from his life.
Let's view some of these pictures below:
Mr. Allama Iqbal with friends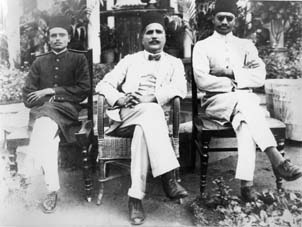 Allama Iqbal with his son Javed Iqbal in 1930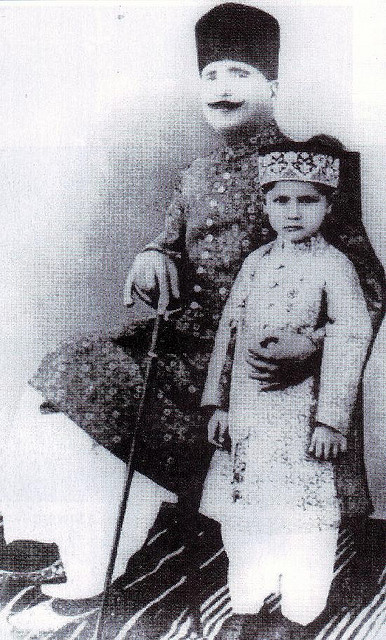 Allama Iqbal at a reception given by the National League, London in 1932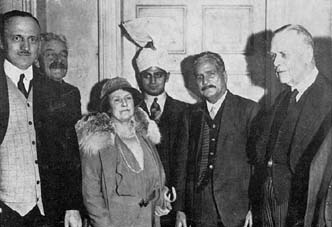 Allama Iqbal in a relaxing moment sitting on a sofa seat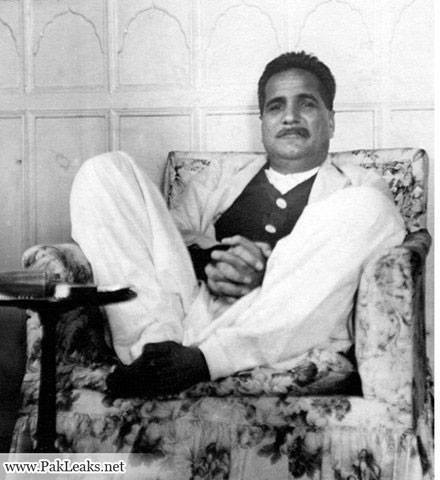 Allama Iqbal was a devoted Muslim. In this picture, he is seen kneeling on a prayer mat saying his prayers
A beautiful and rare shot of Allama Iqbal's childhood with his Father, Sheikh Noor Muhammad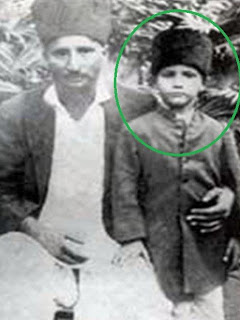 Allama Iqbal in Afghanistan with Sulmain Nadavi and Sir Ross Masood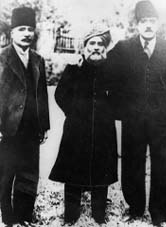 Allama Iqbal in Kabul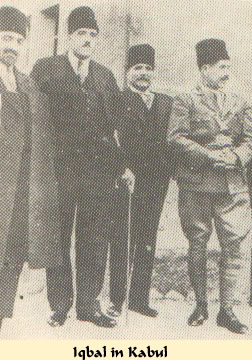 Iqbal in Spain in 1930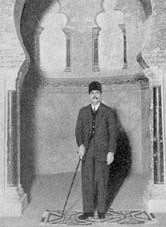 This is a rare image of Iqbal with his group of friends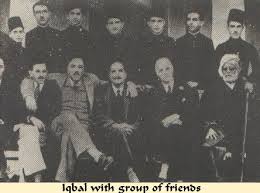 A memorable picture of Allama Iqbal with his son Javed Iqbal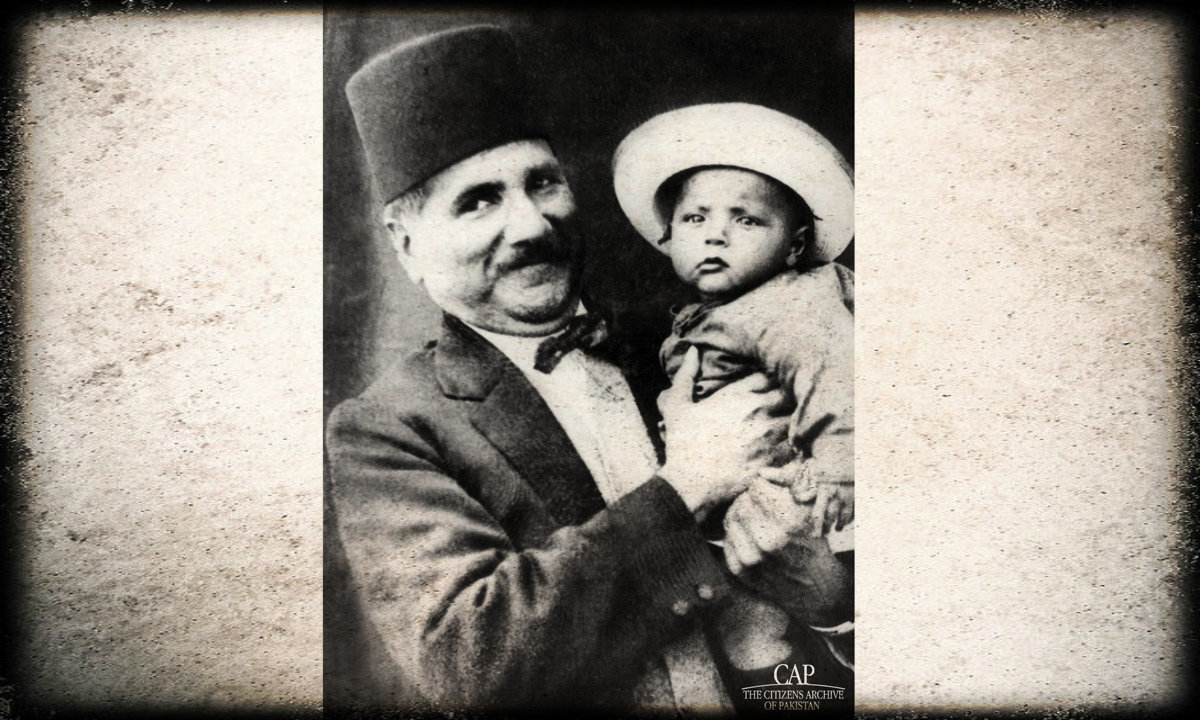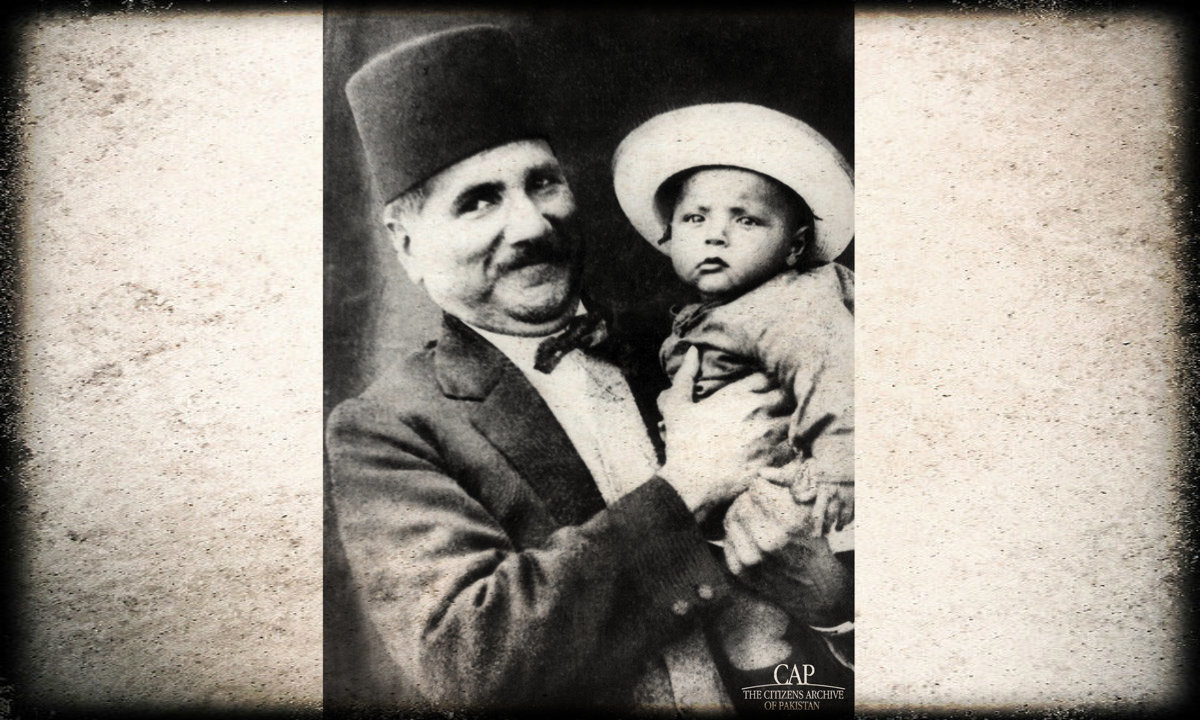 A picture of Iqbal at his residence in Sialkot, Punjab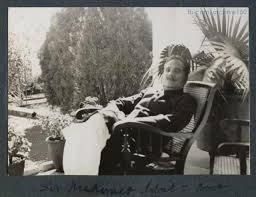 Father of Allama Iqbal(Shaikh Noor Muhammad)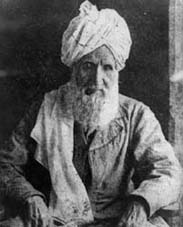 Mother of Allama Muhammad Iqbal who died on 9 November 1914. Iqbal expressed his feeling of grief in a poetic form on her death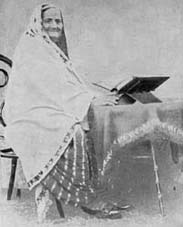 Iqbal with Choudhary Rahmat Aliand other Muslim leaders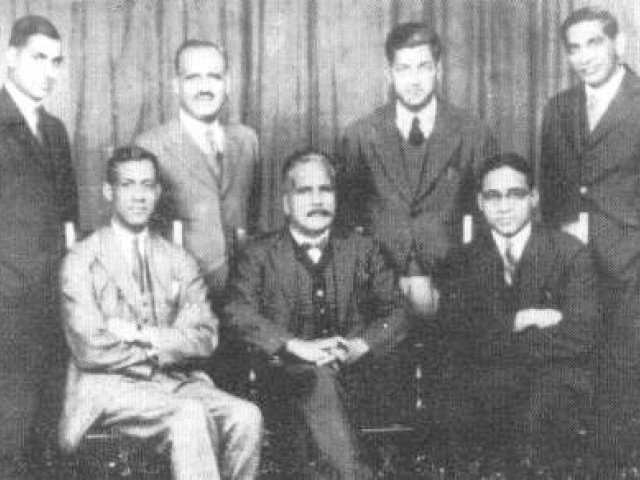 A rare shot of Iqbal's wife-Begum Muhammad Iqbal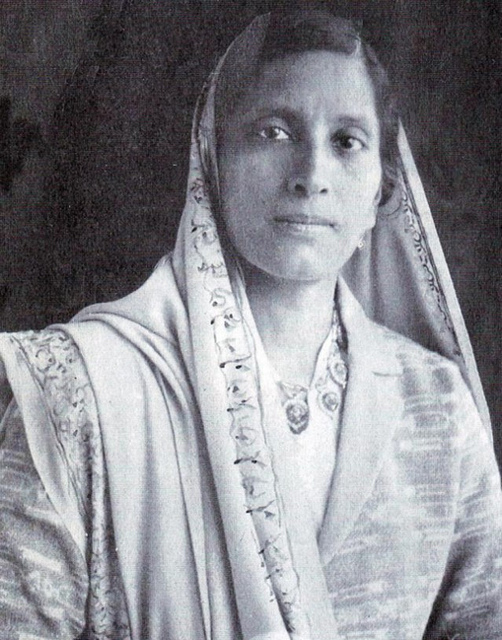 Allama Iqbal (In the Doctorate of Literature) after the conferment of this Degree by the University of Punjab in 1933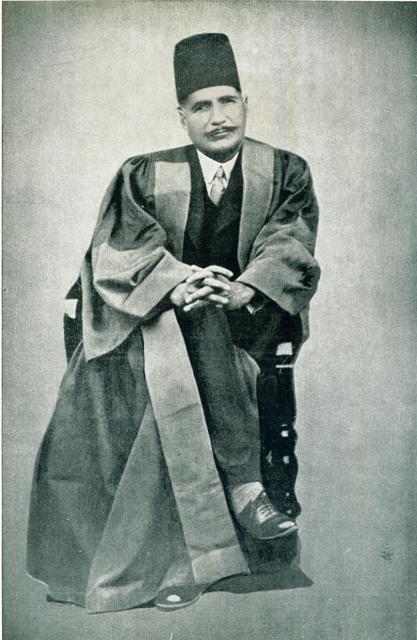 At a party during the 2nd Round Table Conference in London in 1931
Iqbal with Muslim politicians
A view of the conference in Jerusalem. Iqbal is seen sitting on the extreme right in the first row(1931)