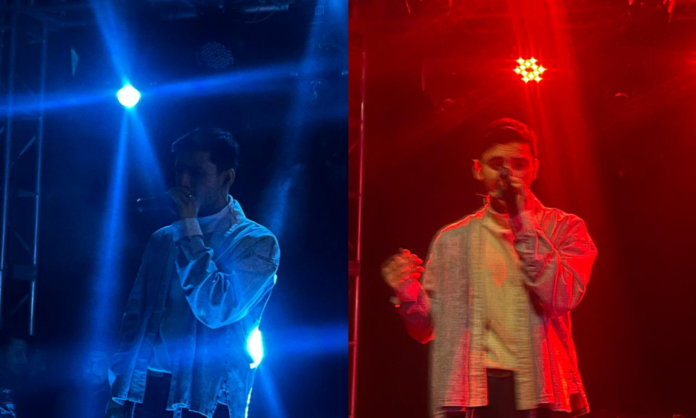 Hasan Raheem is now one of the emerging superstar singers in the Pakistani music industry. He rose to fame in 2020 when people, particularly youngsters started listening to his music. He is known for his chill, laid-back pop songs that have lyrics that listeners resonate with. His early hits include Joona, Aisay Kaisay, and Paisa. He is also talked about because of the love he shows for the city of Karachi and the street life and music especially. Hasan's fandom majorly consists of girls since he is a heartthrob and a decent amount of boys as well.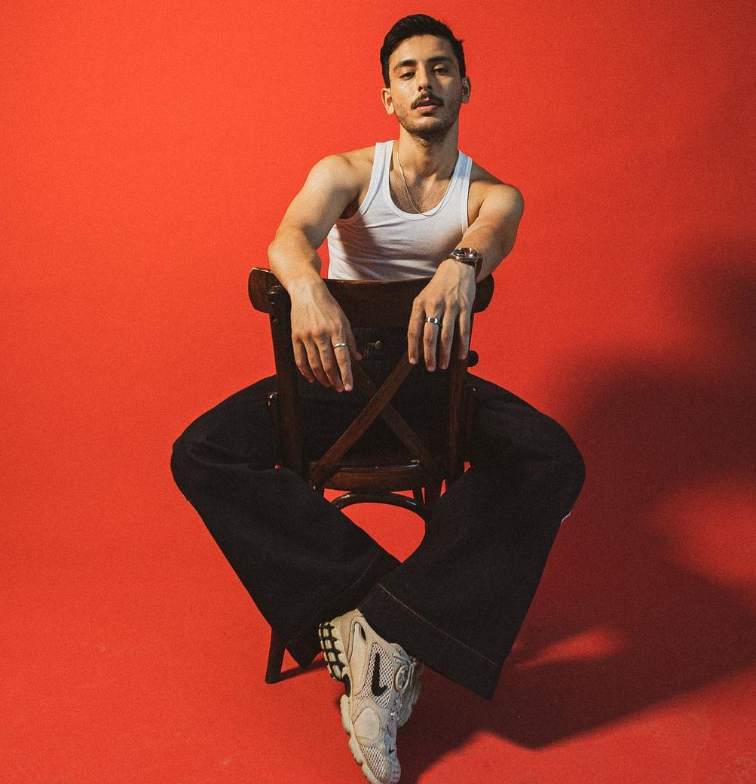 Recently, Hasan Raheem announced his new album, Nautanki. Fans did not take long to spread the word across all social media platforms. Soon enough after his album release, it went on trending on Spotify and YouTube. He then also announced his Nautanki tour nationwide which got the fans more excited. However, before the tour, Hasan threw a private album launch party where he would perform his new songs live in concert for the first time ever. His team sent out media invites. A few of his friends like Noor Zafar Khan and Nabeel Zuberi were also seen at the event along with influencers and media personalities were also present.
He had set the theme of his party related to his album aesthetic. It revolved around the lines of the bedroom and bathroom. The red carpet was a walkthrough where people could pick envelopes from the floor and get a personalized love letter from Hasan Raheem himself. At the end of the red carpet, people could enter themselves in a giveaway to win gifts from Hasan Raheem. Refreshments like cookies with peanut butter, dumplings, and cheese pizza were also served by waiters who were dressed up like Hasan in his music video.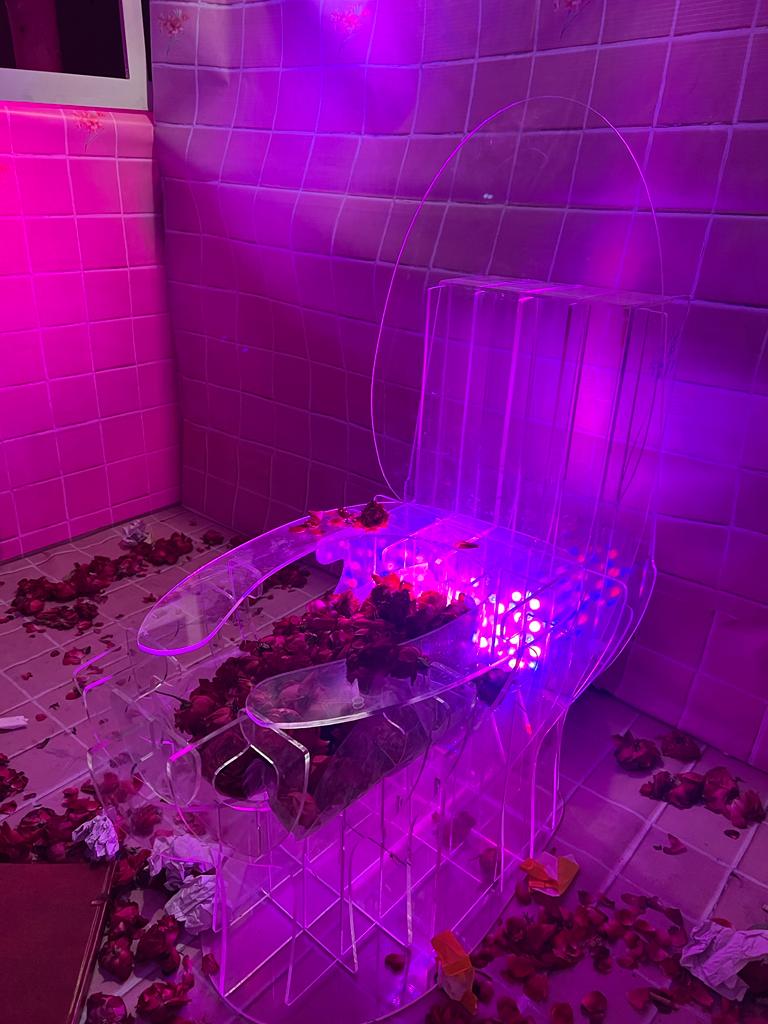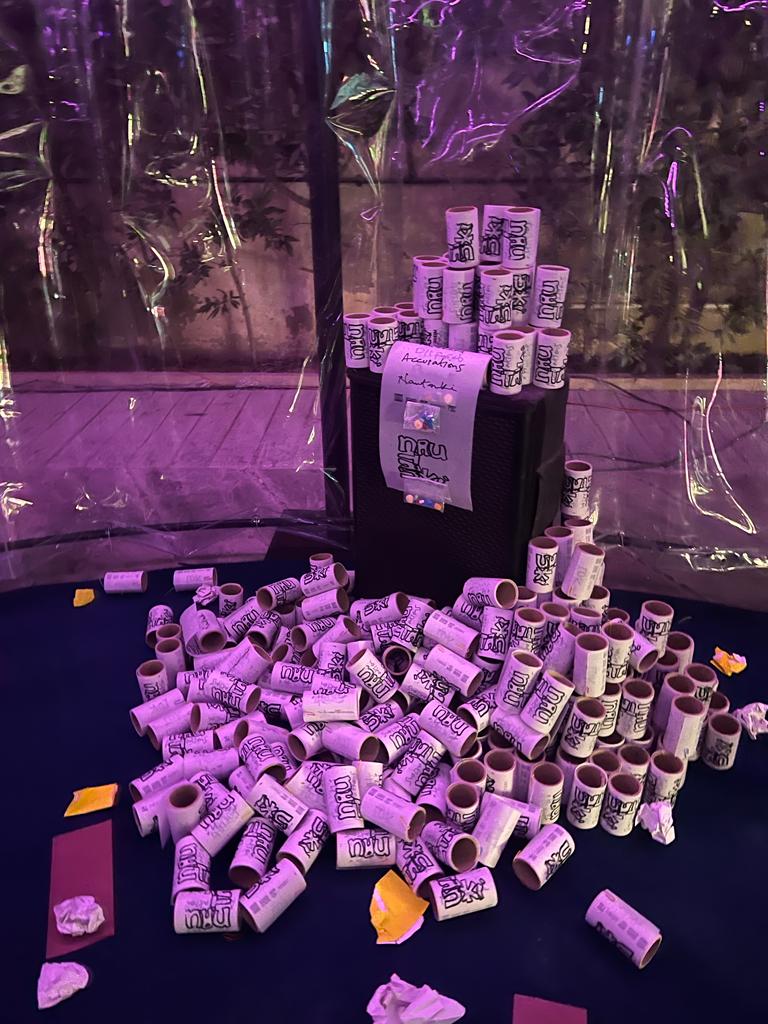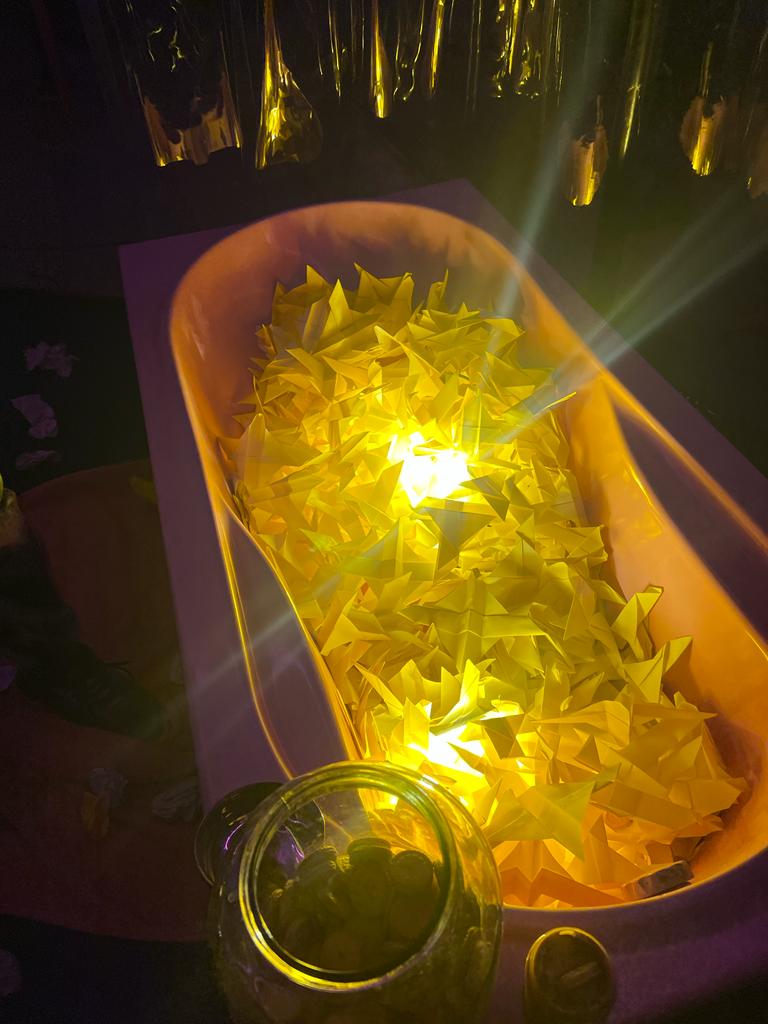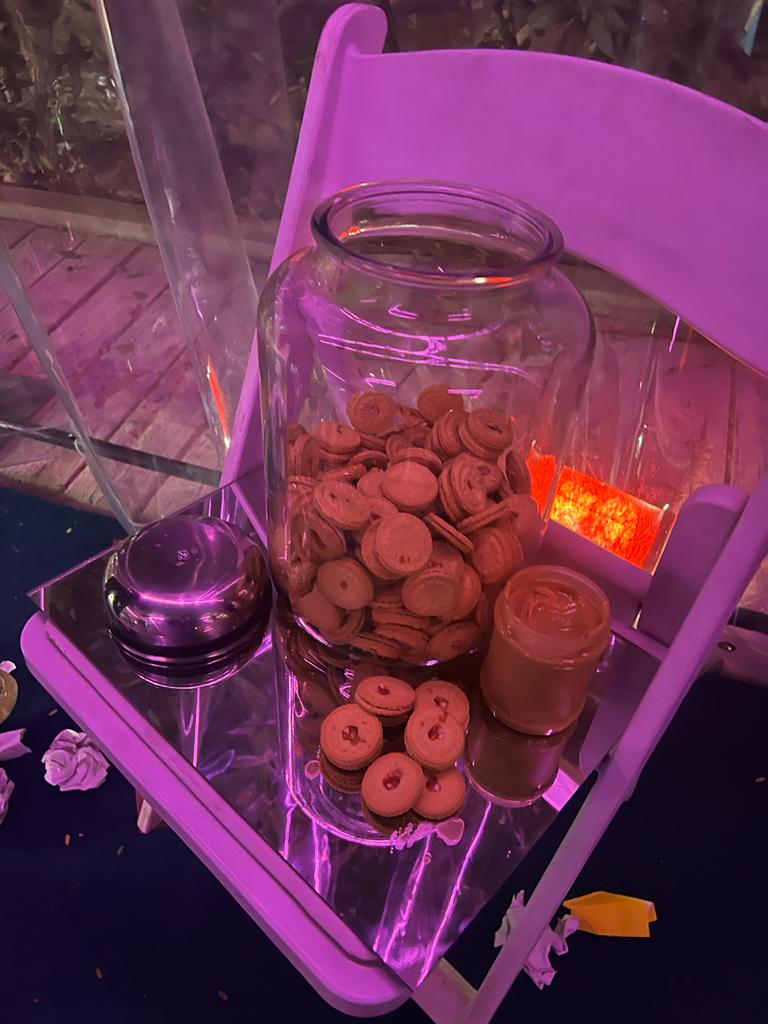 He then performed his new songs and a few of his old ones too which were fan favorites. After finishing, Hasan took time out to give away the gifts to the winners from the crowd and take a few pictures with his fans.
Overall, the launch party was a great success. Hasan Raheem is set to perform his new songs from his latest album Nautanki soon on tour across the nation. Dates and ticket prices have been announced and locations are yet to be announced.
Stay tuned to Brandsynario for more updates.