Islamabad's Marghazar Zoo has eaten up more than 500 animals, and no one has a clue what happened to those miserable lives.
How Did The Authorities Find Out?
Islamabad Metropolitan Corporation (IMC) was in charge of the said zoo in 2019. In July 2019, a report issued by them counted a total of 917 animals and birds of different species.
Fast forward a year, as per the instructions of the Islamabad High Court's (IHC), the management of the zoo had been handed over to the Islamabad Wildlife Management Board (IWMB). This decision also came with the instructions that the animals be moved out of the zoo and into several shelters.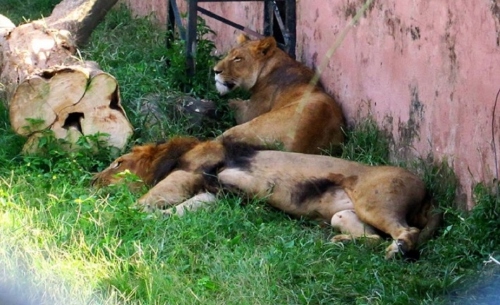 However, when the handover documents – dated July 16, 2020 – and signed by the Zoo Deputy Director, Dr. Bilal Khilji, Ministry of Climate Change Biodiversity Director Naeem Ashraf Raja, and the takeover authority, IWMB Chairman Dr. Anisur Rehman, was observed, it showed a significant anomaly. It showed that only 404 animals had been handed over. Compared to the 917 a year ago, all of the animals in the zoo amounted to 400 now.
Where did the rest go?
A Detailed Comparison
A detailed analysis of the reports showed that the tallies of various animal species fluctuated. Many had increased while others had decreased, but all of these were not a cause of concern since the change was quite small. For instance, the Barking Deer and the Hog Deer increasing from three to five and 7 to 10 respectively, while those for some other species are failing.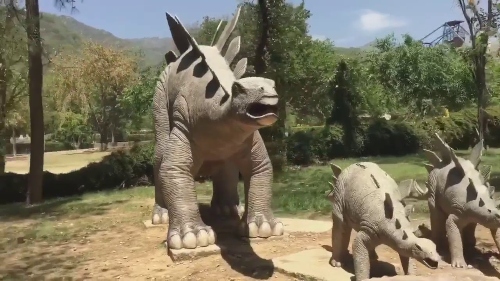 Among those whose populations fell was the Spotted Deer, whose count went from 12 to 11 in a year. Similarly, the number of the Chinkara Gazelle fell from seven to three. The Black Buck Gazelle fell from four to three, of Urial from 11 to just four, Nilgai (Blue Bull) from 18 to 16. Zebras from five to four, Mallard Ducks from 108 to 74, and Rose Ringed Parakeet from 136 to 30. 
Now, these are vast differences that are significant causes of concern. How does a species of a bird get reduced to less than 1/4th of its original population count? But, we have a bigger shock in store for you.
The count for common doves, who were alone 255 last year, was omitted entirely from the handover document. In other words, 255 common doves were in the zoo last year, and yet, in a year, none existed any longer.
The Mysterious Yet Grieving Case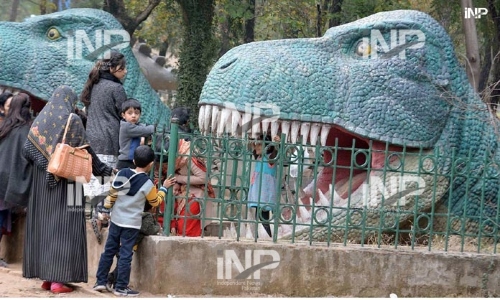 This might be a mystery, but it is indeed a sad and unfortunate one. We can all guess what must have happened to the animals. Either they were stolen by people and kept in conditions not suitable to them. Or they died perhaps due to the negligence of the staff. Maybe they were sold by the team for a pretty buck. We hope the authorities take due action against Islamabad Zoo and punish all those who are accountable for it.
Stay tuned to Brandsynario for the latest news and updates.