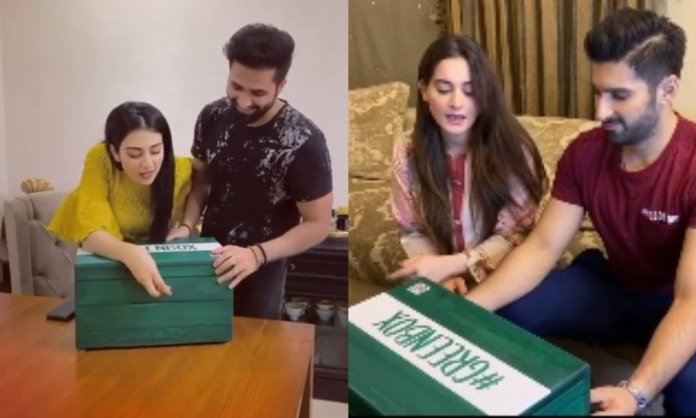 The Curious Case Of The #GreenBox
A mysterious #greenbox can be seen everywhere on social media. It's on some of our favorite celebrity profiles, on their doorsteps, on some morning shows and other locations. The uniform green box observed everywhere has no tell-tale sign of its purpose yet! All you see on it is just a vast hashtag.
Typically, when you get something as bright and confusing as the box, you want to open it, right? But here's the catch! A #GreenBox is being sent to people's homes but… it can't be opened yet! Those who are the recipients of the box can just scan the QR code on it to get the date and time of the box's secret reveal. 
What is going on??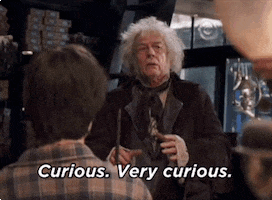 Celebrities Get Pulled Into The Mystery
Our favorite celebrities like Aiman Khan, and husband, Muneeb Butt, and the newly-wed couple Sarah Khan and Falak Shabbir have been pulled into the mystery. The stars received their boxes, but upon finding out the catch, they are just as perplexed, anxious, and excited about what's inside. 
All we have managed to find out by now is that the mystery will finally be unveiled on the 31st of July at 3PM! Are you excited to find out what's inside the box? 
What do you think is inside the mystery #greenbox? Share your thoughts with us in the comments below!